STORM DAMAGE RESTORATION SERVICES
When severe weather strikes, causing damage to your home, we are here to help you restore and recover. Storms can wreak havoc on residential properties, particularly roofs, leaving homeowners dealing with the aftermath of wind damage, hail damage, and water intrusion. Our experienced team specializes in storm damage restoration, providing efficient and reliable services to bring your home back to its pre-damage condition.
At Green Vista Roofing, we understand the urgency of storm damage and the importance of swift action. Our dedicated professionals will conduct a thorough assessment of your property to identify the extent of the damage and develop a tailored restoration plan. With our expertise and attention to detail, we will work diligently to restore your roof, ensuring its structural integrity and protecting your home from further damage.
We pride ourselves on delivering exceptional craftsmanship and utilizing high-quality materials to ensure the longevity and reliability of our repairs. Our team is trained in the latest techniques and equipped with the necessary tools to address various types of storm damage effectively. We understand that dealing with storm damage can be overwhelming, which is why we strive to make the restoration process as seamless and stress-free as possible.
In addition to our restoration expertise, we offer assistance with insurance claims. Our experienced professionals will document the damage, provide detailed reports, and communicate directly with your insurance company to ensure a smooth and fair claims process. We aim to alleviate the burden of navigating insurance procedures, allowing you to focus on restoring your home and moving forward.
At Green Vista Roofing, we prioritize customer satisfaction, clear communication, and outstanding service. Our goal is to provide you with peace of mind and restore your home's integrity after a storm. Trust our team of experts to handle your storm damage restoration needs with professionalism, reliability, and efficiency. Contact us today to learn more about our services and how we can assist you in recovering from storm damage.
From gutter repair or other residential roofing services, we are a Florida roofing contractors that have seen it all and do it all. We begin by inspecting your roof and determining what needs to be done.

Next, we schedule a time with you, the homeowner, for the project. Our roofers work quickly and effectively on your residential roof installations to get the job done so that you can get back to your life.

Only when our customers are 100% satisfied is the job done. The last step is you getting to enjoy your roof for years after, making the whole process only a memory.
For years, Green Vista Roofing has been a leading residential roofing service company that has specialized in the kinds of punishment weather and climate can dish out. We are a quality roofing company that works alongside leading suppliers, skilled workers, and offer 100% satisfaction to our customers. We believe in the quality of excellence and a reputation that the only word of mouth and solutions that are at the top of our game can offer. Our teams begin with a comprehensive inspection and a plan of attack to get you the best workmanship from beginning to end.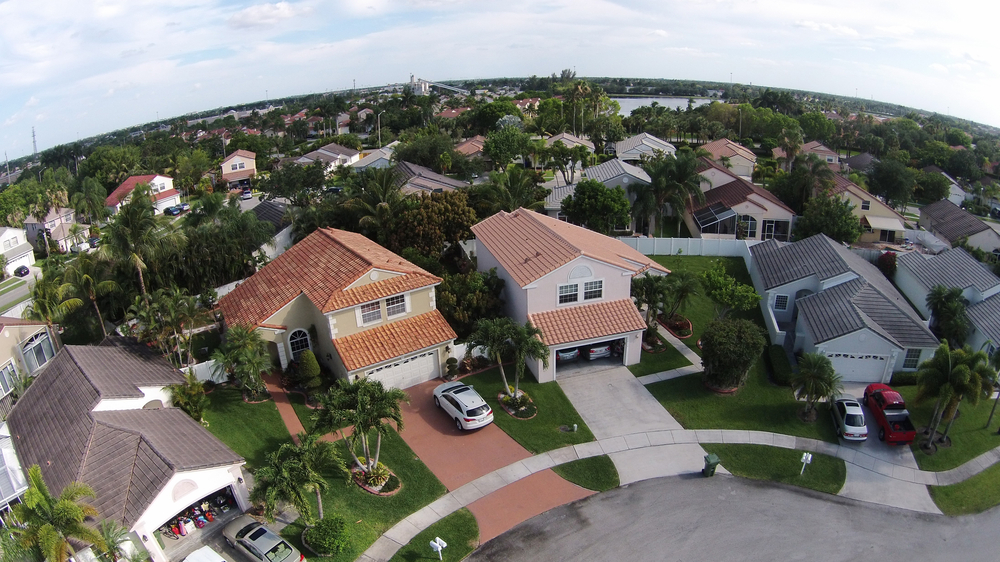 STORM DAMAGE RESTORATION SPECIALISTS
You are just a few steps away from getting your roof back into perfect condition. Our roofing contractors and inspection specialists are ready to begin by assessing the situation, providing you with the best materials available for the project, and working through until you are satisfied. Talk with one of our partners about getting a free estimate.

We are committed to serving our customers' needs and offer the best value for quality, timeliness, and durability that will keep your home protected for years to come. Our local roofing and restoration office is here for your residential roofing service needs for all of our clients.
We conduct a thorough inspection of your roof to assess the extent of the storm damage. Our skilled professionals will identify areas that require repair or replacement, including missing shingles, roof leaks, or structural issues.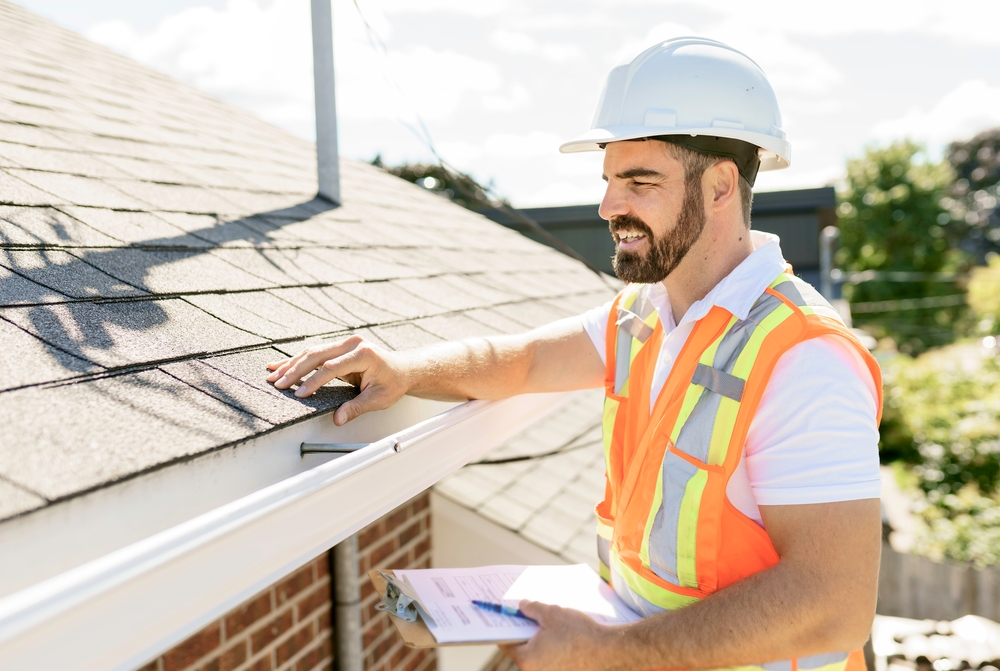 We provide prompt emergency repair services to mitigate further damage and protect your home from additional water intrusion. Our team is available around the clock to address urgent situations and secure your property.
Roof Repair and Replacement
We have the expertise to repair or replace damaged roofing materials, such as shingles, underlayment, flashing, and gutters. Our skilled roofers utilize high-quality materials and proven techniques to ensure long-lasting repairs that withstand future storms.
In the event of water intrusion, we offer comprehensive water damage restoration services. Our team will assess the extent of the water damage, remove excess moisture, and restore affected areas to prevent mold growth and structural issues.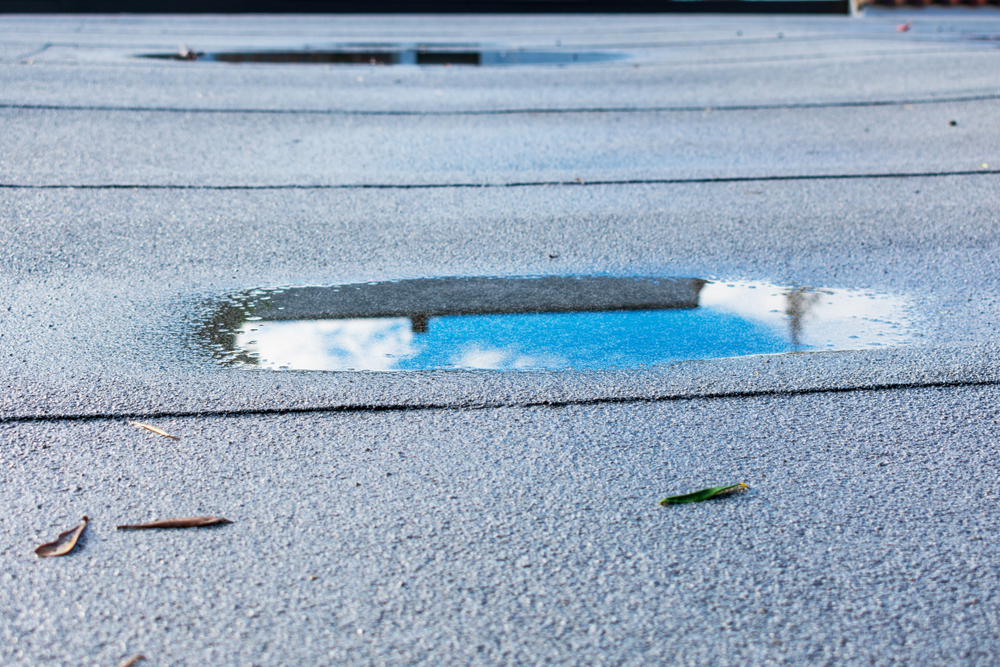 Dealing with insurance claims can be a complex process. We understand the nuances of insurance policies and can assist you with navigating the claims process. Our team will document the storm damage, provide detailed reports, and communicate directly with your insurance company to ensure a fair and timely resolution.
Free estimate,
no obligation
At Green Vista Roofing, we offer free estimates with no obligation to our valued customers. We understand that making decisions about roofing services can be a significant investment, and we want to provide you with all the necessary information to make an informed choice. Our team of experts will visit your property, assess your roofing needs, and provide you with a detailed estimate of the project scope and cost.