Roofing Contractor in Wimauma FL
Residential & Commercial Roofing Contractor
For 24/7 Emergency Suppport
Free estimate, no obligation
Please fill out the online form
RESIDENTIAL & COMMERCIAL ROOFING EXPERTS
Green Vista Roofing Florida is a distinguished industry leader in the spectrum of residential and commercial roofing services in Wimauma, Florida. This company stands as the epitome of consummate professionalism, integrating advanced roofing technologies, eco-friendly practices, and an expert team to deliver tailored solutions that meet and exceed client expectations. High-quality materials are employed, all aimed at longevity, durability, and aesthetics. From new roof installations, roof replacements, to comprehensive repair and maintenance, Green Vista Roofing Florida ensures each project is executed to perfection. The unmatched dedication to customer service, coupled with competitive pricing and personalized attention, sets Green Vista Roofing Florida apart, making it the ideal choice for any roofing endeavour. You can rely on Green Vista Roofing Florida to protect your investment, ensuring the most effective, efficient, and sustainable roofing solutions. Their unrivaled expertise and commitment to quality assure your peace of mind – your roof is in the best possible hands.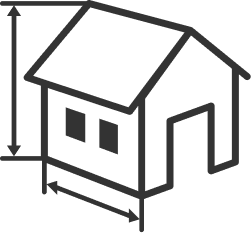 Exceptional Craftsmanship
Our skilled roofers are trained to provide top-notch craftsmanship on every project. We pay attention to even the smallest details to ensure that your roof is not only functional but also visually appealing.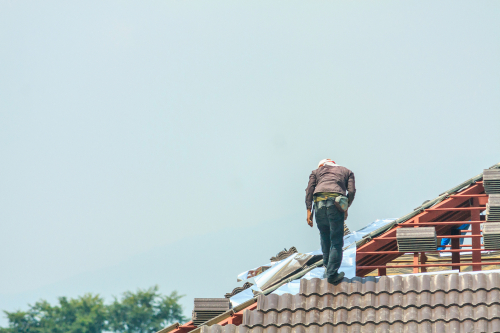 Quality Materials
We understand that a durable and reliable roof starts with high-quality materials. That's why we work with trusted suppliers to source premium roofing products that can withstand Florida's climate, including intense heat, strong winds, and heavy rainfall.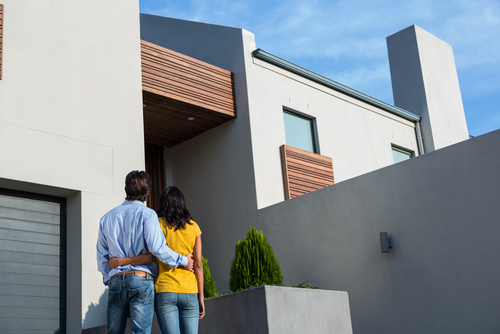 Customer Satisfaction
At Green Vista your satisfaction is our top priority. We strive to deliver exceptional customer service and work closely with you throughout the entire process. Our friendly team is always available to address your questions and concerns.
Green Vista Roofing Florida, renowned for its impeccable service in Wimauma Florida, provides quality roofing solutions tailored to withstand the local climate. The firm intricately understands the essentiality of a durable, sturdy roof for ensuring the safety and wellbeing of the occupants. Capitalizing on years of experience, Green Vista Roofing Florida ensures only the finest materials are utilized, converting every project into living testimonies of resilience, longevity and aesthetic appeal. Hands-on throughout the process, they meticulously manage every facet of installation, repairs and maintenance, adhering to highest industry standards. They keenly focus on functionality, cost-effectiveness and energy efficiency, considering the specific needs and budget constraints of every client. Backed by a team of skilled craftsmen, Green Vista Roofing Florida consistently delivers superior craftsmanship combined with unparalleled customer support. Their dedicated service and professionalism are truly commendable, making them a deserving contender when seeking a trusted roofing partner in Wimauma, Florida.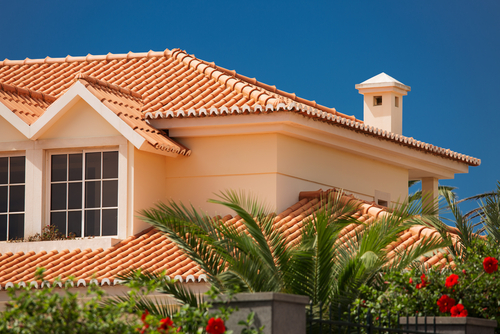 Quality Workmanship Done Right The First Time.
By choosing us, you can have confidence that your roofing project will be completed to the highest standards of quality and durability. We understand that your roof is a significant investment, and we take our responsibility seriously to provide you with long-lasting results.