Roofing Contractor in Westchester FL
Residential & Commercial Roofing Contractor
For 24/7 Emergency Suppport
Free estimate, no obligation
Please fill out the online form
Our Services in Westchester
RESIDENTIAL & COMMERCIAL ROOFING EXPERTS
Selecting the best roofing service for your residential or commercial property means choosing dependability, quality, and expert craftsmanship. Green Vista Roofing Florida, serving the Westchester, Florida area, is renowned for these very qualities. Specializing in both residential and commercial roofing, Green Vista is a leader in the industry, committed to delivering impeccable service and exceptional results. The company stands unparalleled when it comes to professionalism and workmanship. Their comprehensive understanding of roofing solutions, coupled with their cost-effective approach, allows them to cater to a variety of individual needs without compromising on the quality of service. Entrusting your property to Green Vista Roofing Florida ensures you are choosing a company that emphasizes quality, customer satisfaction and safety. For a reliable, proficient, and proven roofing service, Green Vista Roofing Florida stands as the best choice.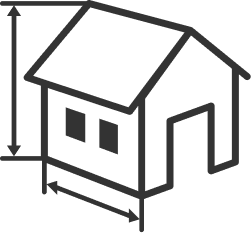 Exceptional Craftsmanship
Our skilled roofers are trained to provide top-notch craftsmanship on every project. We pay attention to even the smallest details to ensure that your roof is not only functional but also visually appealing.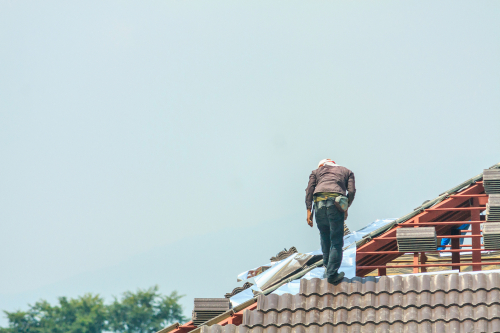 Quality Materials
We understand that a durable and reliable roof starts with high-quality materials. That's why we work with trusted suppliers to source premium roofing products that can withstand Florida's climate, including intense heat, strong winds, and heavy rainfall.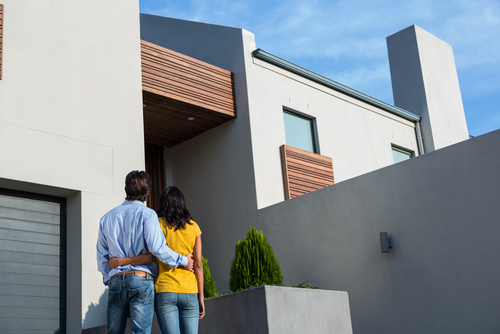 Customer Satisfaction
At Green Vista your satisfaction is our top priority. We strive to deliver exceptional customer service and work closely with you throughout the entire process. Our friendly team is always available to address your questions and concerns.
Green Vista Roofing Florida stands out as a premier provider of top-tier roofing services, consistently exceeding expectations in Westchester, Florida, and surrounding areas. With a reputation anchored on quality, efficiency, and durability, Green Vista Roofing Florida integrates a blend of innovative technology and industry-approved roofing strategies in delivering unparalleled results. They understand that the roofing system is a vital investment and should withstand the test of weather, time, and other elements. The organization is laudable for their keen attention to detail, ensuring to accommodate individual preferences and requirements on every project. Their team of licensed and proficient experts demonstrates formidable proficiency in offering tailor-made solutions, meeting the varying needs of their clientele. With Green Vista Roofing Florida, clients are guaranteed impeccable craftsmanship, timely and reliable services, and a roofing system that reflects a worthwhile investment. The company's unwavering commitment to quality roofing resonates with the robust and aesthetically appealing roofs they produce.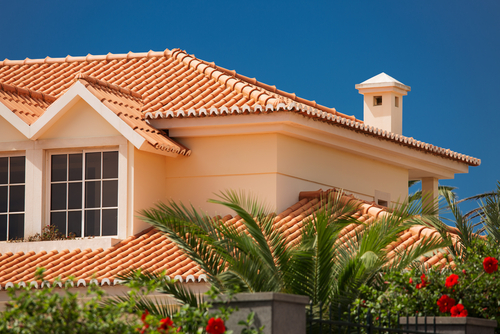 Quality Workmanship Done Right The First Time.
By choosing us, you can have confidence that your roofing project will be completed to the highest standards of quality and durability. We understand that your roof is a significant investment, and we take our responsibility seriously to provide you with long-lasting results.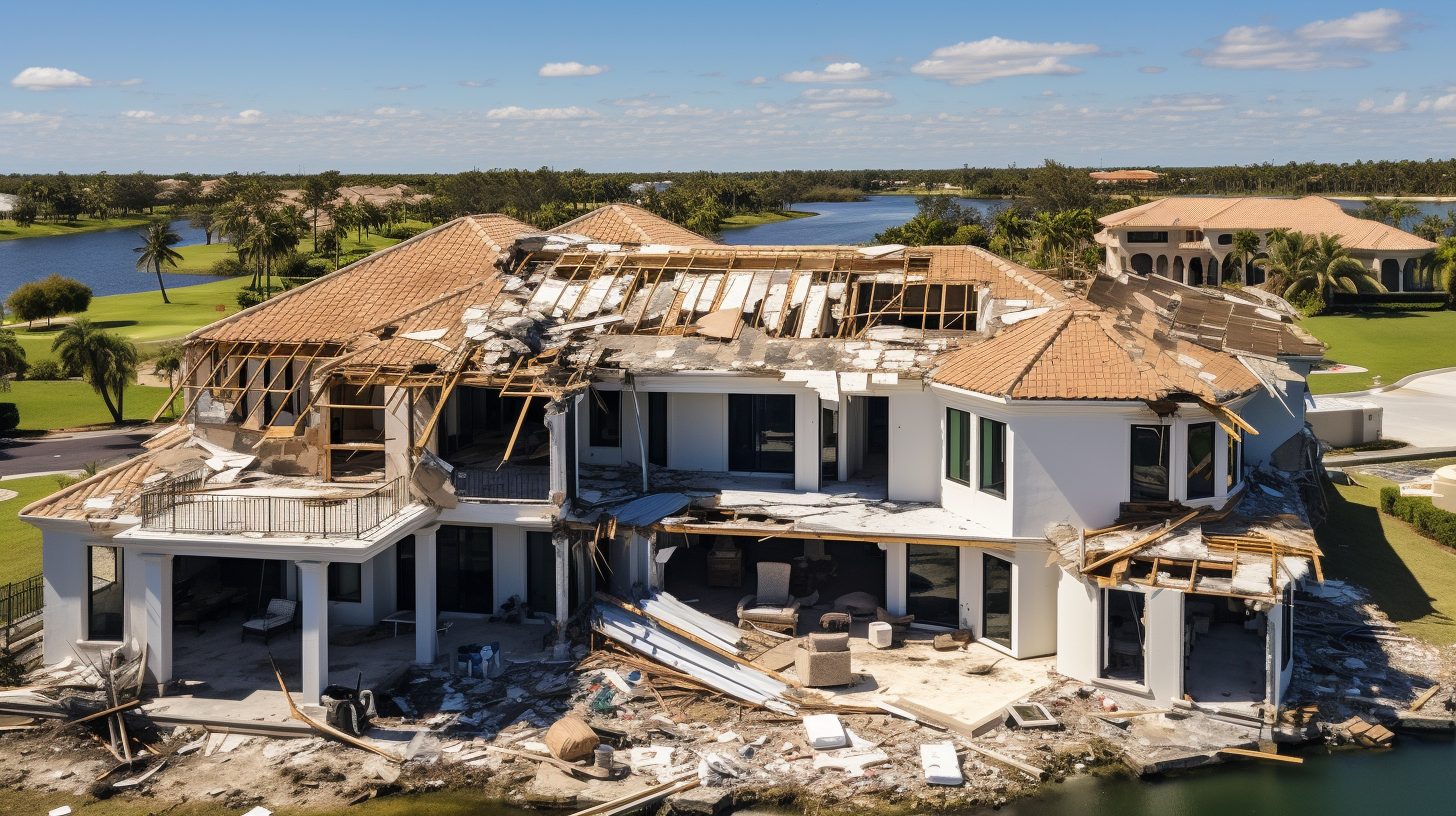 Storm Damage Experts in Westchester
When it comes to conducting storm damage repair on your roof in Westchester, Florida, Green Vista Roofing Florida stands as the best choice. Armed with a team of skilled specialists, the company is no stranger to tackling the various challenges posed by storm damage. Green Vista Roofing Florida takes pride in being able to provide rapid response, ensuring minimal inconvenience and disruption to your daily routines. They are adept at carefully assessing the damage, providing accurate diagnoses, and delivering expertly executed repair solutions. Testament to their unparalled service are countless satisfied customers who have benefitted from their high-quality workmanship. You don't have to be overwhelmed by storm damage aftermath. With Green Vista Roofing Florida, you are securing a competent partner ready to restore not just your roof's functionality but also your peace of mind.
We are the perfect solution to all your roofing problems
 We believe in using only the finest quality materials for our roofing projects. From durable roofing shingles to advanced insulation materials, we source our supplies from trusted manufacturers to ensure long-lasting performance and customer satisfaction.