Roofing Contractor in Washington Park FL
Residential & Commercial Roofing Contractor
For 24/7 Emergency Suppport
Free estimate, no obligation
Please fill out the online form
Our Services in Washington Park
RESIDENTIAL & COMMERCIAL ROOFING EXPERTS
Green Vista Roofing Florida distinguishes itself as a premier provider of both residential and commercial roofing services in the Washington Park area. Steeped in professionalism and quality, this esteemed company has made a significant name for itself in the roofing industry. Whether it's basic maintenance, a total roof replacement, or cutting-edge commercial roofing solutions, Green Vista Roofing Florida ensures top-tier services delivered with integrity and precision. Their commitment to excellence and unparalleled workmanship has not only impressed their vast client base but also enabled them to surpass industry standards. Choosing Green Vista Roofing Florida translates to superior-quality roofing solutions, exceptional customer service, and the peace of mind that your roofing project is in the hands of industry-leading professionals. For all your roofing needs, Green Vista Roofing Florida, servicing Washington Park Florida, is unquestionably the best choice.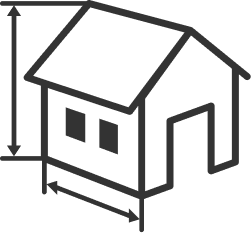 Exceptional Craftsmanship
Our skilled roofers are trained to provide top-notch craftsmanship on every project. We pay attention to even the smallest details to ensure that your roof is not only functional but also visually appealing.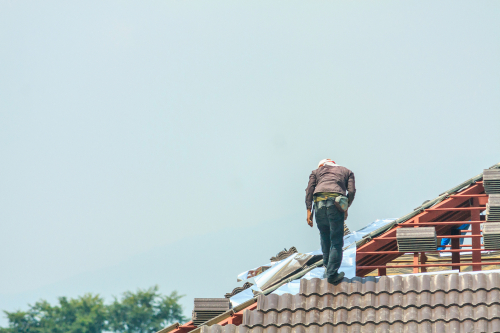 Quality Materials
We understand that a durable and reliable roof starts with high-quality materials. That's why we work with trusted suppliers to source premium roofing products that can withstand Florida's climate, including intense heat, strong winds, and heavy rainfall.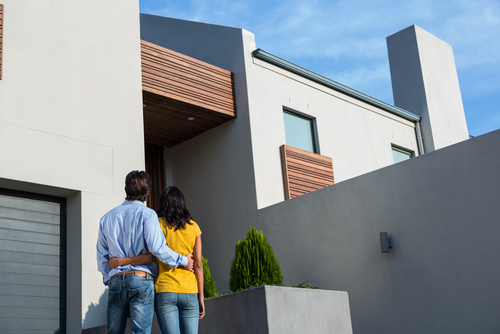 Customer Satisfaction
At Green Vista your satisfaction is our top priority. We strive to deliver exceptional customer service and work closely with you throughout the entire process. Our friendly team is always available to address your questions and concerns.
Green Vista Roofing Florida is a reputable company renowned for providing high-quality roofing services to customers in Washington Park, Florida. Their commitment to offering exceptional workmanship and using industry-leading materials is unsurpassed. Green Vista Roofing Florida takes pride in their ability to deliver durable, long-lasting, and aesthetically pleasing roofing solutions. Each project they undertake is handled with utmost professionalism, paying attention to every detail and ensuring it meets the specific needs and preferences of the customer. With their team of highly skilled and experienced professionals, they guarantee a roofing service that not only enhances the curb appeal of your property but also provides maximum protection against different weather conditions. Green Vista Roofing Florida's quality-conscious approach, promptness, integrity, and customer-centric service have earned them a stellar reputation in the roofing industry of Washington Park, Florida.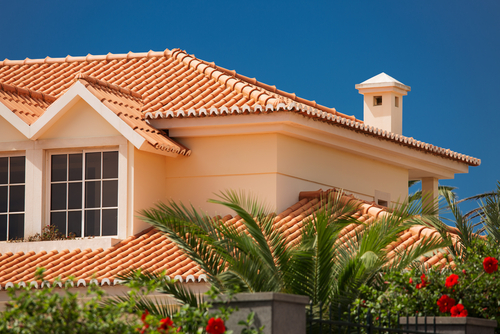 Quality Workmanship Done Right The First Time.
By choosing us, you can have confidence that your roofing project will be completed to the highest standards of quality and durability. We understand that your roof is a significant investment, and we take our responsibility seriously to provide you with long-lasting results.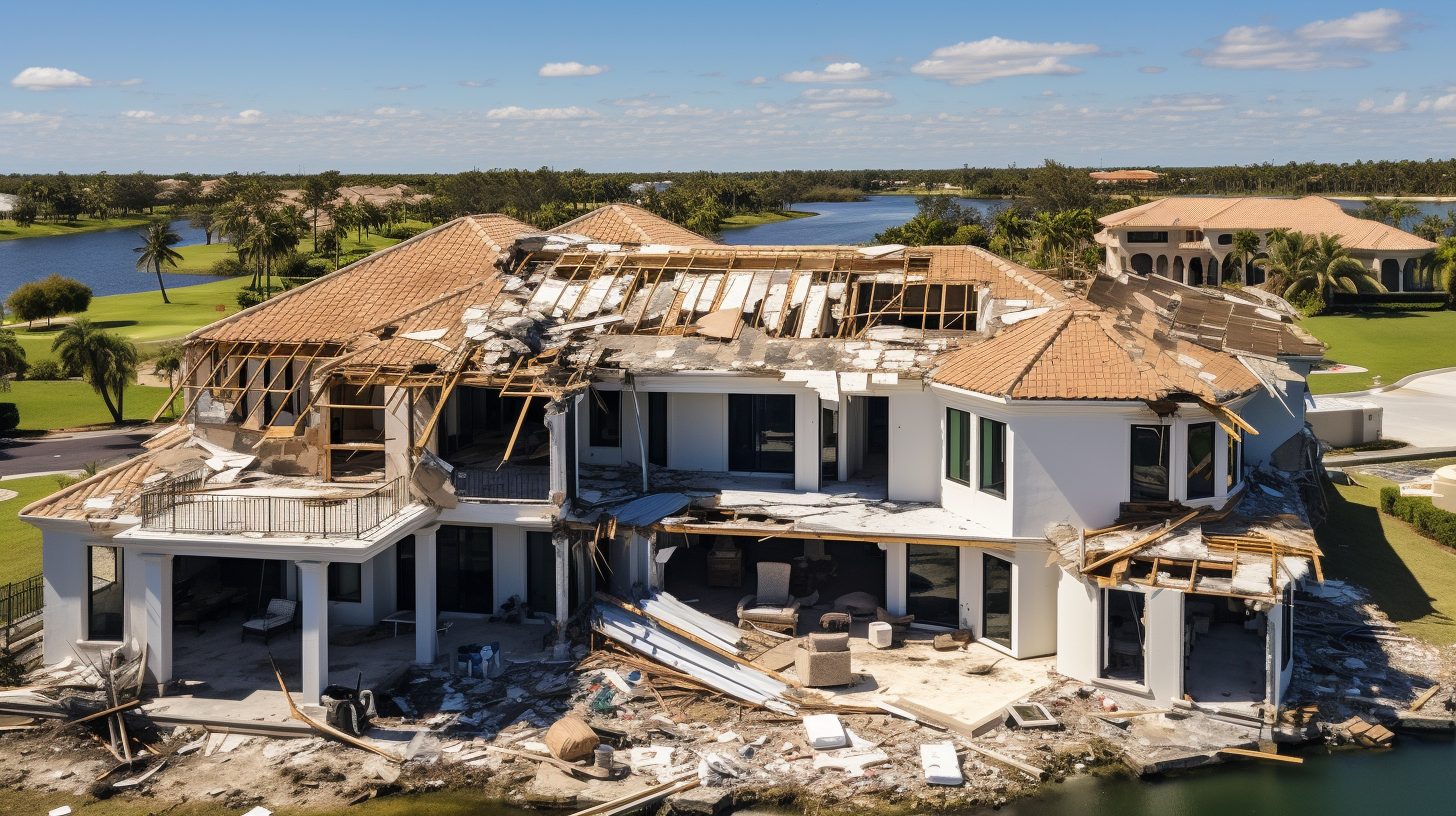 Storm Damage Experts in Washington Park
When it comes to storm damage repair on your roof, Green Vista Roofing Florida, servicing Washington Park, Florida, is undoubtedly the best choice. As one of the esteemed leaders in the roofing industry, they professionally assess and repair the damages inflicted by severe weather. Their high level of expertise combined with the extensive utilization of superior-quality materials ensures solid repair work that withstands even the harshest conditions. Their approach to storm damage repair is both comprehensive and efficient, minimizing further strains caused by weather-induced disruptions. Green Vista Roofing Florida has consistently delivered excellent customer service and impeccable craftsmanship, making them a trusted name in the community. Choose Green Vista Roofing Florida for consistent, quality work that foundations its commitment to securing the safety and satisfaction of its customers. They are more than just a roofing company; they are a partner in preserving and maintaining the safety of your home.
We are the perfect solution to all your roofing problems
 We believe in using only the finest quality materials for our roofing projects. From durable roofing shingles to advanced insulation materials, we source our supplies from trusted manufacturers to ensure long-lasting performance and customer satisfaction.