Roofing Contractor in Lake Fern FL
Residential & Commercial Roofing Contractor
For 24/7 Emergency Suppport
Free estimate, no obligation
Please fill out the online form
Our Services in Lake Fern
RESIDENTIAL & COMMERCIAL ROOFING EXPERTS
Green Vista Roofing Florida, serving the Lake Fern area, is an unbeatable choice for both residential and commercial roofing needs. They have simplified the process of maintaining and installing high-quality roofs by using experienced workmanship and superior materials. With a strong commitment to work excellence, Green Vista Roofing Florida ensures customer satisfaction by going above and beyond their expectations. They recognize the significance of a sturdy roof as a cornerstone of a secure home or business and strive to provide just that. Their unparalleled expertise coupled with their dedication to their craft results in a finished product that is a testament to their professionalism. Regardless of the complexity, Green Vista Roofing Florida brings passion and meticulous attention to every project. The company stands as a mainstay when it comes to superior roofing services, thereby establishing a legacy of trust and integrity throughout the Lake Fern, Florida community.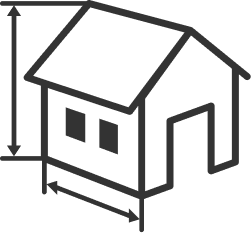 Exceptional Craftsmanship
Our skilled roofers are trained to provide top-notch craftsmanship on every project. We pay attention to even the smallest details to ensure that your roof is not only functional but also visually appealing.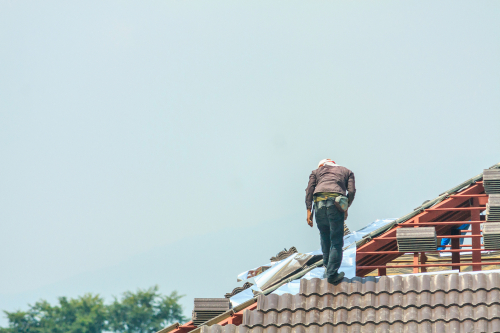 Quality Materials
We understand that a durable and reliable roof starts with high-quality materials. That's why we work with trusted suppliers to source premium roofing products that can withstand Florida's climate, including intense heat, strong winds, and heavy rainfall.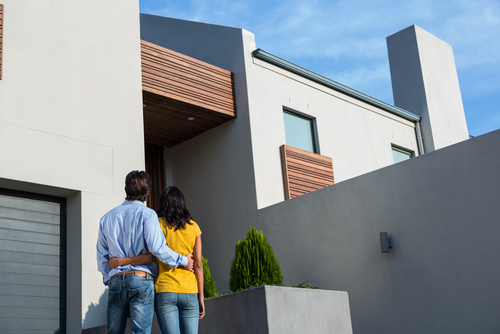 Customer Satisfaction
At Green Vista your satisfaction is our top priority. We strive to deliver exceptional customer service and work closely with you throughout the entire process. Our friendly team is always available to address your questions and concerns.
Green Vista Roofing Florida stands as a beacon of quality in the busy landscape of roofing services in Lake Fern, Florida. Known for their unwavering quality and meticulous craftsmanship, their expert services are effective in enhancing the structural integrity and longevity of any building. Their premium roofing solutions are a blend of advanced materials, modern techniques, and industry-standard best practices, setting a high standard for competitors. With an eye for detail and a drive for complete client satisfaction, Green Vista Roofing Florida ensures a top-notch service that not only addresses immediate roofing needs, but also offers long-term peace of mind. Combining top-tier workmanship with an understanding of Florida's climatic conditions and architectural trends, their services are designed to withstand the test of time. Green Vista Roofing Florida's mark of quality is undeniably visible in every project they undertake.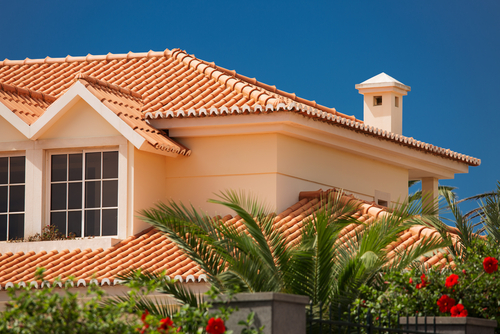 Quality Workmanship Done Right The First Time.
By choosing us, you can have confidence that your roofing project will be completed to the highest standards of quality and durability. We understand that your roof is a significant investment, and we take our responsibility seriously to provide you with long-lasting results.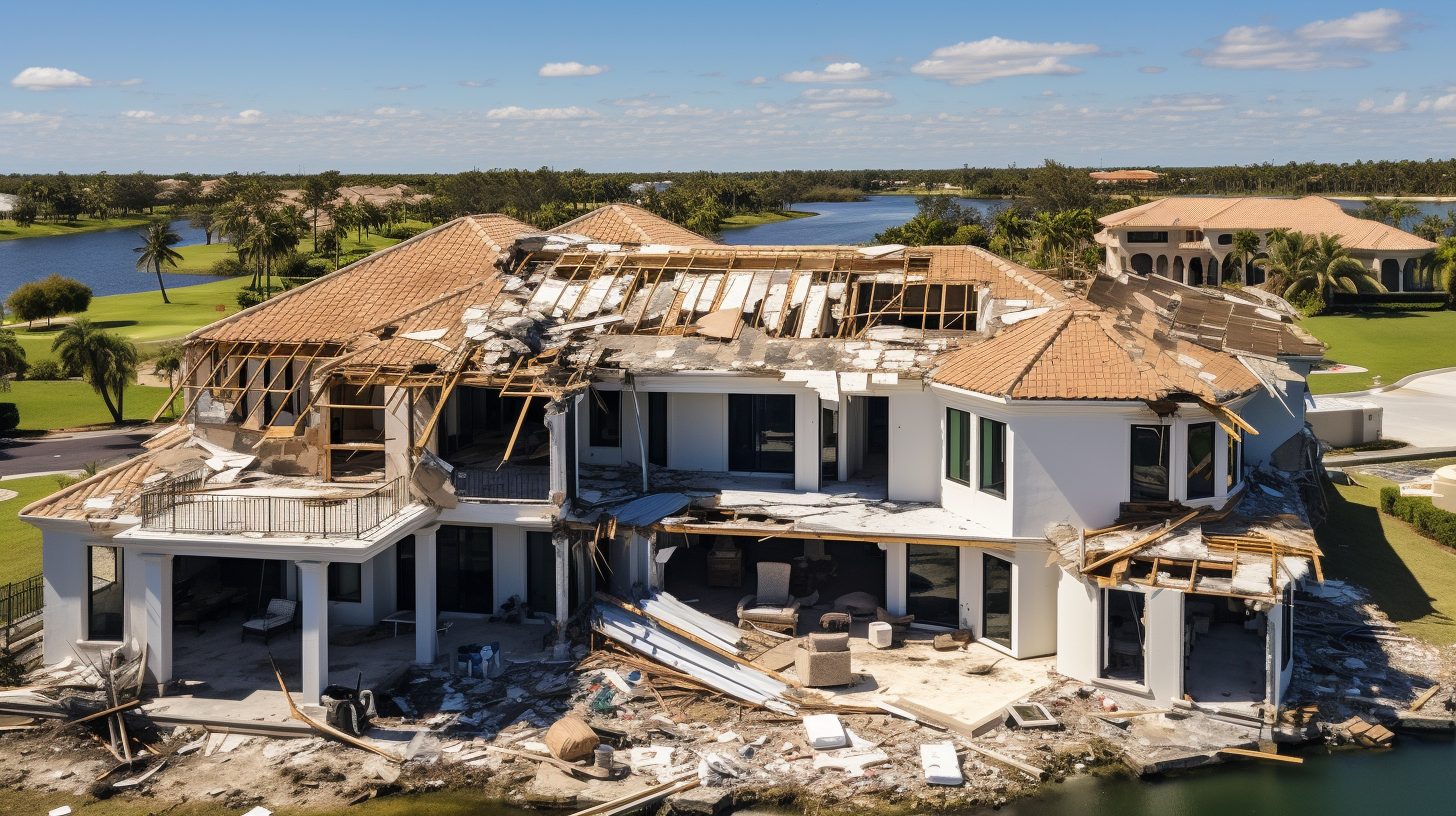 Storm Damage Experts in Lake Fern
When a storm wreaks havoc in Lake Fern, Florida, Green Vista Roofing Florida is the preferred choice for comprehensive damage repair on your roof. With extensive industry experience, this distinguished company exhibits commendable proficiency in providing tailored solutions and mitigating the devastating effects of severe weather conditions. The dedicated Green Vista Roofing Florida team has proven adept at designing and implementing strategies for both structural rehabilitation and aesthetic refinements, enabling homes to regain their former glory and endure against future storms. They possess unrivaled knowledge in handling a diverse range of roofing systems, distinguishing them from other local providers. Coupled with a commitment to delivering unparalleled customer service, Green Vista Roofing Florida has sealed its reputation as a leading force in storm damage repair. Choose Green Vista Roofing, ride out the storm, and embrace the calm that follows, secure in the knowledge your rooftop will remain sturdy and steadfast.
We are the perfect solution to all your roofing problems
 We believe in using only the finest quality materials for our roofing projects. From durable roofing shingles to advanced insulation materials, we source our supplies from trusted manufacturers to ensure long-lasting performance and customer satisfaction.