Roofing Contractor in Cheval FL
Residential & Commercial Roofing Contractor
For 24/7 Emergency Suppport
Free estimate, no obligation
Please fill out the online form
RESIDENTIAL & COMMERCIAL ROOFING EXPERTS
Green Vista Roofing Florida is the optimum choice for both commercial and residential roofing in Cheval, Florida. Renowned for its top-tier service and commitment to excellence, the company brings an unparalleled level of craftsmanship to every project. From small residential roof repairs to large-scale commercial roofing installations, the experienced team provides comprehensive services designed to exceed client expectations. The success of Green Vista Roofing Florida is anchored in its trustworthiness, professionalism, and adherence to project timelines. Rest assured, your property is in capable and reliable hands; a simple testament to their sterling reputation within the Cheval community. Green Vista Roofing Florida emphasizes sustainability in all their ventures, underlining their eco-conscious commitment. Choosing their superior service equates to choosing quality, reliability, and unbeatable expertise in the field of roofing. Make the right choice with Green Vista Roofing Florida.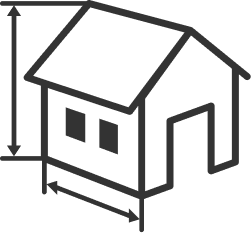 Exceptional Craftsmanship
Our skilled roofers are trained to provide top-notch craftsmanship on every project. We pay attention to even the smallest details to ensure that your roof is not only functional but also visually appealing.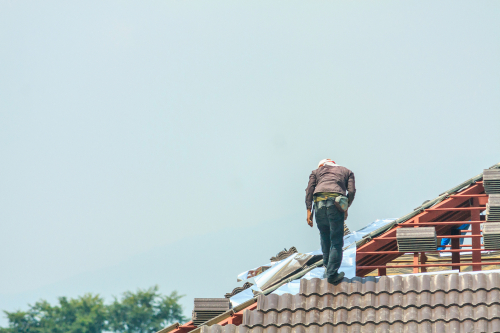 Quality Materials
We understand that a durable and reliable roof starts with high-quality materials. That's why we work with trusted suppliers to source premium roofing products that can withstand Florida's climate, including intense heat, strong winds, and heavy rainfall.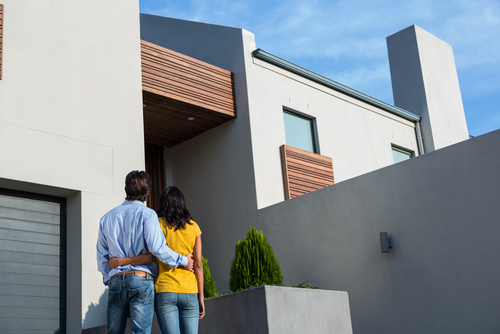 Customer Satisfaction
At Green Vista your satisfaction is our top priority. We strive to deliver exceptional customer service and work closely with you throughout the entire process. Our friendly team is always available to address your questions and concerns.
Green Vista Roofing Florida is a trusted provider of superior quality roofing services in Cheval, Florida. Renowned for its exceptional workmanship and steadfast commitment to customer satisfaction, the company has carved a distinct niche for itself in the industry. Leveraging the rich expertise of their skilled professionals, Green Vista Roofing ensures the adoption of meticulous planning in every project, leading to flawless execution and admirable results. They offer a broad spectrum of roofing solutions tailored to the individual needs of homeowners and businesses, always prioritizing durability, aesthetics, and cost-effectiveness. Being ardent advocates of green roofing systems, the company integrates energy-efficient and sustainable practices wherever possible. With Green Vista Roofing Florida, customers can be assured of top-notch roofing services that not only elevate the appeal of their establishment but also amplify its safety and resilience against Florida's often unpredictable weather conditions.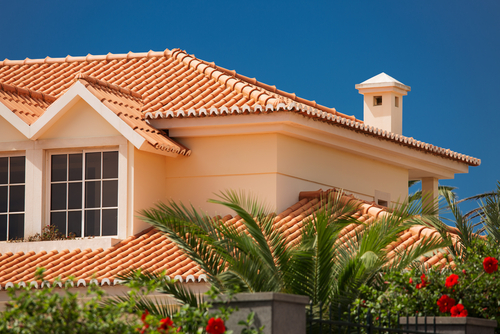 Quality Workmanship Done Right The First Time.
By choosing us, you can have confidence that your roofing project will be completed to the highest standards of quality and durability. We understand that your roof is a significant investment, and we take our responsibility seriously to provide you with long-lasting results.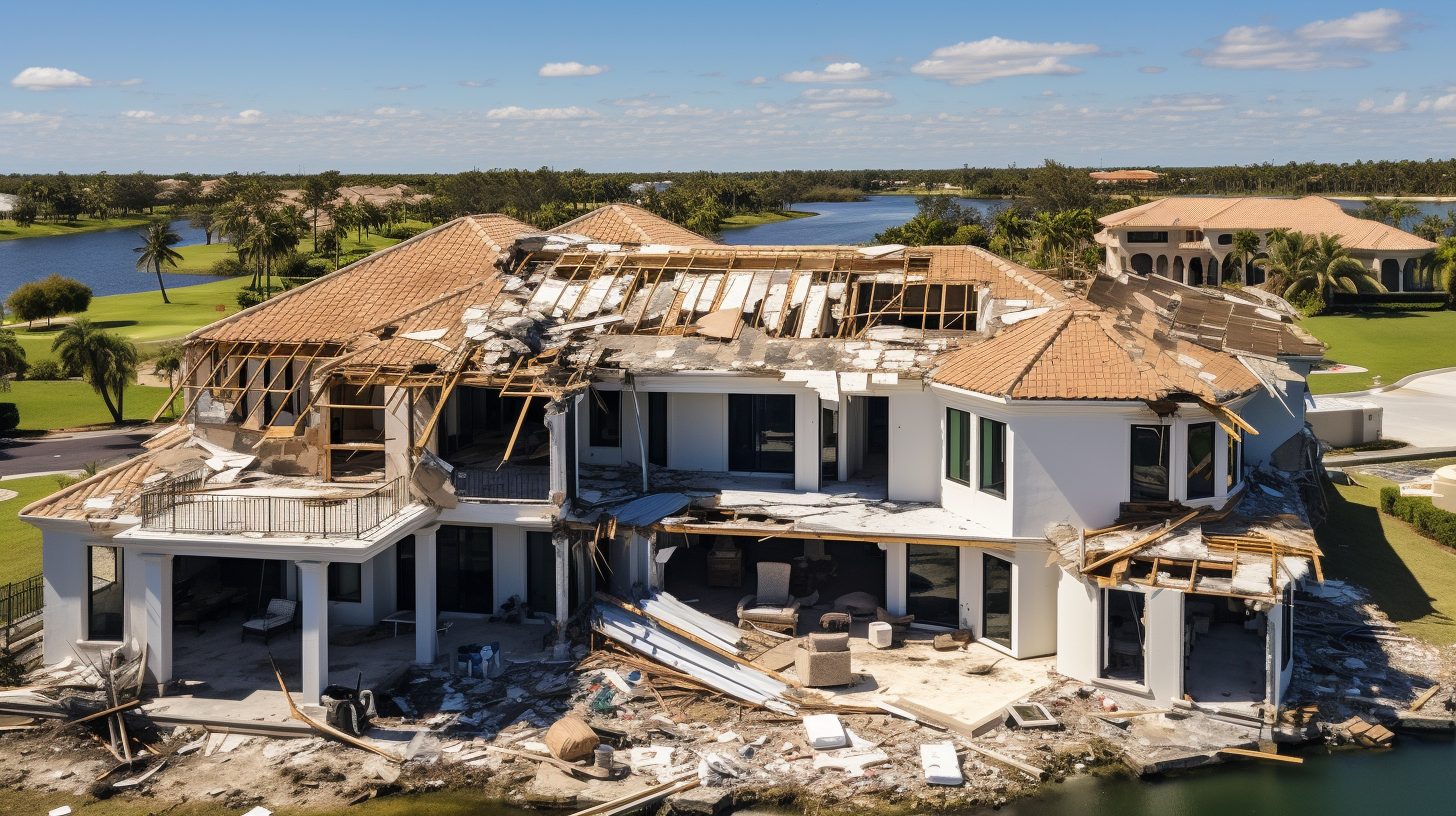 Storm Damage Experts in Cheval