Roofing Contractor in Boyette FL
Residential & Commercial Roofing Contractor
For 24/7 Emergency Suppport
Free estimate, no obligation
Please fill out the online form
RESIDENTIAL & COMMERCIAL ROOFING EXPERTS
Green Vista Roofing Florida, servicing Boyette Florida, is your top-tier choice for both residential and commercial roofing needs. Known for delivering excellence in every project, this company holds a strong reputation for high-quality craftsmanship, sterling customer service, and reliable professionalism. With a team of dedicated professionals boasting extensive experience and vast knowledge of the industry, Green Vista Roofing Florida has continually set the benchmark in roofing solutions. From minor repairs to major installations, their comprehensive range of services are custom-tailored to fit every client's unique requirements. Whether you're a homeowner seeking a beautiful and durable roof for your residence, or a business needing a robust commercial roofing system, Green Vista Roofing Florida stands as the best choice. They marry innovative technology with time-honored techniques to provide superior results, ensuring satisfaction and peace of mind for customers in Boyette and across Florida.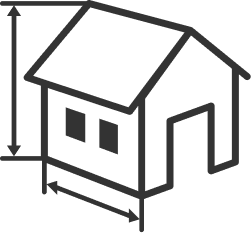 Exceptional Craftsmanship
Our skilled roofers are trained to provide top-notch craftsmanship on every project. We pay attention to even the smallest details to ensure that your roof is not only functional but also visually appealing.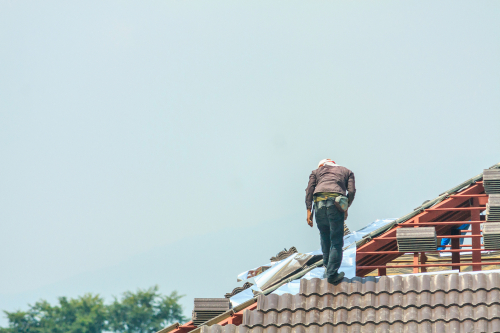 Quality Materials
We understand that a durable and reliable roof starts with high-quality materials. That's why we work with trusted suppliers to source premium roofing products that can withstand Florida's climate, including intense heat, strong winds, and heavy rainfall.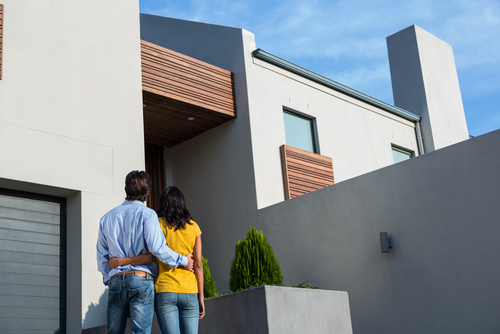 Customer Satisfaction
At Green Vista your satisfaction is our top priority. We strive to deliver exceptional customer service and work closely with you throughout the entire process. Our friendly team is always available to address your questions and concerns.
Green Vista Roofing Florida is a reputable roofing company servicing Boyette, Florida. They have an established legacy of providing top-notch roofing solutions that have solidified their market position. Their reputation springs from a commitment to using high-quality materials, employing skilled professionals, and executing incomparable craftsmanship. Endowed with the necessary expertise, Green Vista Roofing Florida ensures every project completed stands the test of time. Against the ferocious Florida weather, their roofs hold firm, offer safety, and extend enviable longevity. Their service portfolio covers a vast spectrum of roofing needs, from repairs to installations, all undertaken with the utmost professionalism and dedication. Their proven track record has led to an impressive catalogue of satisfied customers who advocate for their superior service. In a nutshell, with Green Vista Roofing Florida, you are not merely investing in a roof, but a promise of uncompromised quality, resilience, and exceptional customer service.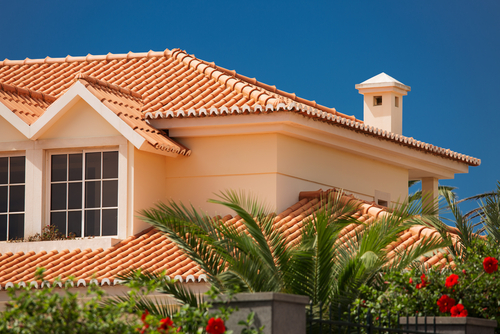 Quality Workmanship Done Right The First Time.
By choosing us, you can have confidence that your roofing project will be completed to the highest standards of quality and durability. We understand that your roof is a significant investment, and we take our responsibility seriously to provide you with long-lasting results.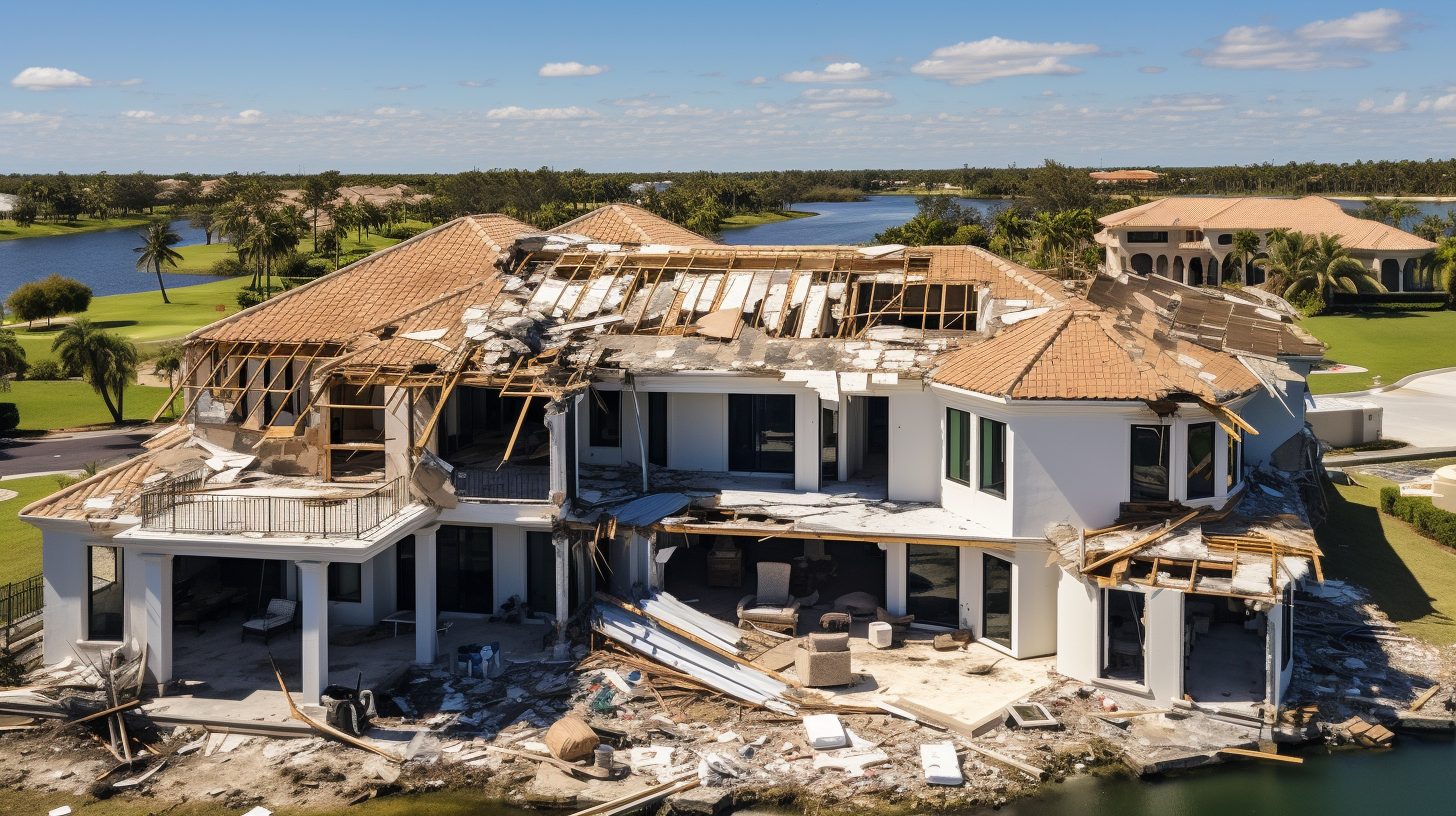 Storm Damage Experts in Boyette