Roofing Contractor in Orangetree FL
Residential & Commercial Roofing Contractor
For 24/7 Emergency Suppport
Free estimate, no obligation
Please fill out the online form
Our Services in Orangetree
RESIDENTIAL & COMMERCIAL ROOFING EXPERTS
Green Vista Roofing Florida is the premier choice in Orangetree, Florida, for both residential and commercial roofing needs. With a strong dedication to quality workmanship and exceptional customer service, they have established themselves as leaders in the industry. Utilizing innovative techniques and materials, Green Vista Roofing Florida ensures superior durability and long-lasting results. Their team of skilled professionals understand the unique demands and requirements of Florida's climate, thereby providing tailored solutions that offer maximum protection. They pride themselves in their commitment to deliver roofing solutions that not only look great but also withstand the test of time. Whether for a home or business, choosing Green Vista Roofing Florida means peace of mind, knowing your investment is secured with top-tier service and unparalleled expertise.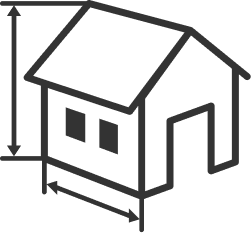 Exceptional Craftsmanship
Our skilled roofers are trained to provide top-notch craftsmanship on every project. We pay attention to even the smallest details to ensure that your roof is not only functional but also visually appealing.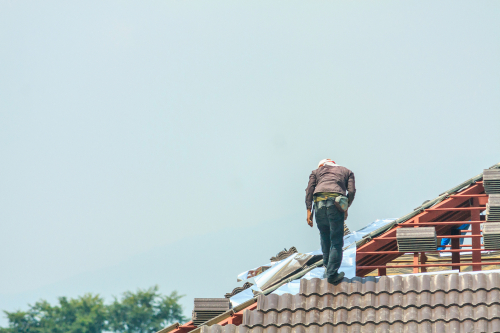 Quality Materials
We understand that a durable and reliable roof starts with high-quality materials. That's why we work with trusted suppliers to source premium roofing products that can withstand Florida's climate, including intense heat, strong winds, and heavy rainfall.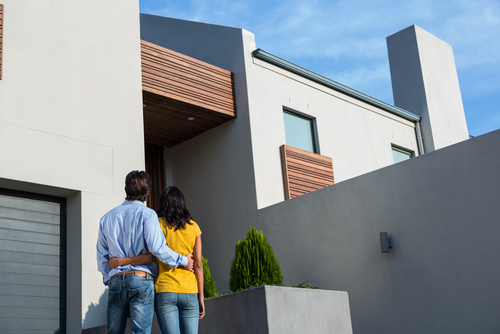 Customer Satisfaction
At Green Vista your satisfaction is our top priority. We strive to deliver exceptional customer service and work closely with you throughout the entire process. Our friendly team is always available to address your questions and concerns.
Green Vista Roofing Florida upholds an exemplary standing in the field of advanced roofing solutions, particularly in servicing Orangetree, Florida. Known for its commitment to quality and precision, this company raises the bar in integrating technological advancements with traditional roofing craftsmanship. Green Vista Roofing provides eco-friendly solutions that are both aesthetically pleasing and withstand extreme weather conditions, ensuring longevity of their services. Their team of certified experts ensures careful planning and implementation of every project they handle, showcasing their dedication to customer satisfaction. Clients consistently report high satisfaction with their stringently tested roofing, that not merely meets, but surpasses industry standards. Pioneers in the adoption of green technologies, Green Vista Roofing Florida guarantees a harmonious blend of form, function and sustainability in their roofing solutions, setting new standards in the Floridian roofing landscape. Their reputation garnered through unwavering dedication to quality assures potential customers a reliable, high-value solution for all their roofing needs.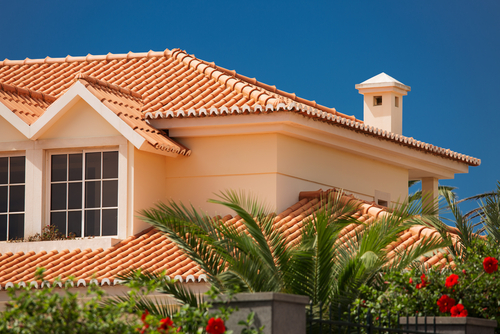 Quality Workmanship Done Right The First Time.
By choosing us, you can have confidence that your roofing project will be completed to the highest standards of quality and durability. We understand that your roof is a significant investment, and we take our responsibility seriously to provide you with long-lasting results.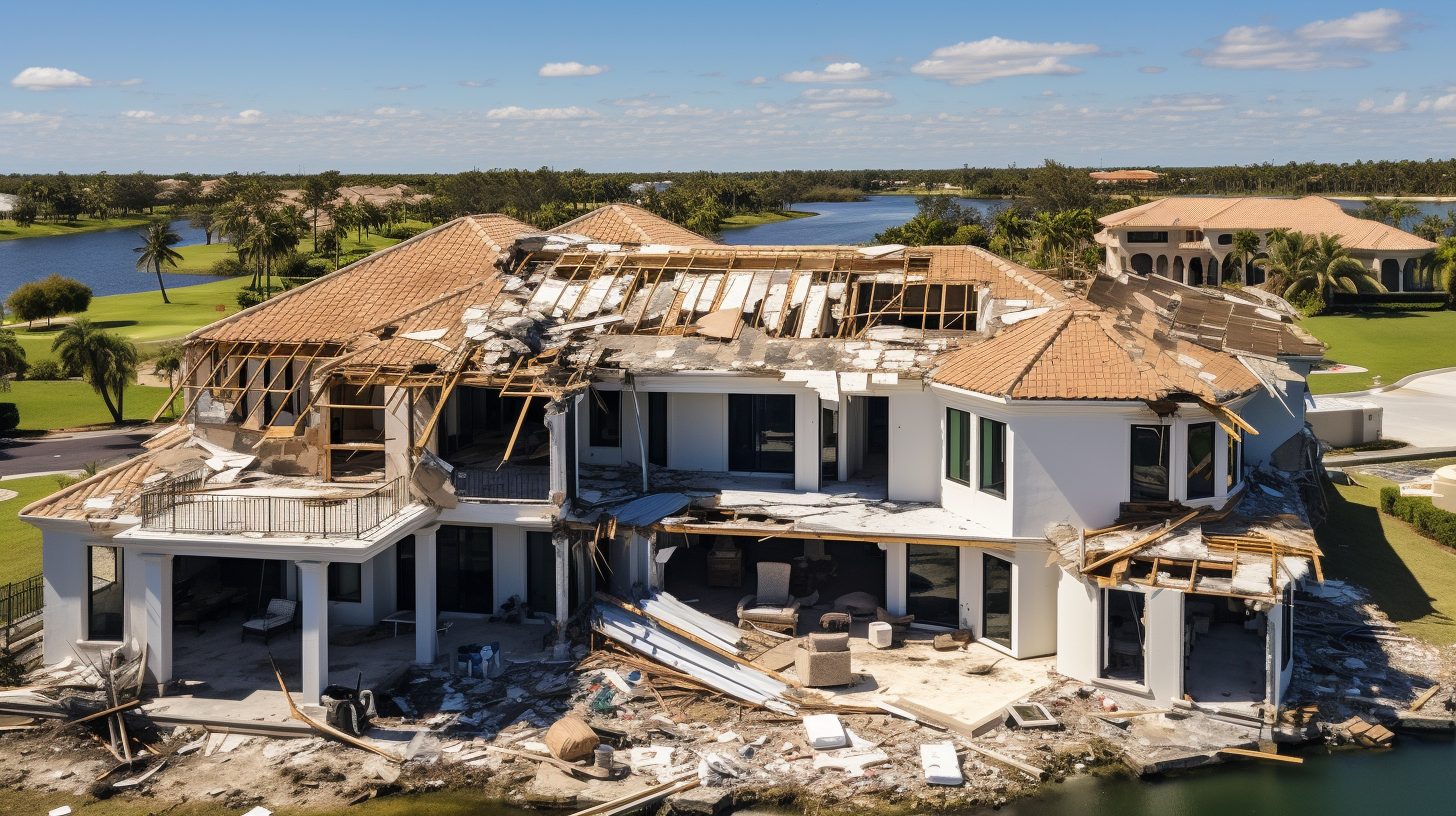 Storm Damage Experts in Orangetree
Green Vista Roofing Florida, serving Orangetree, Florida, emerges as the premier choice for storm damage repair for your roof. This seasoned company embodies excellence and dependability, offering impeccable services even in the aftermath of potent storms. Their team of skilled professionals promptly identifies and addresses any potential structural weaknesses, ensuring a robust protection layer over your domicile. Green Vista Roofing Florida applies advanced techniques and high-quality materials to restore the roof to its full functionality, thereby fortifying your home against future storms. Their unwavering commitment to customer satisfaction sets them apart and solidifies their status as the go-to solution for roof repairs following storm damage. Choose Green Vista Roofing Florida to ensure the best care for your home. They make certain that your roof is not merely repaired but thoroughly prepared to withstand whatever Mother Nature has in store.
We are the perfect solution to all your roofing problems
 We believe in using only the finest quality materials for our roofing projects. From durable roofing shingles to advanced insulation materials, we source our supplies from trusted manufacturers to ensure long-lasting performance and customer satisfaction.