Roofing Contractor in Weston FL
Residential & Commercial Roofing Contractor
For 24/7 Emergency Suppport
Free estimate, no obligation
Please fill out the online form
RESIDENTIAL & COMMERCIAL ROOFING EXPERTS
Green Vista Roofing, a reputable name in Weston, Florida, stands out as the best choice for both residential and commercial roofing needs. They provide comprehensive roofing services that encompass everything from basic maintenance to complete roof replacement. With an impressive record of performance, Green Vista Roofing Florida has successfully established itself as a leader in the industry, adhering to the highest quality standards while offering cost-effective solutions. What sets them apart from their competitors is their commitment to deliver not only impeccable craftsmanship but also exceptional customer service. Their team comprises of experienced professionals who have in-depth knowledge about innovative roofing techniques. Choosing Green Vista Roofing Florida means you are securing a durable, resilient, yet aesthetically pleasing roofing solution that is designed to stand the test of time and weather conditions. Trust them to bring their standard of excellence to your roofing project.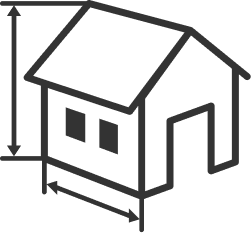 Exceptional Craftsmanship
Our skilled roofers are trained to provide top-notch craftsmanship on every project. We pay attention to even the smallest details to ensure that your roof is not only functional but also visually appealing.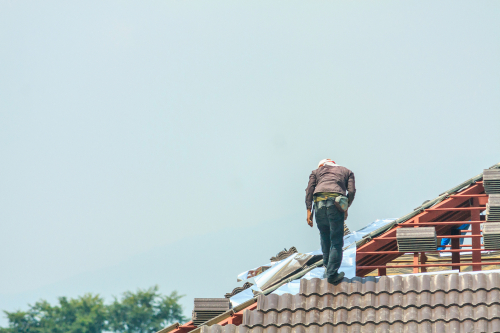 Quality Materials
We understand that a durable and reliable roof starts with high-quality materials. That's why we work with trusted suppliers to source premium roofing products that can withstand Florida's climate, including intense heat, strong winds, and heavy rainfall.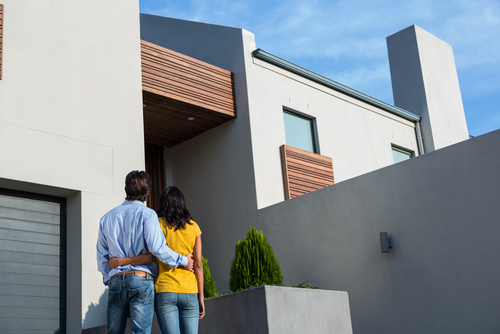 Customer Satisfaction
At Green Vista your satisfaction is our top priority. We strive to deliver exceptional customer service and work closely with you throughout the entire process. Our friendly team is always available to address your questions and concerns.
Green Vista Roofing Florida stands as a premier roofing service provider in Weston, Florida that offers exemplary and top-notch roofing solutions. Upholding the highest standards of quality, we employ materials optimized for endurance, ensuring our roofs are perfectly equipped to withstand Florida's unpredictable weather. Our dedicated team of skilled professionals always go the extra mile, ensuring our clients receive impeccable and unrivaled service throughout every stage of the roofing process. We prioritize our clients' needs and requirements, delivering efficient, customized solutions on time and within budget. Green Vista Roofing is synonymous with superior quality installation, high-grade materials, and excellent craftsmanship. Our reputation for delivering satisfactory and reliable roofing services that exceed client expectations truly sets us apart in this competitive industry. With professional integrity at its core and commitment to quality roofing solutions, Green Vista Roofing Florida is the trustworthy choice for any homeowner in need of roofing services in Weston, Florida.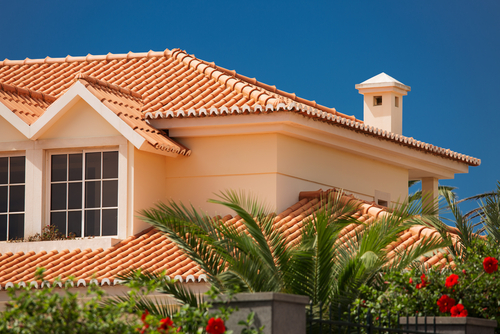 Quality Workmanship Done Right The First Time.
By choosing us, you can have confidence that your roofing project will be completed to the highest standards of quality and durability. We understand that your roof is a significant investment, and we take our responsibility seriously to provide you with long-lasting results.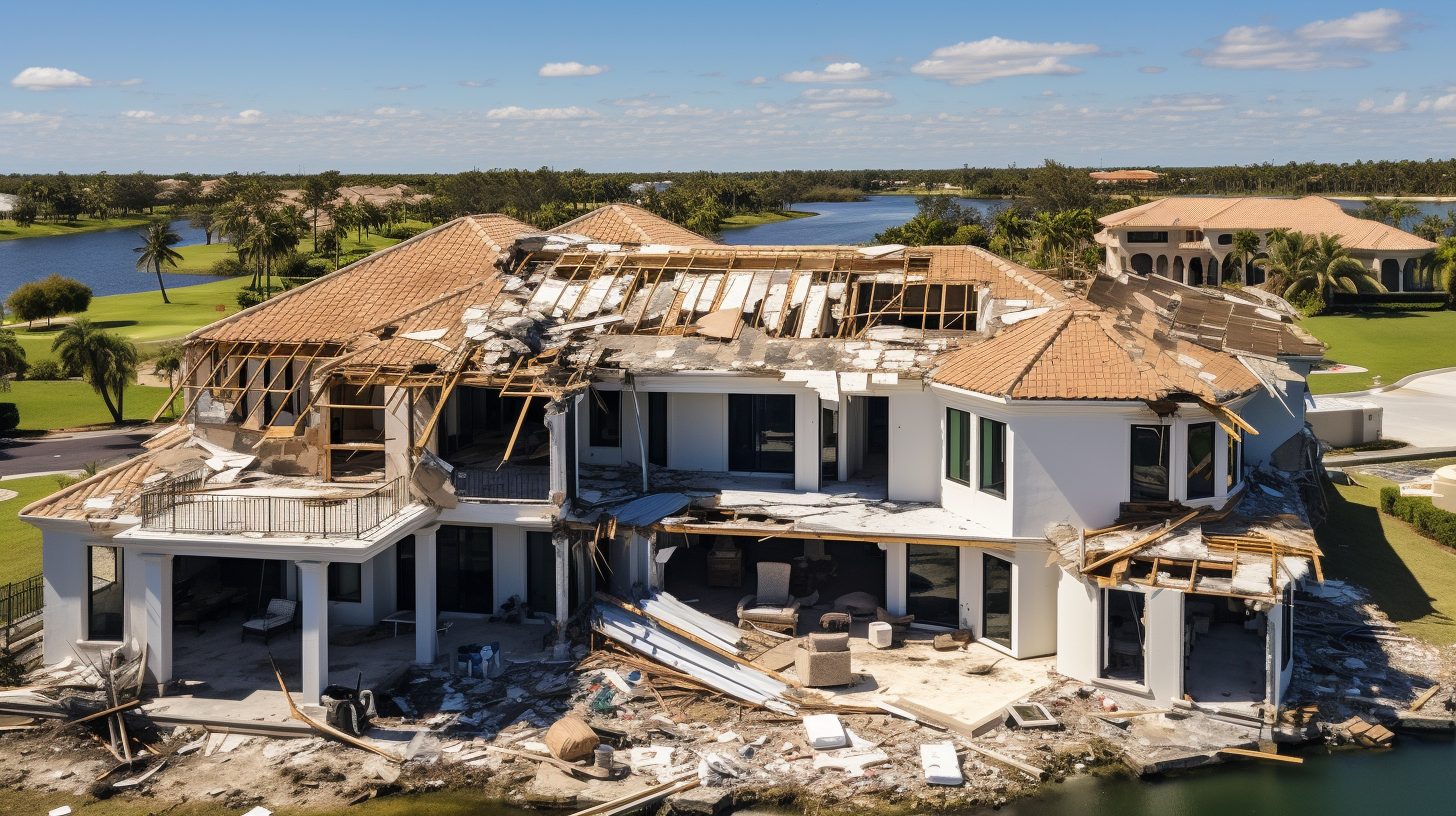 Storm Damage Experts in Weston
Green Vista Roofing Florida is the premier choice for effective storm damage repair in Weston, Florida. Utilizing their expertise, they provide thorough and efficient solutions to ensure your roof returns to its original integrity and function. Known for their comprehensive assessments and meticulous undertakings, they quickly address storm-inflicted damages which can range from minor leaks to severe structural degradation. Green Vista Roofing Florida delivers not only impressive repair works, but also manages to instill restoration and peace of mind. Their commitment to customer satisfaction, coupled with top-tier craftsmanship, makes them the best choice in navigating the tumultuous aftermath of a storm. Exceptional in their service and uncompromising on quality, Green Vista Roofing Florida dominates the roof repair industry in Weston. Trust your home to a company that is deeply dedicated to safeguarding what is important to you, and experience the Green Vista Roofing Florida difference.
We are the perfect solution to all your roofing problems
 We believe in using only the finest quality materials for our roofing projects. From durable roofing shingles to advanced insulation materials, we source our supplies from trusted manufacturers to ensure long-lasting performance and customer satisfaction.