Roofing Contractor in Samsula FL
Residential & Commercial Roofing Contractor
For 24/7 Emergency Suppport
Free estimate, no obligation
Please fill out the online form
RESIDENTIAL & COMMERCIAL ROOFING EXPERTS
Green Vista Roofing, located in Florida, serves as the premier choice for both residential and commercial roofing needs in Samsula, Florida. Committed to delivering excellent craftsmanship and superior customer service, Green Vista Roofing ensures every detail is meticulously executed for roofing projects of any size and complexity. The company brings an unparalleled blend of professionally trained staff, advanced technologies, and top-quality materials, paving the way for durable, aesthetically pleasing, and sustainable roofs. Their commitment not only lies in crafting superior roofs but also in providing a seamless client experience through transparency, on-time delivery, and competitive pricing. Above all, their extensive experience and comprehensive understanding of local requirements are second to none. Thus, choosing Green Vista Roofing Florida is synonymous with selecting the epitome of quality and reliability for all your roofing needs in Samsula, Florida.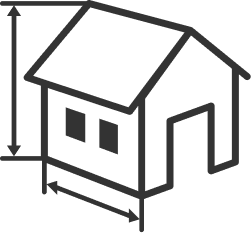 Exceptional Craftsmanship
Our skilled roofers are trained to provide top-notch craftsmanship on every project. We pay attention to even the smallest details to ensure that your roof is not only functional but also visually appealing.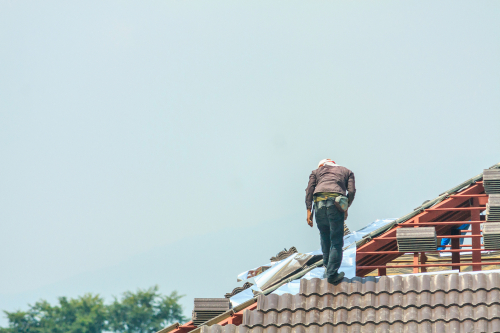 Quality Materials
We understand that a durable and reliable roof starts with high-quality materials. That's why we work with trusted suppliers to source premium roofing products that can withstand Florida's climate, including intense heat, strong winds, and heavy rainfall.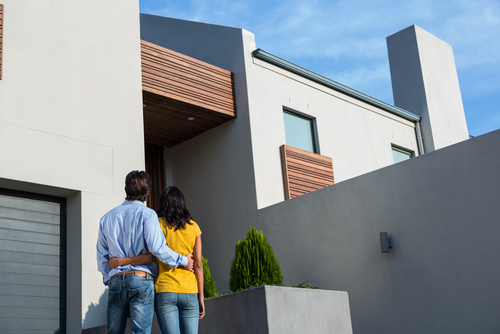 Customer Satisfaction
At Green Vista your satisfaction is our top priority. We strive to deliver exceptional customer service and work closely with you throughout the entire process. Our friendly team is always available to address your questions and concerns.
Green Vista Roofing Florida is renowned for the exceptional quality of roofing services they provide. Servicing the Samsula, Florida region, this company holds customer satisfaction in the highest regard, utilizing superior materials and certified professionals to ensure every project meets high-quality standards. Their expertise spans across various types of roofing, from traditional asphalt shingles to sleek, durable metal roofing. Green Vista Roofing Florida possesses an unwavering loyalty to delivering perfection, providing roofing solutions that are not only appealing but also engineered for longevity. The company's commitment to quality is apparent in its consistently positive customer feedback and impressive portfolio of completed projects. In addition to installing new roofs, they offer comprehensive repair services that extend the lifespan of existing roofing systems. Overall, Green Vista Roofing Florida combines technical proficiency, outstanding customer service, and commitment to quality to offer the gold standard in roofing solutions.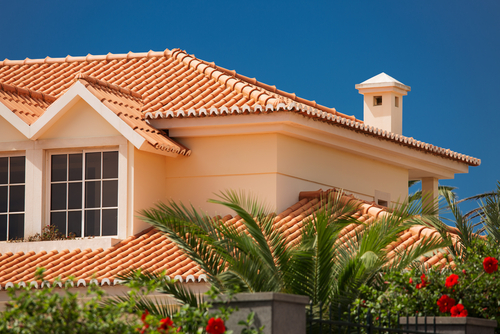 Quality Workmanship Done Right The First Time.
By choosing us, you can have confidence that your roofing project will be completed to the highest standards of quality and durability. We understand that your roof is a significant investment, and we take our responsibility seriously to provide you with long-lasting results.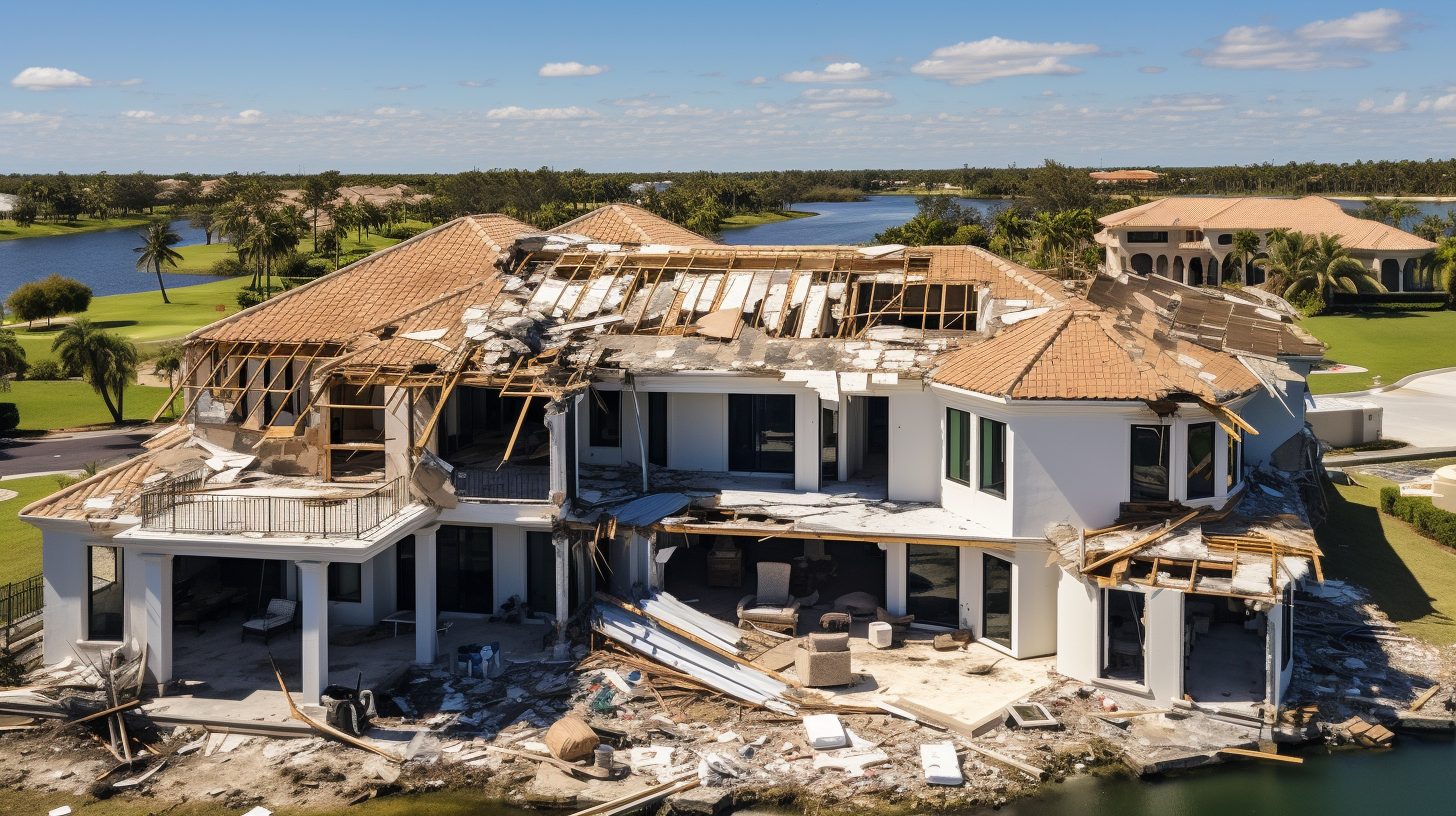 Storm Damage Experts in Samsula
Green Vista Roofing Florida, renowned for servicing Samsula, Florida, stands as the prime choice for storm damage repair on your roof. This premium company has set impressive industry standards, earning high praise for its excellent craftsmanship, commitment to customer satisfaction, and on-time project completion. Green Vista Roofing Florida employs a highly trained team of technicians, capable of deploying swift, effective solutions to roof storm-damage, which ensures the protection of your residential or commercial property. Equipped with innovative tools and advanced technology, the company proudly offers unmatched roofing services, specifically tailored to cope with Florida's climate. Moreover, the company's transparent pricing, with no hidden charges, ensures a stress-free experience for their customers. Choose Green Vista Roofing Florida for high-caliber, cost-effective storm damage repair, and experience their commitment to top-tier quality, efficiency, and customer service.
We are the perfect solution to all your roofing problems
 We believe in using only the finest quality materials for our roofing projects. From durable roofing shingles to advanced insulation materials, we source our supplies from trusted manufacturers to ensure long-lasting performance and customer satisfaction.