Roofing Contractor in Orange City FL
Residential & Commercial Roofing Contractor
For 24/7 Emergency Suppport
Free estimate, no obligation
Please fill out the online form
Our Services in Orange City
RESIDENTIAL & COMMERCIAL ROOFING EXPERTS
In the realm of residential and commercial roofing, Green Vista Roofing Florida stands out as the premier choice. Serving Orange City, Florida, this company offers unparalleled services, focusing on quality, durability, efficiency, and aesthetics. Green Vista Roofing Florida applies astute craftsmanship and utilizes cutting-edge materials, ensuring every roof successfully withstands extreme weather conditions. With a passion for sustainability, this company also emphasizes eco-friendly practices, contributing to a greener cityscape for Orange City. With decades of experience in the industry, their skilled team ensures every project is impeccably executed to exceed client expectations. Green Vista Roofing Florida, through its commitment to excellence, has cultivated a robust reputation as a trustworthy, reliable, and extraordinary roofing service provider. The winning combination of their stellar customer service and immense roofing expertise indeed positions them as the best choice for both residential and commercial roofing needs in Orange City, Florida.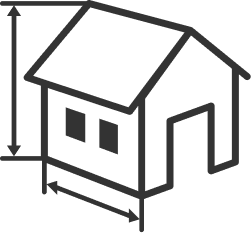 Exceptional Craftsmanship
Our skilled roofers are trained to provide top-notch craftsmanship on every project. We pay attention to even the smallest details to ensure that your roof is not only functional but also visually appealing.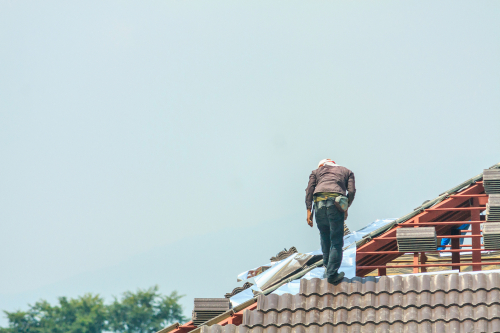 Quality Materials
We understand that a durable and reliable roof starts with high-quality materials. That's why we work with trusted suppliers to source premium roofing products that can withstand Florida's climate, including intense heat, strong winds, and heavy rainfall.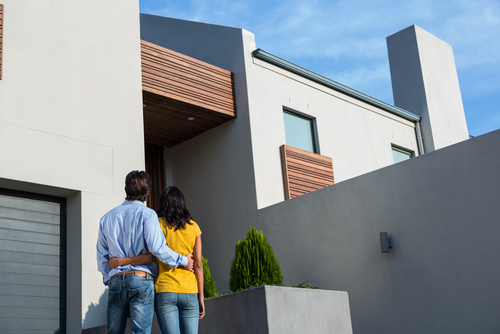 Customer Satisfaction
At Green Vista your satisfaction is our top priority. We strive to deliver exceptional customer service and work closely with you throughout the entire process. Our friendly team is always available to address your questions and concerns.
Green Vista Roofing Florida is a trusted company providing top-tier roofing services in Orange City, Florida. Known for its dedication to quality, this company ensures resilience and aesthetic appeal in all their roofing solutions. They leverage top-quality materials, paired with skilled labor, promising durability and integrity through Florida's unique climate challenges. Their technique and workmanship are dedicated to ensuring that each roofing project stands the test of time, further guaranteeing the client's satisfaction. The team at Green Vista Roofing Florida sets the bar high when it comes to maintenance, repair, and installation, promising meticulous attention to detail every step of the way. They also prioritize the needs of their customers, fostering an environment of mutual understanding and efficient communication. Thus, for those in Orange City, Florida searching for versatile, efficient, and quality roofing solutions, Green Vista Roofing Florida comes as a reputable choice.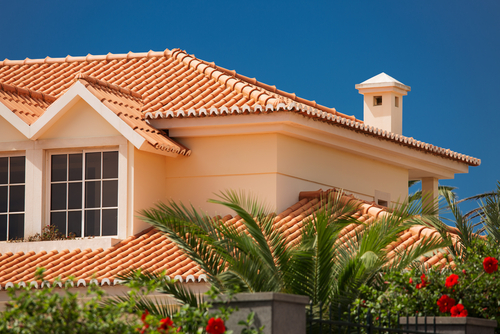 Quality Workmanship Done Right The First Time.
By choosing us, you can have confidence that your roofing project will be completed to the highest standards of quality and durability. We understand that your roof is a significant investment, and we take our responsibility seriously to provide you with long-lasting results.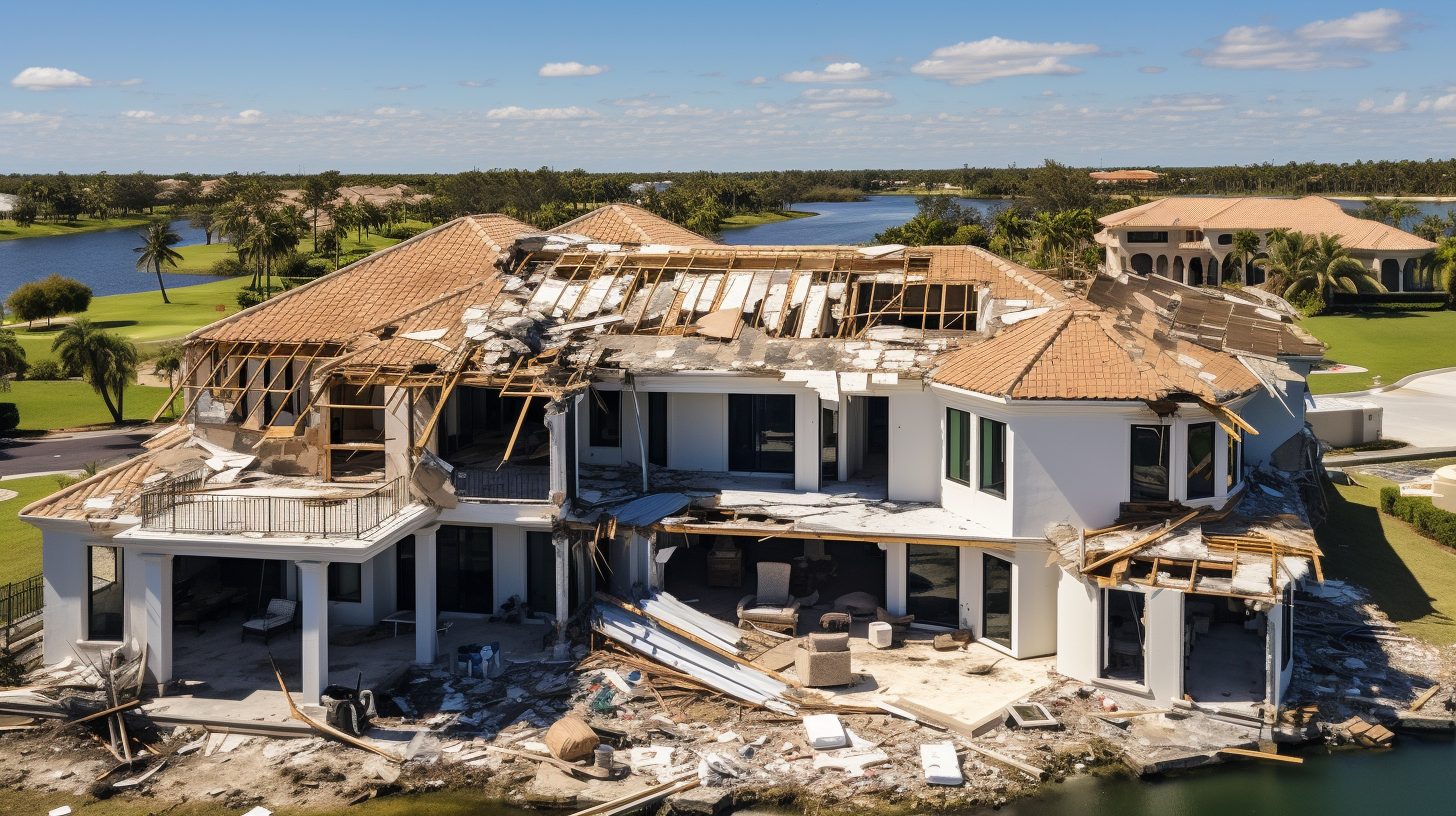 Storm Damage Experts in Orange City
Green Vista Roofing Florida, based in Orange City, stands as the premier choice for storm damage repair for your roof. Priding themselves on swift and efficient service, Green Vista's team of experienced technicians employ cutting-edge techniques and high-quality materials to restore your roof to its original glory. Demonstrating exceptional expertise in handling storm damage, this locally owned company understands the nuances of Florida's challenging weather conditions. They prioritize customer satisfaction by delivering timely, impeccably executed repairs, thus ensuring customers can get back to their normal routines as quickly as possible. Furthermore, they provide excellent craftsmanship and solution-oriented services, which extends the lifespan of your roof, ultimately saving you money in the long run. With Green Vista Roofing Florida, peace of mind regarding your roof repair needs is guaranteed. Their commitment to delivering superior roofing solutions and exceptional customer service makes them the best roofing service choice in Orange City, Florida.
We are the perfect solution to all your roofing problems
 We believe in using only the finest quality materials for our roofing projects. From durable roofing shingles to advanced insulation materials, we source our supplies from trusted manufacturers to ensure long-lasting performance and customer satisfaction.