Roofing Contractor in Lake Helen FL
Residential & Commercial Roofing Contractor
For 24/7 Emergency Suppport
Free estimate, no obligation
Please fill out the online form
Our Services in Lake Helen
RESIDENTIAL & COMMERCIAL ROOFING EXPERTS
Green Vista Roofing Florida, servicing Lake Helen Florida, prominently stands out as the go-to choice for both commercial and residential roofing needs. The company's professional approach, coupled with superior workmanship, sets it apart in the competitive marketplace. Green Vista Roofing's holistic service portfolio caters to diverse roofing requirements, from routine maintenance checks to large scale roof installations. Their commitment toward quality service is backed by consistent positive feedback from satisfied customers. Furthermore, they focus on utilizing premium quality, durable materials for every project, ensuring sustainability and long-term savings for their clients. With a reputation for punctuality, reliability, and supreme customer service, Green Vista Roofing Florida makes each roofing project a hassle-free experience for homeowners and businesses in Lake Helen, Florida. Making the right choice for your roofing needs is crucial, choose Green Vista Roofing Florida for a seamless, professional experience.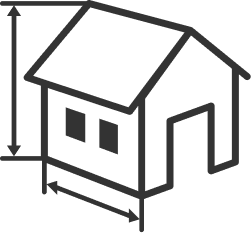 Exceptional Craftsmanship
Our skilled roofers are trained to provide top-notch craftsmanship on every project. We pay attention to even the smallest details to ensure that your roof is not only functional but also visually appealing.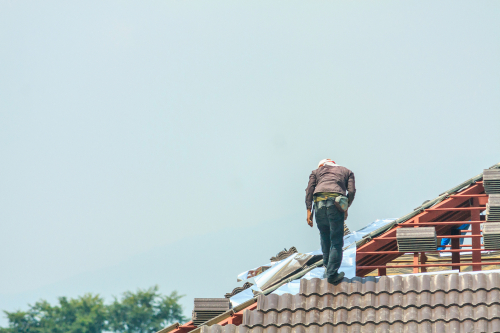 Quality Materials
We understand that a durable and reliable roof starts with high-quality materials. That's why we work with trusted suppliers to source premium roofing products that can withstand Florida's climate, including intense heat, strong winds, and heavy rainfall.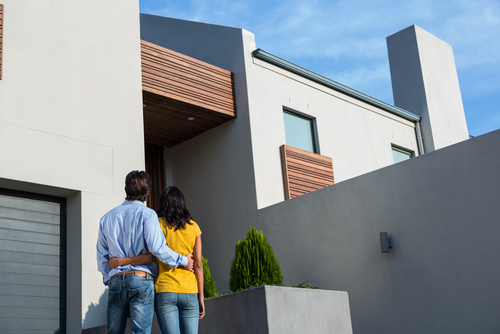 Customer Satisfaction
At Green Vista your satisfaction is our top priority. We strive to deliver exceptional customer service and work closely with you throughout the entire process. Our friendly team is always available to address your questions and concerns.
Green Vista Roofing Florida, a highly reputable enterprise, takes pride in providing first-rate roofing services to the vibrant city of Lake Helen, Florida. Our experienced team promises to ensure the use of premium materials coupled with outstanding workmanship. It is our belief that quality roofing not only enhances the aesthetics of your home but also significantly maximizes its durability. With Green Vista Roofing Florida, you can anticipate an exceptional blend of design, expertise, and sustainability. By intending to surpass our customer's expectations, we meticulously take care of every project detail to ensure a hassle-free, quality installation. Our roofs are designed to be resilient against the harshest weather conditions, guaranteeing the longevity of your investment. Trusting Green Vista Roofing Florida entails partnering with a service provider that commits to the finest roofing solutions, making your home safe, secure and delightful.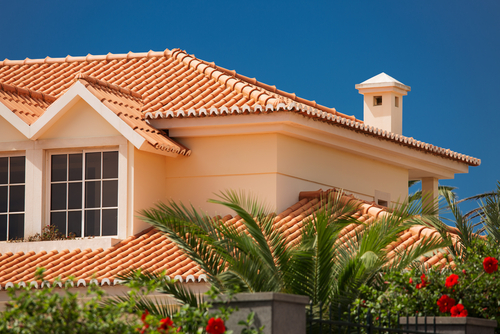 Quality Workmanship Done Right The First Time.
By choosing us, you can have confidence that your roofing project will be completed to the highest standards of quality and durability. We understand that your roof is a significant investment, and we take our responsibility seriously to provide you with long-lasting results.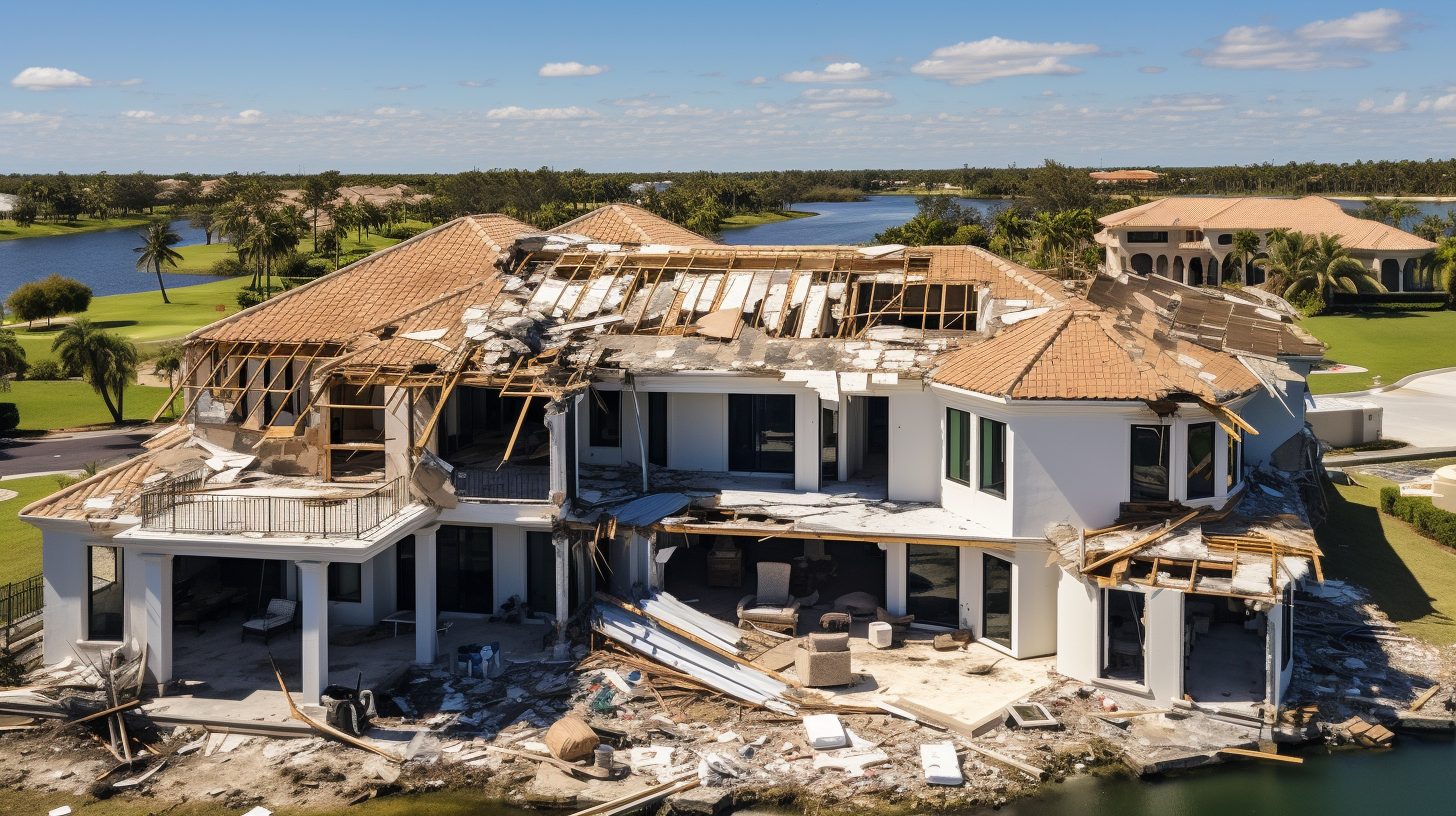 Storm Damage Experts in Lake Helen
Green Vista Roofing Florida, conveniently serving Lake Helen, Florida and its surrounding areas, is a top choice for storm damage roof repair. This exceptional company stands distinguished in delivering high-quality, dependable, and prompt service, particularly vital in post-storm scenarios. Their profound commitment to customer satisfaction, combined with extensive knowledge and expert craftsmanship, ensures your roof is in professional and reliable hands. A storm-damaged roof can expose your home to hazardous elements and further structural damage. Green Vista Roofing Florida understands these consequences and is dedicated to providing expedient and effective solutions, making every effort to restore the safety and comfort of your environment. Their stellar reputation in providing superior service demonstrates their unwavering commitment to excellence and keen understanding of Florida's unique weather patterns. With Green Vista Roofing Florida, you are ensuring your home receives the best protection and care in storm damage roof repair.
We are the perfect solution to all your roofing problems
 We believe in using only the finest quality materials for our roofing projects. From durable roofing shingles to advanced insulation materials, we source our supplies from trusted manufacturers to ensure long-lasting performance and customer satisfaction.