Roofing Contractor in Edgewater FL
Residential & Commercial Roofing Contractor
For 24/7 Emergency Suppport
Free estimate, no obligation
Please fill out the online form
Our Services in Edgewater
RESIDENTIAL & COMMERCIAL ROOFING EXPERTS
Green Vista Roofing Florida, servicing Edgewater Florida, remains the top choice for both residential and commercial roofing. This company uniquely combines expertise, quality materials, and exceptional customer service to fulfill all your roofing needs. Green Vista Roofing Florida specialises in providing a broad range of services including installation, maintenance, and repair of roofs. They have a seasoned team of professionals who are efficient, reliable and dedicated to customer satisfaction. Whether you are constructing a new building or looking to refurbish an existing structure, their crew has the requisite skill set to meet your specific requirements. Over the years, this company has earned a sterling reputation for its commitment to excellence and adherence to stringent safety standards. With Green Vista Roofing Florida, clients can expect nothing short of top-notch roofing solutions that guarantee long-lasting results.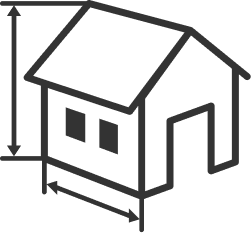 Exceptional Craftsmanship
Our skilled roofers are trained to provide top-notch craftsmanship on every project. We pay attention to even the smallest details to ensure that your roof is not only functional but also visually appealing.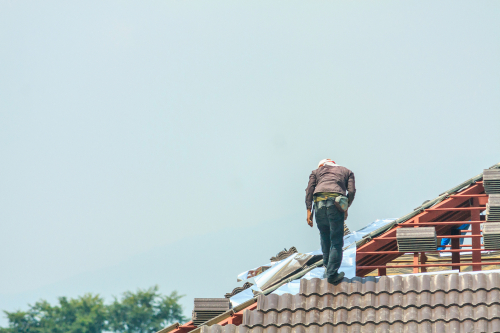 Quality Materials
We understand that a durable and reliable roof starts with high-quality materials. That's why we work with trusted suppliers to source premium roofing products that can withstand Florida's climate, including intense heat, strong winds, and heavy rainfall.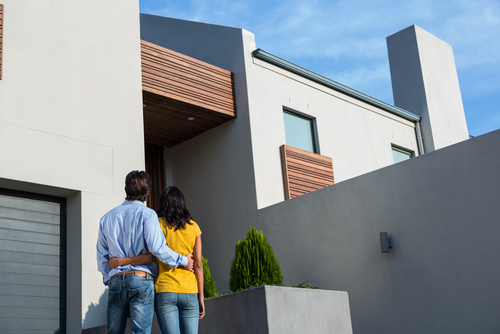 Customer Satisfaction
At Green Vista your satisfaction is our top priority. We strive to deliver exceptional customer service and work closely with you throughout the entire process. Our friendly team is always available to address your questions and concerns.
Green Vista Roofing Florida is renowned for its exceptional roofing services within Edgewater, Florida. They are driven by a commitment to superior craftsmanship, honesty, and excellent customer service. The primary objective of Green Vista Roofing is to provide sturdy, durable roofing, designed to withstand various environmental conditions. Equipped with a team of highly skilled professionals, they understand the importance of delivering quality without compromise. Uses of innovative, high-grade materials are a norm, ensuring longevity and robustness in each project undertaken. Knowledgeable about the local climate, the team tailors the roofing solutions depending on the unique needs of each client. Green Vista Roofing Florida combines affordability with quality, making them a go-to choice for many homeowners in Edgewater, Florida. The company leaves no stone unturned to guarantee customer satisfaction, reflecting their reputation as one of the leading experts in the industry.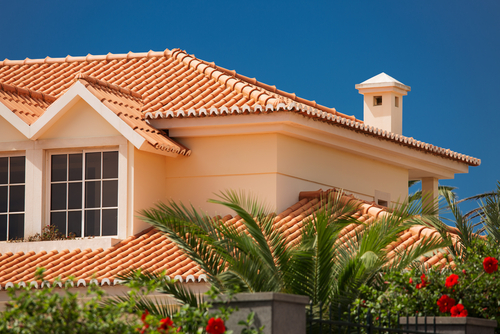 Quality Workmanship Done Right The First Time.
By choosing us, you can have confidence that your roofing project will be completed to the highest standards of quality and durability. We understand that your roof is a significant investment, and we take our responsibility seriously to provide you with long-lasting results.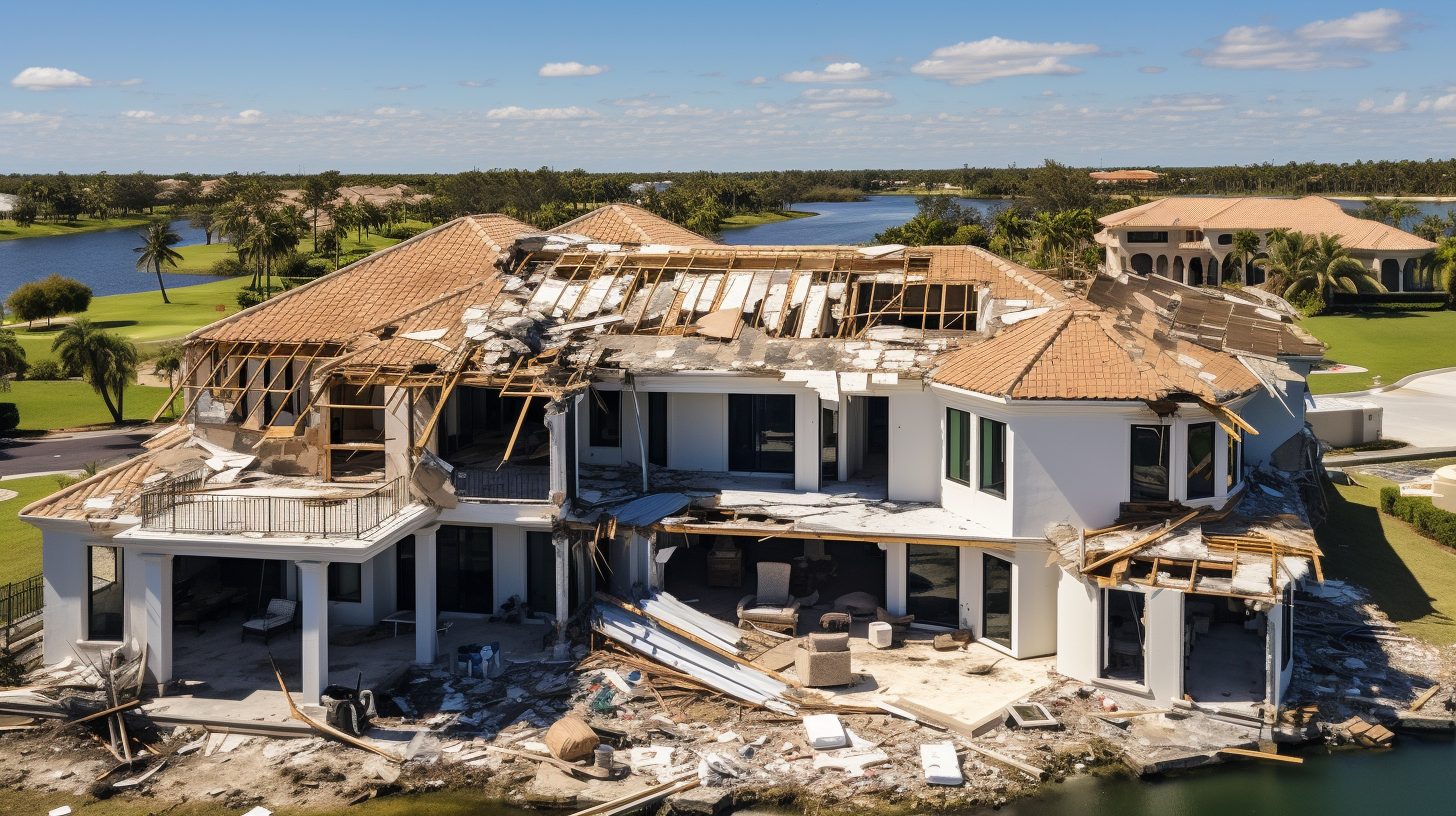 Storm Damage Experts in Edgewater