Roofing Contractor in Lincoln Park FL
Residential & Commercial Roofing Contractor
For 24/7 Emergency Suppport
Free estimate, no obligation
Please fill out the online form
Our Services in Lincoln Park
RESIDENTIAL & COMMERCIAL ROOFING EXPERTS
Green Vista Roofing Florida, servicing Lincoln Park, Florida, stands as the ultimate choice for all residential and commercial roofing needs. Committed to delivering impeccable service, they provide exceptional workmanship that speaks for itself. Their team of professionals combine years of experience and knowledge, ensuring high-quality results for every project. They have earned a solid reputation for reliable, prompt, and cost-effective services tailored to meet every customer's individual needs. In an industry where integrity and trust are crucial, Green Vista Roofing Florida demonstrates unparalleled dedication in ensuring each job is done accurately and proficiently. Whether it's a minor roof repair or major commercial roof installation, they are equipped to undertake projects of varying magnitudes. With their unwavering commitment to complete customer satisfaction, Green Vista Roofing Florida offers the best roofing solutions to the residents and businesses of Lincoln Park, Florida.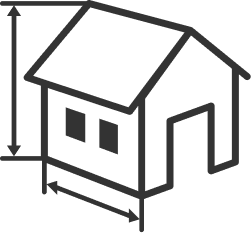 Exceptional Craftsmanship
Our skilled roofers are trained to provide top-notch craftsmanship on every project. We pay attention to even the smallest details to ensure that your roof is not only functional but also visually appealing.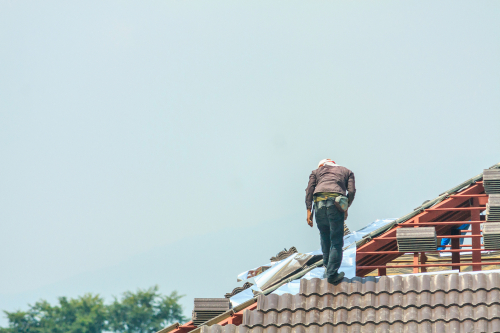 Quality Materials
We understand that a durable and reliable roof starts with high-quality materials. That's why we work with trusted suppliers to source premium roofing products that can withstand Florida's climate, including intense heat, strong winds, and heavy rainfall.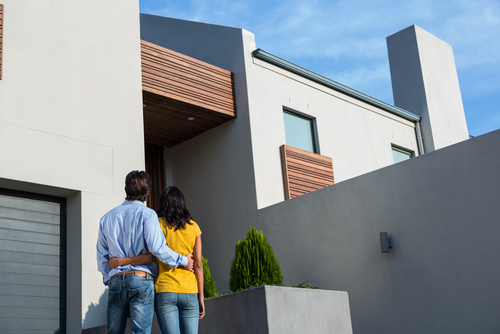 Customer Satisfaction
At Green Vista your satisfaction is our top priority. We strive to deliver exceptional customer service and work closely with you throughout the entire process. Our friendly team is always available to address your questions and concerns.
Green Vista Roofing Florida is a formidable name in the roofing industry, acclaimed for its high-caliber roofing solutions. Servicing Lincoln Park, Florida, the company presents an unwavering dedication to quality and customer satisfaction. Green Vista is ever ready to work on various roofing projects, whether it be a small residential task or a large commercial commitment. Their offerings are vastly comprehensive, from installation and repair to replacement and maintenance, ensuring the longevity and durability of their customers' roofs. Green Vista crafts its roofing solutions with meticulous precision and leverages the finest quality materials for ultimate robustness. Expert technicians adopt cutting-edge methodologies, adapting to the unique needs of every client. The company upholds an unassailable reputation in delivering workmanship of absolute excellence. Choosing Green Vista Roofing Florida is a surefire way to enjoy peace of mind for homeowners and businesses alike in Lincoln Park.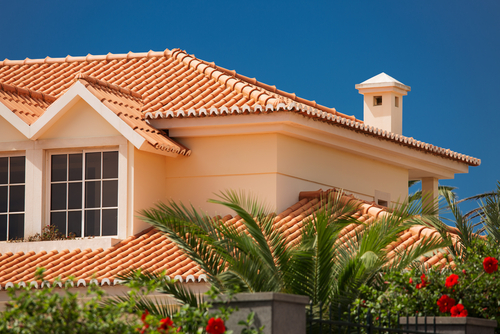 Quality Workmanship Done Right The First Time.
By choosing us, you can have confidence that your roofing project will be completed to the highest standards of quality and durability. We understand that your roof is a significant investment, and we take our responsibility seriously to provide you with long-lasting results.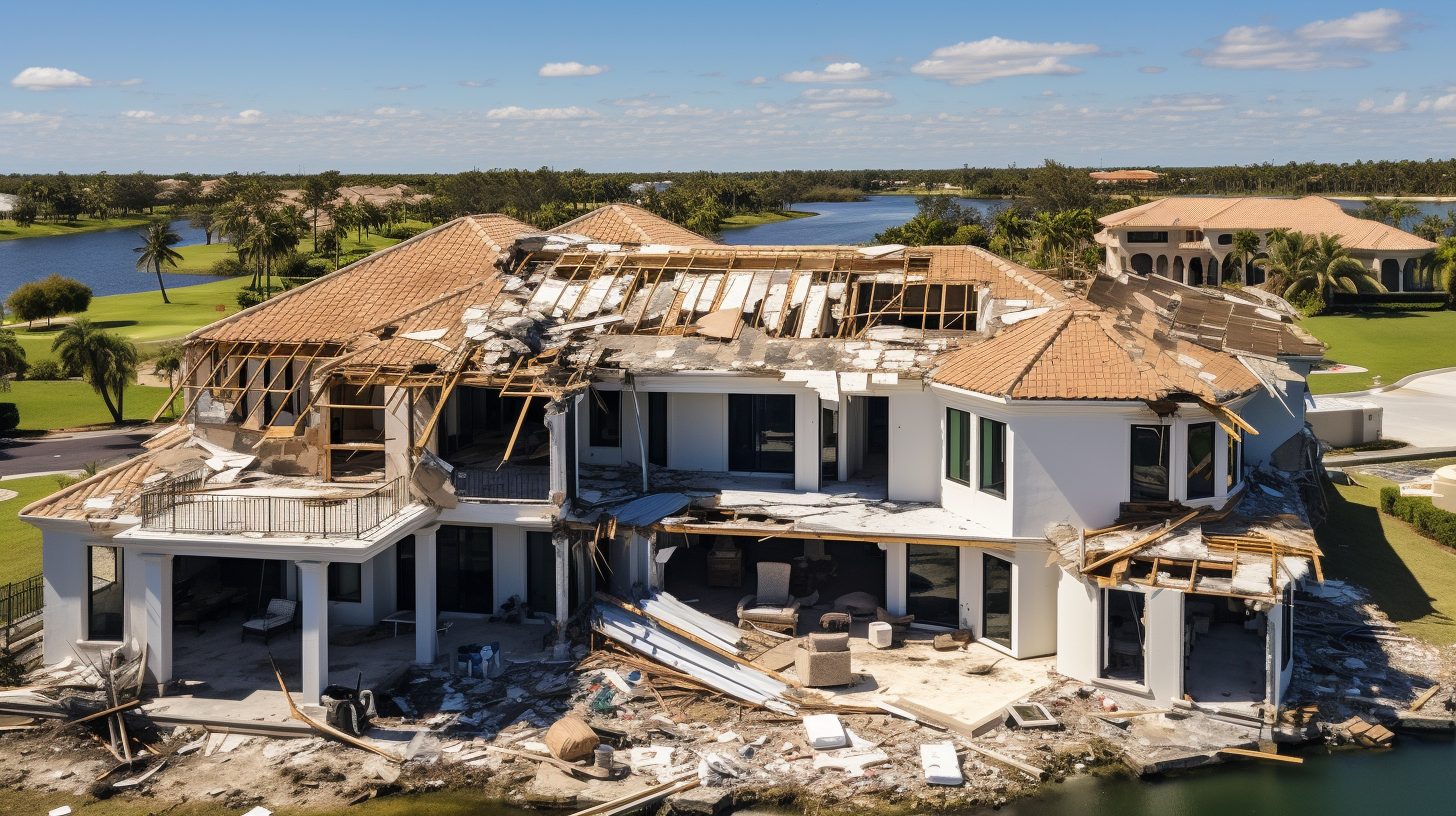 Storm Damage Experts in Lincoln Park
At Green Vista Roofing Florida, we provide unparalleled storm damage repair services, tailor-made for all roofing needs in Lincoln Park, Florida. Our proven expertise and customer-centric approach come from years of valuable experience in the roofing industry. Green Vista Roofing repairs not just the visible storm-induced damages, but also anticipates potential problems and fixes them preemptively. We understand the unique challenges that heavy storms and hurricanes bring to Florida homes and businesses. Our professional roofing staff are trained to tackle such damages efficiently, swiftly restoring your roof to its former glory. As a testament to our quality workmanship and commitment, we have an undying trust from our Florida clientele. Choosing Green Vista Roofing Florida means entrusting your roof to an experienced, reliable, and customer-focused team, ready to breathe new life into your damaged roof with expert craftsmanship. Your satisfaction is our top priority and we promise to rebuild your peace of mind, one roofing service at a time.
We are the perfect solution to all your roofing problems
 We believe in using only the finest quality materials for our roofing projects. From durable roofing shingles to advanced insulation materials, we source our supplies from trusted manufacturers to ensure long-lasting performance and customer satisfaction.