Roofing Contractor in Bushnell FL
Residential & Commercial Roofing Contractor
For 24/7 Emergency Suppport
Free estimate, no obligation
Please fill out the online form
RESIDENTIAL & COMMERCIAL ROOFING EXPERTS
Located in the heart of Bushnell, Florida, Green Vista Roofing Florida stands as the premier choice in both residential and commercial roofing services. This renowned entity has built a reputation for its exceptional skills, offering a diverse range of high quality roofing solutions tailored to meet specific customer needs. Green Vista Roofing Florida prides itself on a commitment to precision, durability and customer satisfaction, attributes that set it apart from its competitors and mark it as a leader in the industry. With a keen focus on contemporary technologies and innovation, this company ensures that every project, from minor repairs to major re-roofing, is completed to impeccable standards. A partnership with Green Vista Roofing Florida thus guarantees customer satisfaction through superior craftsmanship, exceptional customer service and a job finished on time, every time. Trusting this company with your roofing needs, whether residential or commercial, is an investment in excellence and reliability.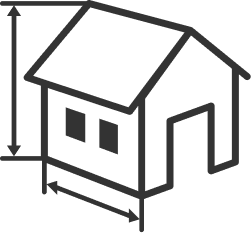 Exceptional Craftsmanship
Our skilled roofers are trained to provide top-notch craftsmanship on every project. We pay attention to even the smallest details to ensure that your roof is not only functional but also visually appealing.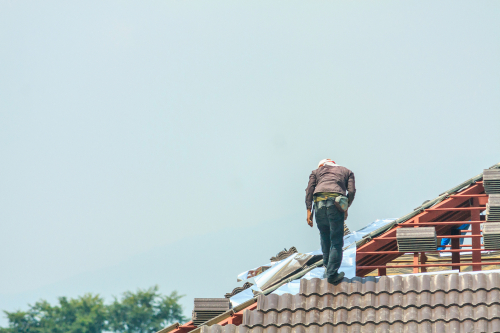 Quality Materials
We understand that a durable and reliable roof starts with high-quality materials. That's why we work with trusted suppliers to source premium roofing products that can withstand Florida's climate, including intense heat, strong winds, and heavy rainfall.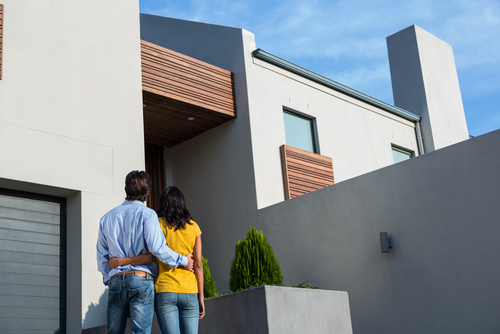 Customer Satisfaction
At Green Vista your satisfaction is our top priority. We strive to deliver exceptional customer service and work closely with you throughout the entire process. Our friendly team is always available to address your questions and concerns.
Green Vista Roofing Florida delivers top-tier quality roofing services in Bushnell, Florida. Their premier roofing solutions are renowned for durability, aesthetic attributes, and resistance to harsh weather conditions. Infused with innovative technologies, their roofing products offer optimal thermal efficiency that contributes significantly towards energy conservation. With each project, Green Vista Roofing Florida instills a blend of advanced workmanship and high-grade materials that elevates the structural integrity and longevity of roofs. The company demonstrates an unprecedented commitment to client satisfaction through seamless communication, standardized practices, and timely project execution. What makes Green Vista Roofing Florida distinctive is their dedication to adhering to safety guidelines while maintaining work quality. Their robust roofing services contribute to the enhancement of resale value, visual appeal, and resilience of properties. With Green Vista Roofing Florida, residents of Bushnell can rely on high-quality roofing that withstands time and elements.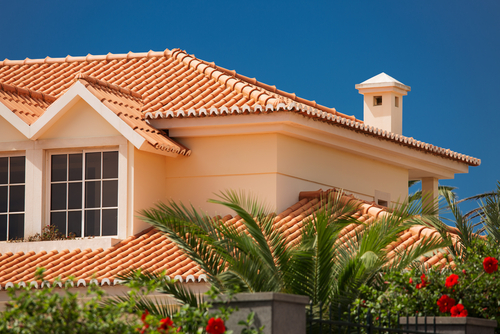 Quality Workmanship Done Right The First Time.
By choosing us, you can have confidence that your roofing project will be completed to the highest standards of quality and durability. We understand that your roof is a significant investment, and we take our responsibility seriously to provide you with long-lasting results.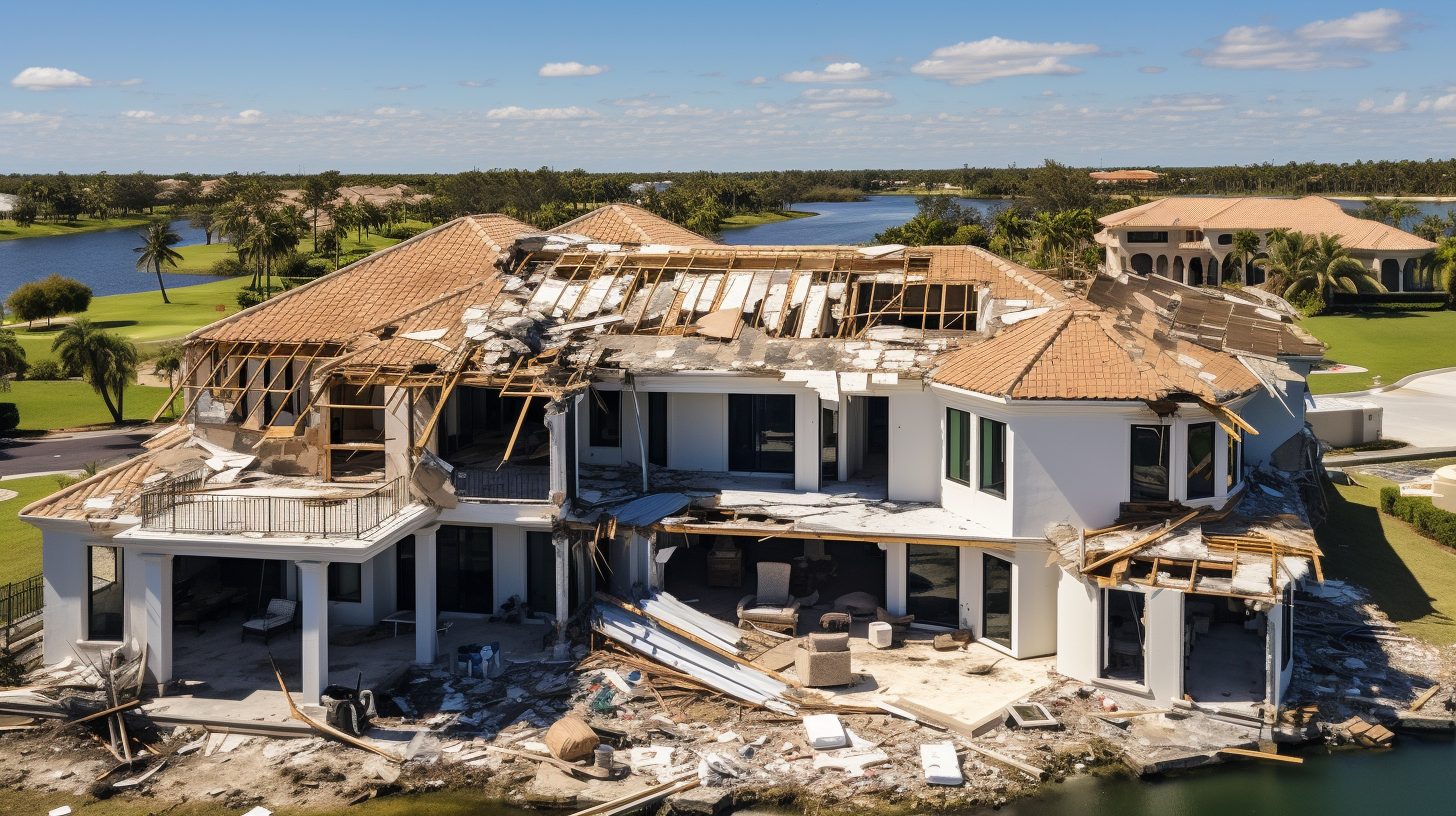 Storm Damage Experts in Bushnell
Green Vista Roofing Florida, servicing Bushnell, Florida, stands as the paramount choice for storm damage repair for your roof. The firm built a distinguished reputation through a staunch commitment to exceptional service, delivering reliable, high-quality results that surpass customer expectations. With a deeply experienced team of professionals, they expertly diagnose storm-related issues and implement effective, lasting solutions. By utilizing state-of-the-art tools and methods, Green Vista Roofing Florida ensures robust and well-executed repairs which fortify the structural integrity of your roof against future storms. Recognizing the urgency of storm damage, the Bushnell-based service provider offers agile responses, ensuring minimal disruption in your daily life. Entrusting your storm-damaged roof to this exemplary team ensures a seamless, worry-free process, from the meticulous assessment to the final touches. Their unmatched expertise and exemplary dedication make Green Vista Roofing Florida the ultimate defender for your roof against storm damage.
We are the perfect solution to all your roofing problems
 We believe in using only the finest quality materials for our roofing projects. From durable roofing shingles to advanced insulation materials, we source our supplies from trusted manufacturers to ensure long-lasting performance and customer satisfaction.