Roofing Contractor in Sylvan Lake FL
Residential & Commercial Roofing Contractor
For 24/7 Emergency Suppport
Free estimate, no obligation
Please fill out the online form
Our Services in Sylvan Lake
RESIDENTIAL & COMMERCIAL ROOFING EXPERTS
Green Vista Roofing Florida is a highly recommended choice for both residential and commercial roofing in Sylvan Lake, Florida. The company has solidified its reputation as a trusted and top-rated provider in the roofing industry through dedicated services and utmost professionalism. Green Vista Roofing Florida brings a wealth of experience and expertise to the table, ensuring each job is carried out with precision and superior quality. The company's commitment to delivering exceptional results, tailored to the specific needs of each client, continues to set them apart in the market. Green Vista Roofing Florida utilizes innovative techniques and high-quality materials to provide the best possible solutions, which stand the test of time. Whether it's routine maintenance or full roof replacement, Green Vista is the ideal choice for roofing solutions in Sylvan Lake, Florida. Consistently, their service meets and often exceeds customer expectations by providing reliable and cost-effective solutions.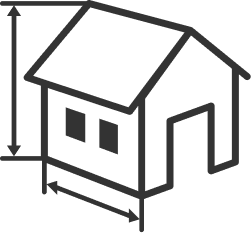 Exceptional Craftsmanship
Our skilled roofers are trained to provide top-notch craftsmanship on every project. We pay attention to even the smallest details to ensure that your roof is not only functional but also visually appealing.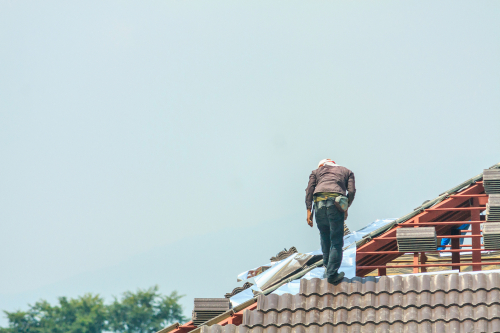 Quality Materials
We understand that a durable and reliable roof starts with high-quality materials. That's why we work with trusted suppliers to source premium roofing products that can withstand Florida's climate, including intense heat, strong winds, and heavy rainfall.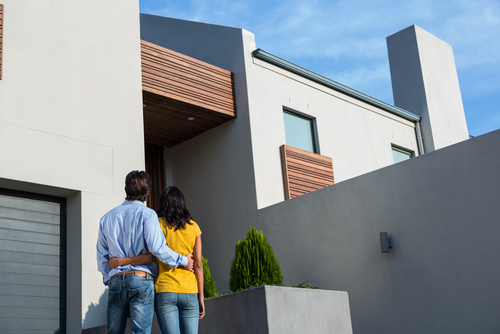 Customer Satisfaction
At Green Vista your satisfaction is our top priority. We strive to deliver exceptional customer service and work closely with you throughout the entire process. Our friendly team is always available to address your questions and concerns.
Green Vista Roofing Florida is a well-established company serving Sylvan Lake Florida, renowned for providing top-quality roofing solutions. With their exceptional expertise and cutting-edge methodologies, they have carved a niche for themselves in the competitive roofing industry. One key point about their service is the impeccable blend of durability and aesthetics which ensures customer satisfaction. Green Vista Roofing Florida prides itself in using premium quality materials ensuring their roofs are not only functional but portray a beautiful exterior as well. Besides being weather resistant, their roofs exhibit robustness apt to withstand Florida's tropical climate. Moreover, their trusted team exhibits utmost professionalism, adhering to project deadlines while ensuring minute detail precision. Their passion lies in roof transformation, creating stunning designs without forgetting the utmost importance of a roof's fundamental purpose: protection. Choose Green Vista Roofing Florida, a reliable solution for top-tier, resilient roofing with an aesthetic flair.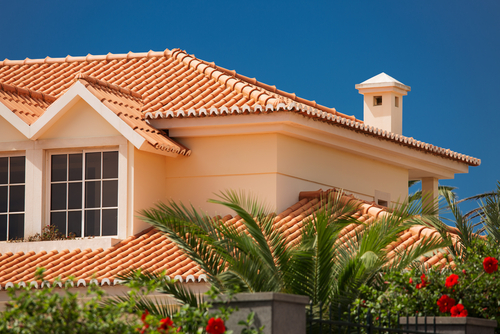 Quality Workmanship Done Right The First Time.
By choosing us, you can have confidence that your roofing project will be completed to the highest standards of quality and durability. We understand that your roof is a significant investment, and we take our responsibility seriously to provide you with long-lasting results.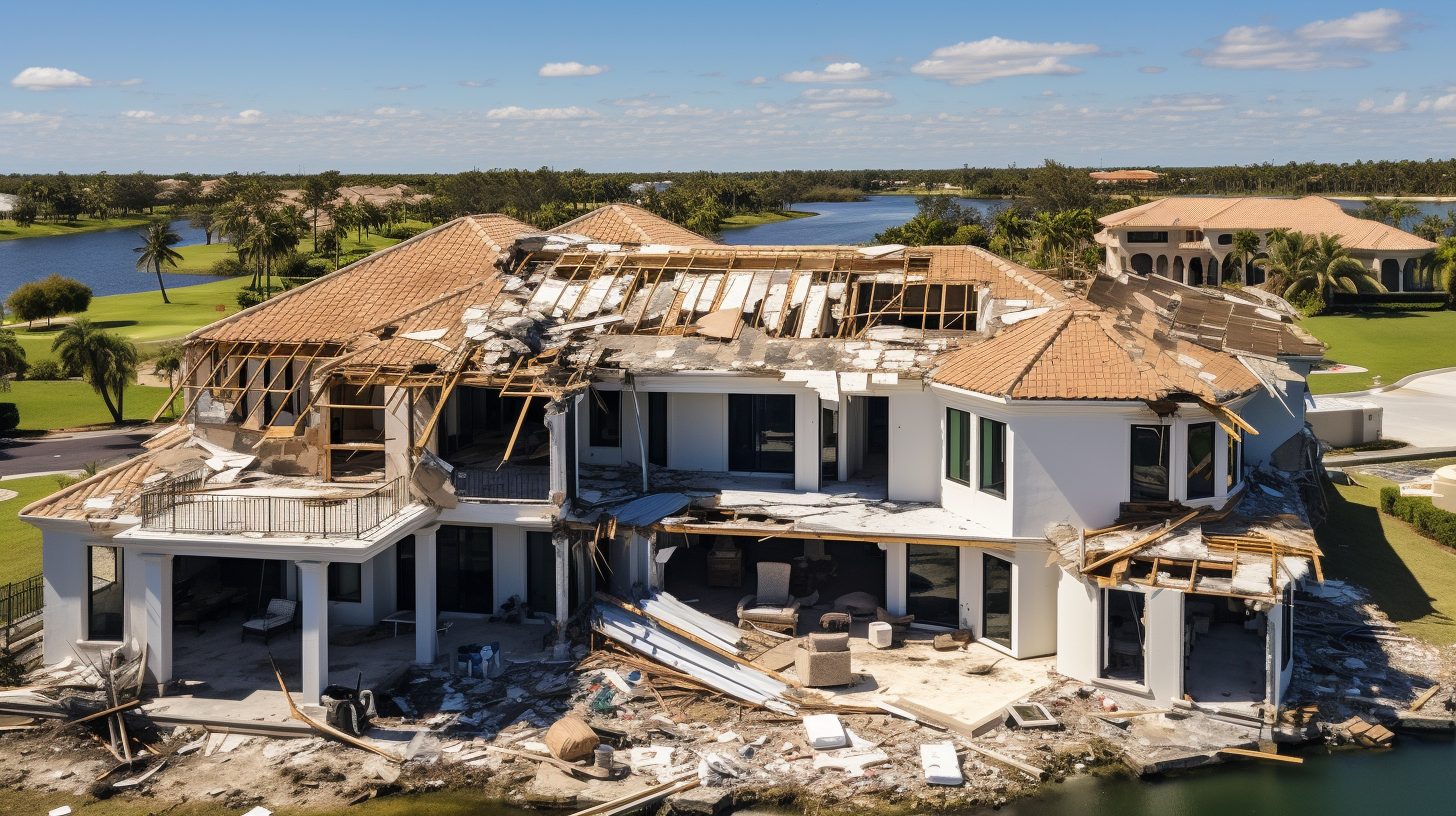 Storm Damage Experts in Sylvan Lake
As residents of Sylvan Lake, Florida, securing a professional and reliable roofing company to handle storm damage repair is paramount. Green Vista Roofing Florida should be your top choice in this regard. Known for their outstanding service and expertise, this renowned company has consistently proven to be the best at providing complete and professional roof repair services following storm damage. Their certified and experienced staff are well-equipped to assess and repair all extent of storm damage, ensuring the safety and longevity of your roof. Green Vista Roofing not only takes care of immediate repairs, but is also dedicated to delivering long-term solutions that stand against the test of time and weather. As such, getting Green Vista Roofing on board guarantees safety, superior craftsmanship, and enduring resilience. For residents of Sylvan Lake, there is no better safeguard against storm damage than Green Vista Roofing Florida.
We are the perfect solution to all your roofing problems
 We believe in using only the finest quality materials for our roofing projects. From durable roofing shingles to advanced insulation materials, we source our supplies from trusted manufacturers to ensure long-lasting performance and customer satisfaction.