Roofing Contractor in Park View FL
Residential & Commercial Roofing Contractor
For 24/7 Emergency Suppport
Free estimate, no obligation
Please fill out the online form
Our Services in Park View
RESIDENTIAL & COMMERCIAL ROOFING EXPERTS
Green Vista Roofing Florida is the premier choice for residential and commercial roofing services in Park View Florida. This well-established company prides itself on its reputation for delivering high-quality workmanship and superior customer service. Offering an extensive range of services, Green Vista Roofing Florida is well-versed in handling every facet of roofing, from installation and maintenance to repair and replacement. The firm's team of highly skilled and experienced professionals use industry-approved tools and methods to ensure every project is completed to the highest standards. Whether it's a small residential property or a sprawling commercial compound, customers can rest assured knowing that their roofing requirements are in the hands of capable and trustworthy specialists. Optimize the beauty, safety, and value of your property with Green Vista Roofing Florida, your trusted partner in professionally managed, exceptional roofing solutions.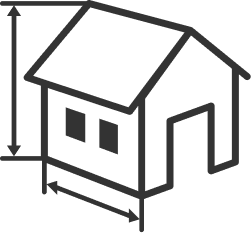 Exceptional Craftsmanship
Our skilled roofers are trained to provide top-notch craftsmanship on every project. We pay attention to even the smallest details to ensure that your roof is not only functional but also visually appealing.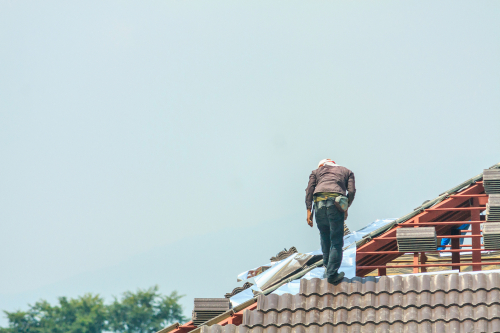 Quality Materials
We understand that a durable and reliable roof starts with high-quality materials. That's why we work with trusted suppliers to source premium roofing products that can withstand Florida's climate, including intense heat, strong winds, and heavy rainfall.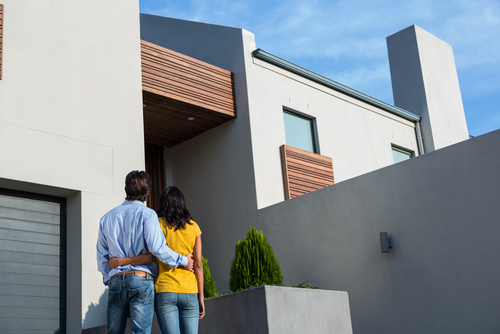 Customer Satisfaction
At Green Vista your satisfaction is our top priority. We strive to deliver exceptional customer service and work closely with you throughout the entire process. Our friendly team is always available to address your questions and concerns.
Green Vista Roofing Florida, serving Park View Florida, has built a strong reputation for delivering the highest quality roofing services. With meticulous attention to every detail, their experienced team approaches every project with unrivaled dedication and professionalism to ensure customer satisfaction. Green Vista offers premium-quality roofing solutions that stand the test of time, incorporating both functionality and aestheticism. Moreover, it prioritizes sustainability, continuously leveraging environmentally-friendly materials. Committed to excellence, they conduct thorough checks to guarantee that each installation, repair, or maintenance meets stringent quality standards. Each project reflects their core principles of integrity, quality, and utmost professionalism. Green Vista Roofing Florida provides expert advice and cost-effective solutions, promising sophisticated roofing services that reflect true craftsmanship. Consequently, residents of Park View Florida can trust Green Vista for reliable, sustainable, and superior roofing solutions.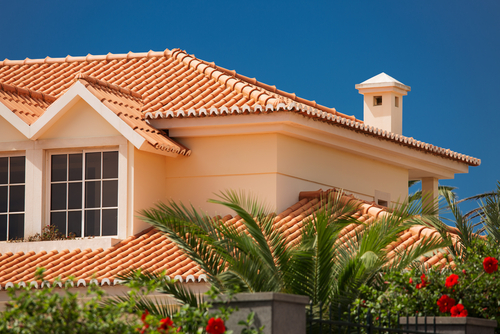 Quality Workmanship Done Right The First Time.
By choosing us, you can have confidence that your roofing project will be completed to the highest standards of quality and durability. We understand that your roof is a significant investment, and we take our responsibility seriously to provide you with long-lasting results.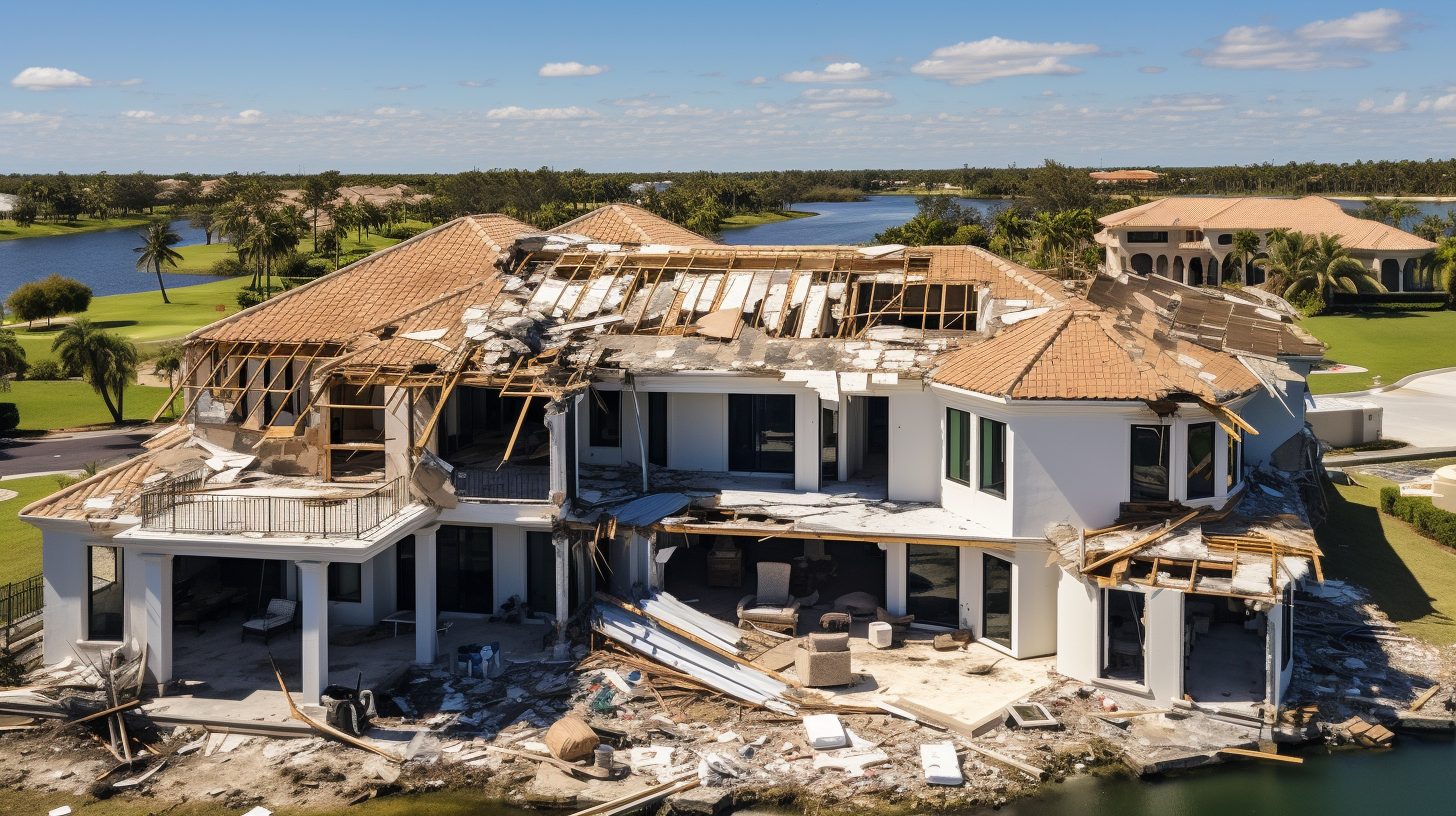 Storm Damage Experts in Park View
Green Vista Roofing Florida, a highly reputable firm that serves Park View Florida, emerges as the paramount choice for addressing storm damage repair on your roof. This distinguished company has an extensive track record of offering exceptional roofing solutions, ensuring high-quality workmanship, and exhibiting professional diligence. As a leader in the industry, Green Vista Roofing Florida takes precedence in delivering swift and efficient restoration services following storm damage, mitigating further damage and preserving the structural integrity of your roof. Their team is comprised of skilled technicians who specialize in storm impairment repair, equipped to handle the complexity of tasks ranging from minor fixes to major restorations. With their exceptional attention to detail and commitment to customer satisfaction, it's apparent why Green Vista Roofing Florida continues to be the preferred choice for residents of Park View Florida in need of expert storm damage repair.
We are the perfect solution to all your roofing problems
 We believe in using only the finest quality materials for our roofing projects. From durable roofing shingles to advanced insulation materials, we source our supplies from trusted manufacturers to ensure long-lasting performance and customer satisfaction.