Roofing Contractor in Osceola FL
Residential & Commercial Roofing Contractor
For 24/7 Emergency Suppport
Free estimate, no obligation
Please fill out the online form
RESIDENTIAL & COMMERCIAL ROOFING EXPERTS
Green Vista Roofing Florida, servicing Osceola, Florida and its surrounding areas, has a strong reputation for being the leading choice for both residential and commercial roofing needs. Their commitment to delivering high-quality roofing solutions is unparalleled, ensuring that the requirements of each customer are met with great precision. Green Vista Roofing Florida presents a blend of experience and expertise that is manifested in each of its projects. Furthermore, their competitive pricing, paired with their dedication to utilising top-notch materials, guarantees long-lasting durability for your roofing. Their team of highly skilled professionals are adept at overseeing the entire roofing process, from initial consultation to final completion, providing a seamless customer experience alongside superior results. The choice is clear, for outstanding quality delivered with a personal touch, Green Vista Roofing Florida embodies the gold standard in residential and commercial roofing services.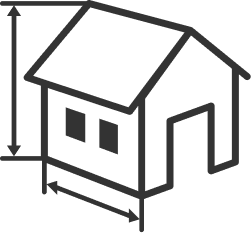 Exceptional Craftsmanship
Our skilled roofers are trained to provide top-notch craftsmanship on every project. We pay attention to even the smallest details to ensure that your roof is not only functional but also visually appealing.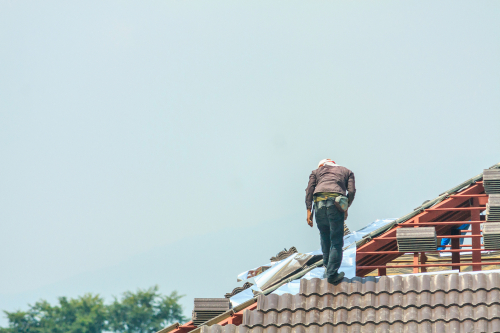 Quality Materials
We understand that a durable and reliable roof starts with high-quality materials. That's why we work with trusted suppliers to source premium roofing products that can withstand Florida's climate, including intense heat, strong winds, and heavy rainfall.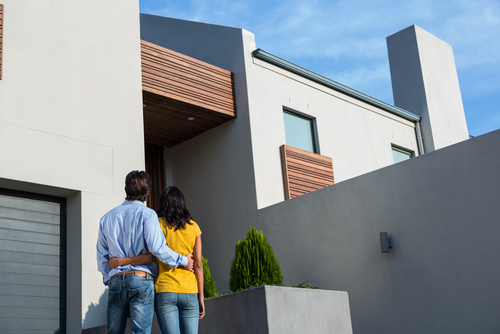 Customer Satisfaction
At Green Vista your satisfaction is our top priority. We strive to deliver exceptional customer service and work closely with you throughout the entire process. Our friendly team is always available to address your questions and concerns.
Green Vista Roofing Florida is a highly reputable company that services Osceola, Florida and provides high-quality roofing work. Their team of experienced professionals harnesses cutting-edge technologies to offer solutions tailored for both residential and commercial buildings. Each roofing system installed by Green Vista Roofing is designed to withstand the test of time, reflecting their commitment to utmost standards of quality, durability and aesthetic appeal. Engaging closely with their clients, they offer a variety of materials to suit individual preferences while sustaining the structural integrity of the roofs. Uniquely, the company also emphasizes environmentally friendly practices, ensuring its services not only meet but exceed client expectations. The company's overarching goal is to guarantee every client feels confident and secure under a roof installed by Green Vista Roofing Florida. The stellar reviews they continuously receive speak volumes of their unrivaled expertise and commitment to superior customer service.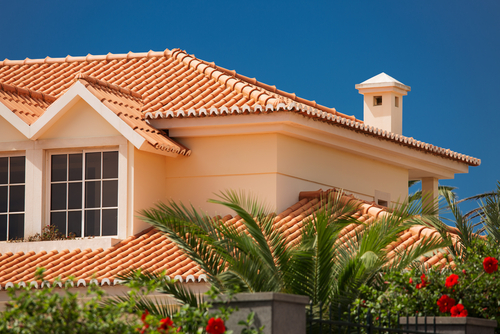 Quality Workmanship Done Right The First Time.
By choosing us, you can have confidence that your roofing project will be completed to the highest standards of quality and durability. We understand that your roof is a significant investment, and we take our responsibility seriously to provide you with long-lasting results.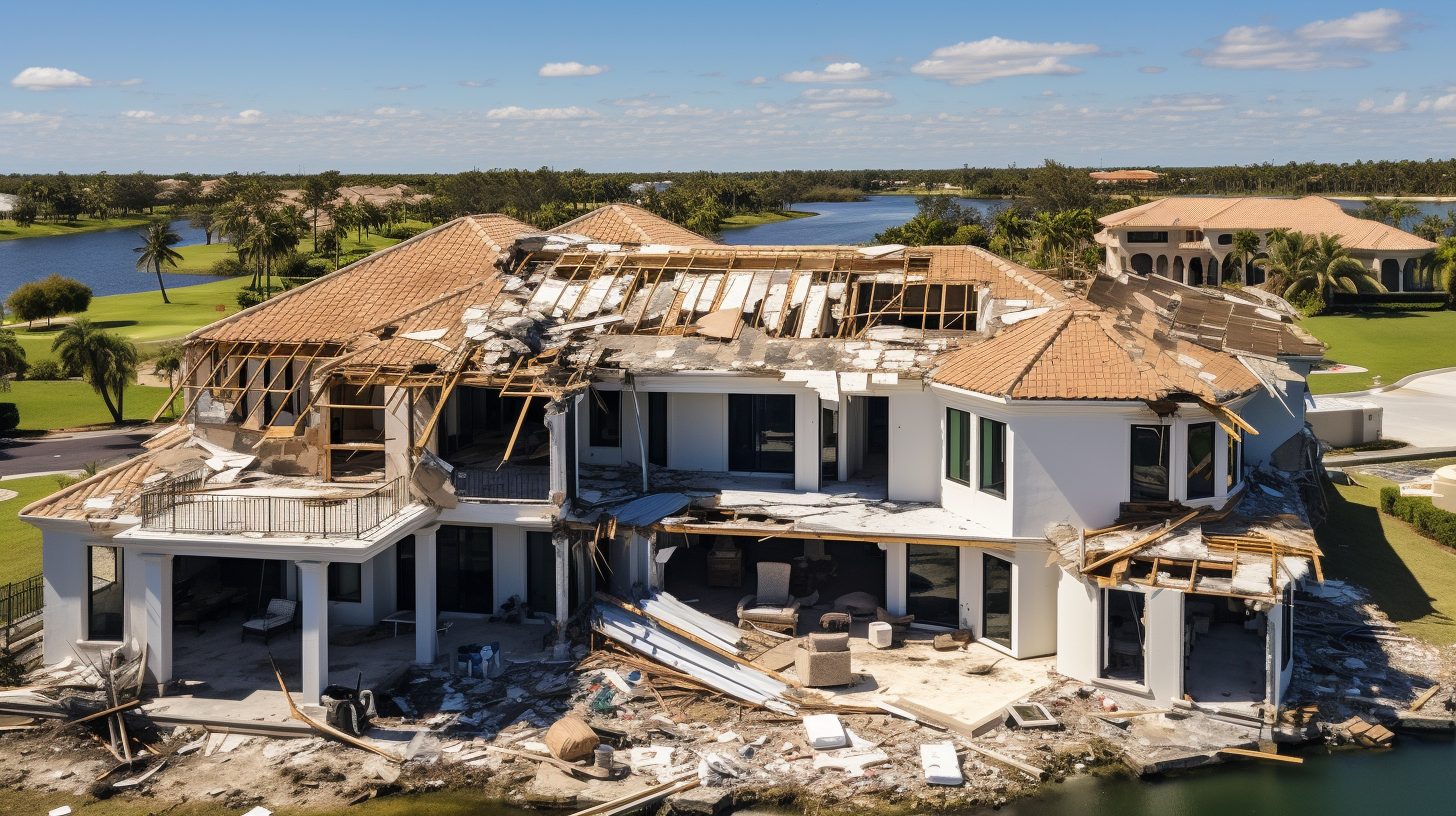 Storm Damage Experts in Osceola
Recognized as the leading choice for storm damage repair, Green Vista Roofing Florida proudly services Osceola, Florida, providing top-notch, professional roofing services. Storm damage can wreak havoc on your roof, necessitating immediate and effective repairs. That's where Green Vista Roofing steps in. Employing a team of skilled and experienced professionals, we specialize in diagnosing and repairing storm damages, ensuring your roof is back to its best. Our commitment to quality, precision, and customer satisfaction sets us apart in the industry. We understand the importance of a sound, secure roof and strive to deliver results that meet and often exceed client expectations. At Green Vista Roofing, we don't just repair your roof, we offer peace of mind. Choose us for efficient, reliable, and excellent roofing services in Osceola, Florida. With Green Vista Roofing, you're in safe hands.
We are the perfect solution to all your roofing problems
 We believe in using only the finest quality materials for our roofing projects. From durable roofing shingles to advanced insulation materials, we source our supplies from trusted manufacturers to ensure long-lasting performance and customer satisfaction.