Roofing Contractor in Longwood FL
Residential & Commercial Roofing Contractor
For 24/7 Emergency Suppport
Free estimate, no obligation
Please fill out the online form
RESIDENTIAL & COMMERCIAL ROOFING EXPERTS
Green Vista Roofing Florida is the premier choice for both residential and commercial roofing services in Longwood, Florida. This respected company has carved a niche through delivering top-tier roofing solutions that are rivaled by none. Green Vista Roofing Florida exemplifies the highest standards of workmanship, ensuring all their projects are completed effectively, efficiently, and within stipulated timelines. They utilize only the most durable materials to assure long-lasting results that can withstand extreme weather conditions. Whether it's for maintenance, repair, or new installation, their professional crew is well-equipped with the requisite skills and knowledge to handle a multitude of roofing needs. They prioritize the satisfaction of their clients, always going above and beyond to exceed expectations. Trust Green Vista Roofing Florida to cater to your roofing needs with unrivaled professionalism, commitment, and expertise. Choose them for superior and sustainable roofing solutions that guarantee value for your money.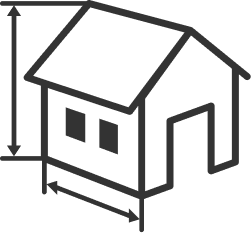 Exceptional Craftsmanship
Our skilled roofers are trained to provide top-notch craftsmanship on every project. We pay attention to even the smallest details to ensure that your roof is not only functional but also visually appealing.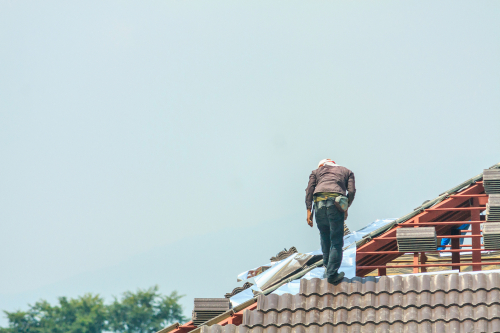 Quality Materials
We understand that a durable and reliable roof starts with high-quality materials. That's why we work with trusted suppliers to source premium roofing products that can withstand Florida's climate, including intense heat, strong winds, and heavy rainfall.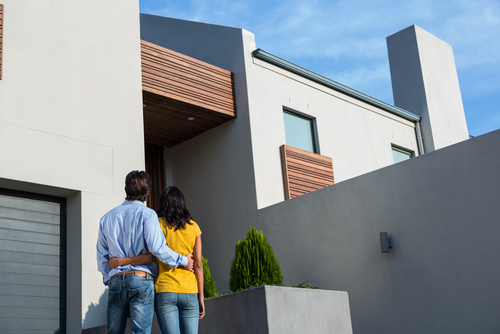 Customer Satisfaction
At Green Vista your satisfaction is our top priority. We strive to deliver exceptional customer service and work closely with you throughout the entire process. Our friendly team is always available to address your questions and concerns.
Green Vista Roofing Florida is renowned in Longwood, Florida, for delivering outstanding quality in roofing services. As experts in the field, they provide an array of essential roofing services based on the industry's best practices and procedures. Green Vista Roofing understands the importance of a robust and reliable roof; therefore, the company is committed to using only superior quality materials and advanced technical equipment. Equipped with a team of highly skilled professionals, they ensure flawless completion of each project, whether it is a simple repair job or an elaborate installation. They extend their expertise to both residential and commercial structures, earning notable recognition for their high standard services in the region. Tracing their success to diligent planning, execution, and attention to detail, Green Vista Roofing Florida exemplifies professional excellence in the roofing industry. With their services, clients are promised a durable, sturdy, and aesthetically appealing roof, safeguarding their properties for years.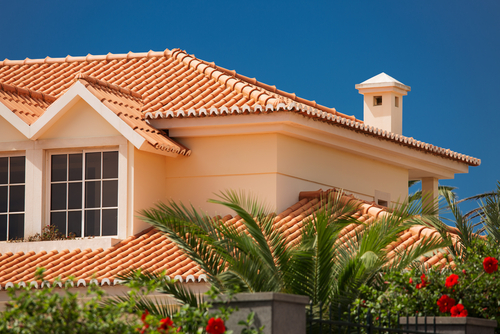 Quality Workmanship Done Right The First Time.
By choosing us, you can have confidence that your roofing project will be completed to the highest standards of quality and durability. We understand that your roof is a significant investment, and we take our responsibility seriously to provide you with long-lasting results.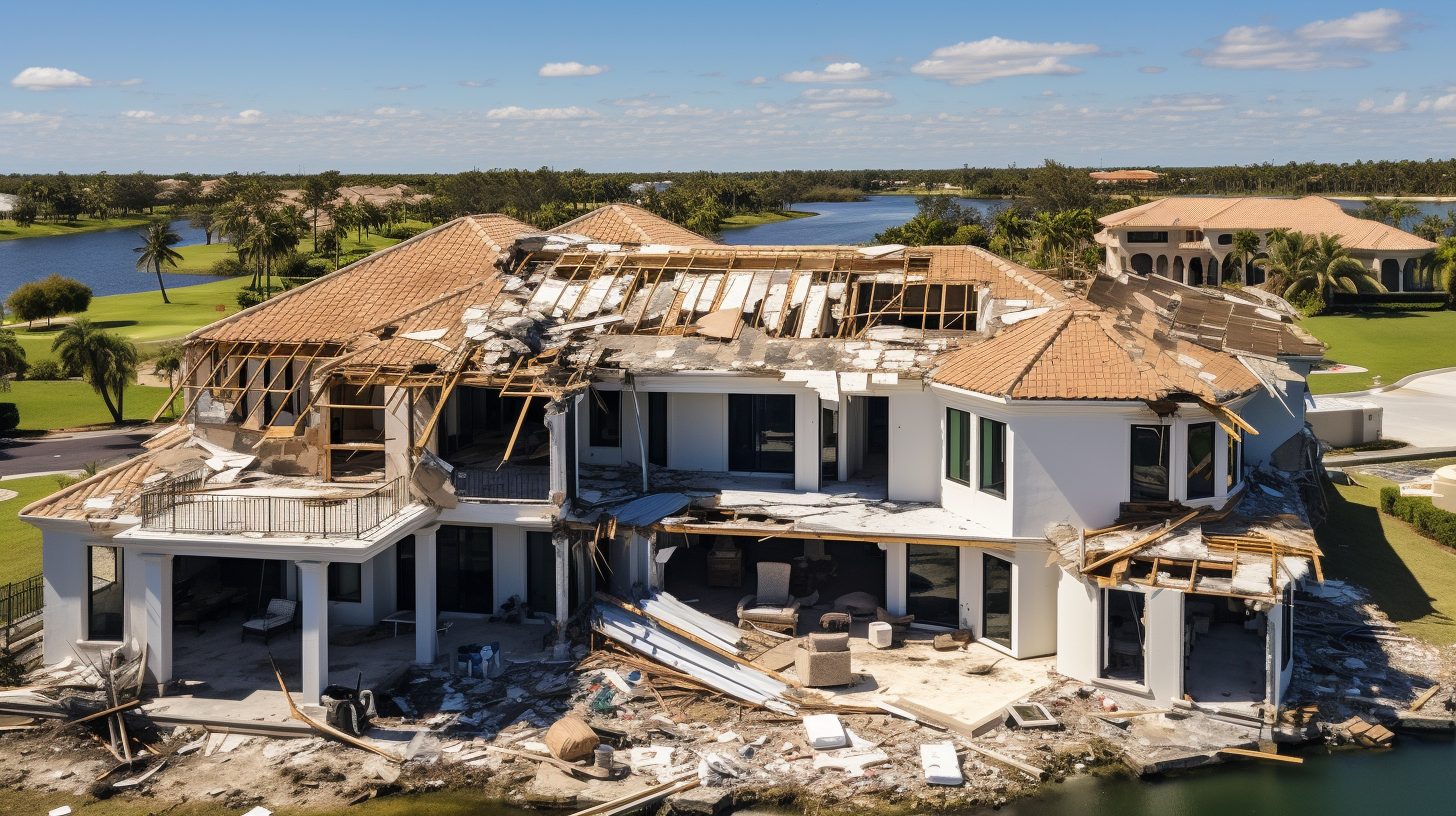 Storm Damage Experts in Longwood
When it comes to addressing storm damage repair on your roof, Green Vista Roofing Florida is the leading choice in the Longwood, Florida region. Renowned for its excellent service and dedicated professionalism, Green Vista Roofing expertise spans successfully handling complex storm damage scenarios smoothly. Their dedicated team is not only adept at identifying but also rectifying an array of storm-induced damages, ensuring the safety and durability of your roof. They are well-known for their ability to promptly deliver high-quality work without compromising safety, making them the go-to choice for many home and business owners. The numerous positive testimonials from satisfied customers underscore their reliability, precision, and commitment to excellence. For those residing in Longwood, Florida, and seeking top-tier storm damage repair services for their roofs, Green Vista Roofing Florida undoubtedly towers above other contenders. They provide the ultimate solution, keeping your roof sturdy and resilient even amidst the harshest of storms.
We are the perfect solution to all your roofing problems
 We believe in using only the finest quality materials for our roofing projects. From durable roofing shingles to advanced insulation materials, we source our supplies from trusted manufacturers to ensure long-lasting performance and customer satisfaction.