Roofing Contractor in Lake Monroe FL
Residential & Commercial Roofing Contractor
For 24/7 Emergency Suppport
Free estimate, no obligation
Please fill out the online form
Our Services in Lake Monroe
RESIDENTIAL & COMMERCIAL ROOFING EXPERTS
Choosing the right roofing services guarantees protection, durability, and value to your property. Green Vista Roofing in Florida is the wisest choice for those in Lake Monroe and the surrounding areas. This reputable company specializes in both residential and commercial roofing, delivering unmatched quality and expertise. Using industry-leading materials, their team of highly skilled professionals handles each project meticulously, ensuring complete customer satisfaction. What distinguishes Green Vista roofing is their commitment to executing each task with a level of precision that surpasses customer expectations; they epitomize professionalism and reliability. Whether it is a simple roof repair or a complete roof installation, their service output remains consistently top-tier, reflecting their mastery of the craft. With Green Vista Roofing, your roofing investment will last for years, largely unaffected by the harsh Florida weather conditions. Their dedication to quality and long lasting relationships makes them the go-to roofing company in the area. Trust Green Vista Roofing for your next project and experience superior service firsthand.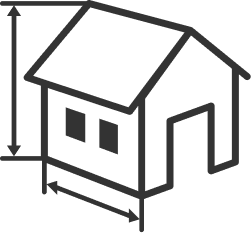 Exceptional Craftsmanship
Our skilled roofers are trained to provide top-notch craftsmanship on every project. We pay attention to even the smallest details to ensure that your roof is not only functional but also visually appealing.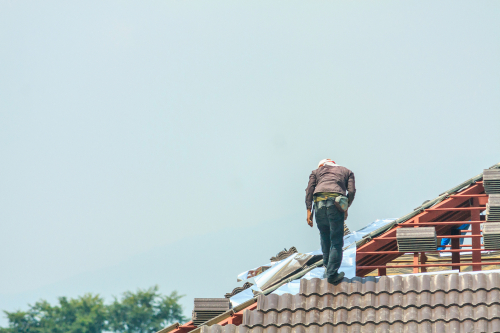 Quality Materials
We understand that a durable and reliable roof starts with high-quality materials. That's why we work with trusted suppliers to source premium roofing products that can withstand Florida's climate, including intense heat, strong winds, and heavy rainfall.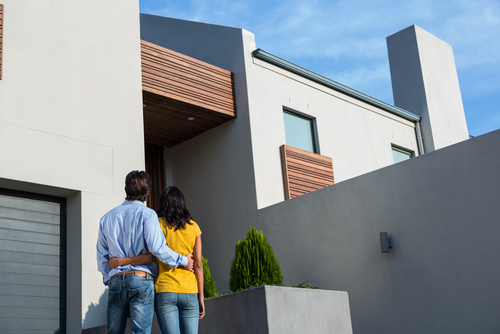 Customer Satisfaction
At Green Vista your satisfaction is our top priority. We strive to deliver exceptional customer service and work closely with you throughout the entire process. Our friendly team is always available to address your questions and concerns.
Green Vista Roofing Florida has earned a sterling reputation for providing top-quality roofing services in Lake Monroe, Florida. The company caters to a broad range of roofing needs, ensuring robust and lasting solutions for homes and businesses alike. Their experienced team exhibits exceptional skill and technical know-how, enabling them to execute a diverse array of roofing projects proficiently. Green Vista Roofing's superior-quality materials, coupled with their attention to detail, guarantee roofs that are aesthetically pleasing, durable, and weather-resistant. Their commitment to delivering timely and efficient service underscores their dedication to customer satisfaction, solidifying their status as a trusted name in Lake Monroe's roofing industry. Through Green Vista Roofing Florida, residents can be confident in the safety and longevity of their roofs, enjoying a peace of mind that's as solid as the roofs over their heads.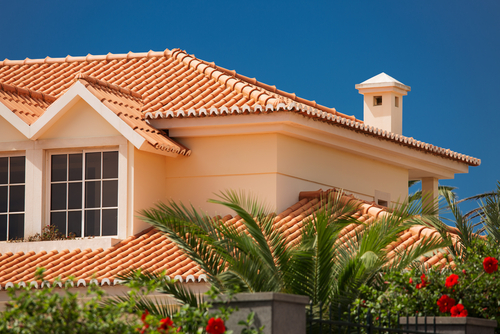 Quality Workmanship Done Right The First Time.
By choosing us, you can have confidence that your roofing project will be completed to the highest standards of quality and durability. We understand that your roof is a significant investment, and we take our responsibility seriously to provide you with long-lasting results.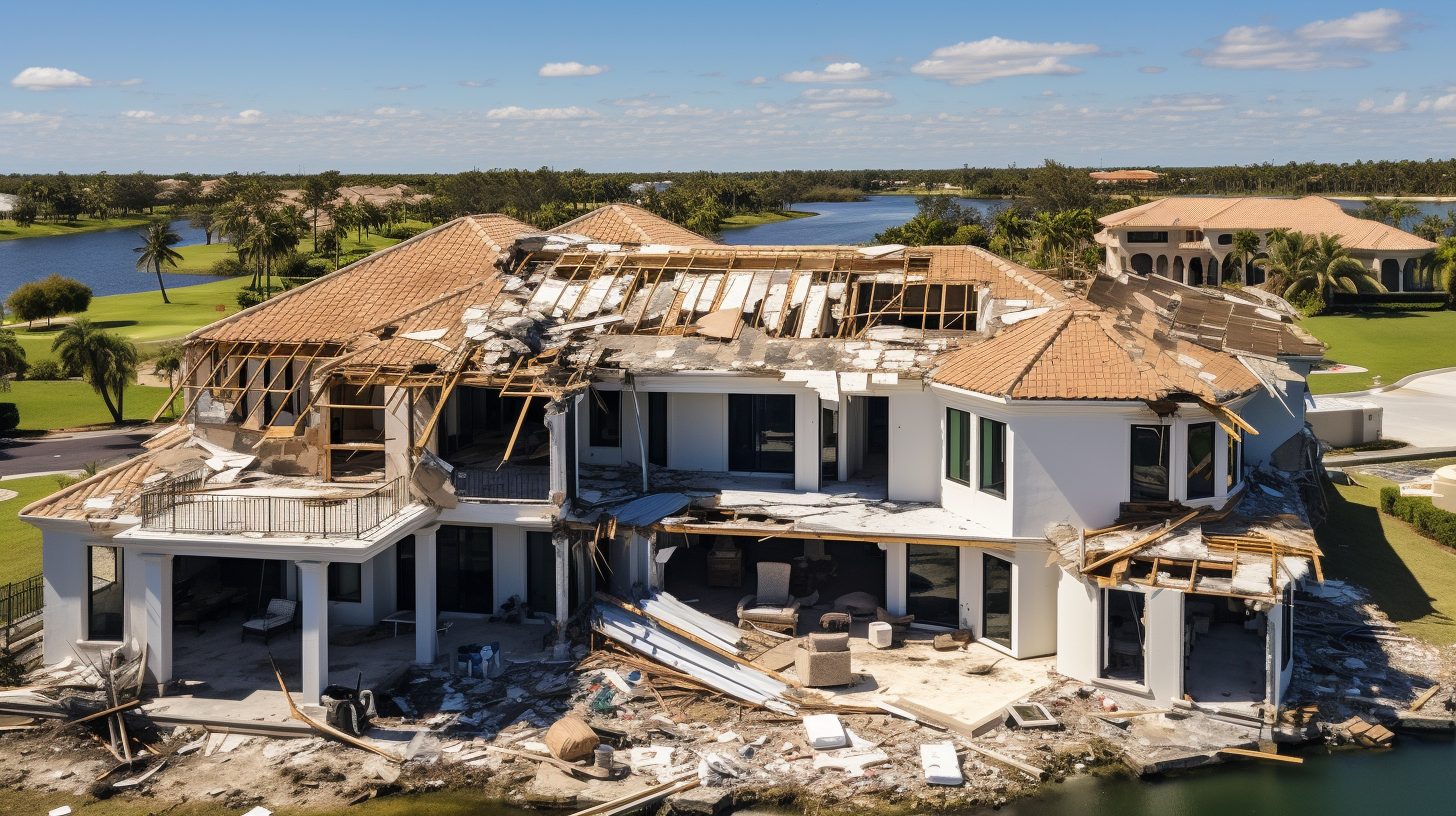 Storm Damage Experts in Lake Monroe
When it comes to premier roofing solutions in Lake Monroe, Florida, Green Vista Roofing Florida stands as a testament to excellence. They've established a sterling reputation for storm damage repair, elevating themselves as leaders in this specific niche. Storm damage to your roof can be catastrophic, potentially jeopardizing the structural integrity of your entire home. Thankfully, Green Vista Roofing Florida thrives in such challenging situations, utilizing their extensive experience and expertise to deliver trusted, reliable, and durable roofing services. Their team's meticulous attention to detail ensures comprehensive damage assessment and repair, granting homeowners the peace of mind that they deserve. Choosing Green Vista Roofing Florida means investing in the safety and longevity of your home. Their commitment to quality, professionalism, and unparalleled customer service makes them the best choice for any storm damage repair needs on your roof in Lake Monroe, Florida. Trust the experts, trust Green Vista Roofing Florida.
We are the perfect solution to all your roofing problems
 We believe in using only the finest quality materials for our roofing projects. From durable roofing shingles to advanced insulation materials, we source our supplies from trusted manufacturers to ensure long-lasting performance and customer satisfaction.