Roofing Contractor in Heathrow FL
Residential & Commercial Roofing Contractor
For 24/7 Emergency Suppport
Free estimate, no obligation
Please fill out the online form
RESIDENTIAL & COMMERCIAL ROOFING EXPERTS
Green Vista Roofing Florida stands as the first-rate and premium choice for residential and commercial roofing services in Heathrow, Florida. This established and trusted company is renowned for its exceptional customer-led services and extensive knowledge of roofing. Green Vista Roofing Florida prides itself on delivering expertise, quality, and safety, taking into account the distinct needs and preferences of each unique client. Whether the need arises for a minor roof repair or a major, all-encompassing roof replacement, this company has proven its capability to provide highest levels of service consistently. Their team of trained and certified professionals utilizes top-notch techniques and materials, ensuring every project meets the highest caliber of excellence. Hence, for dependable, reliable, and splendid roofing services that strengthen the integrity and boost the aesthetics of your property, Green Vista Roofing Florida is certainly the best choice.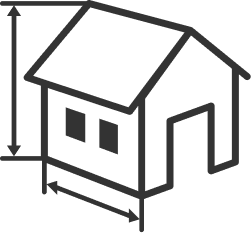 Exceptional Craftsmanship
Our skilled roofers are trained to provide top-notch craftsmanship on every project. We pay attention to even the smallest details to ensure that your roof is not only functional but also visually appealing.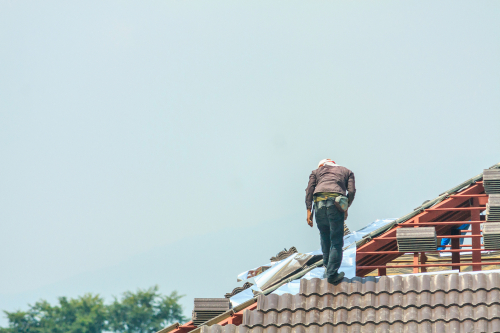 Quality Materials
We understand that a durable and reliable roof starts with high-quality materials. That's why we work with trusted suppliers to source premium roofing products that can withstand Florida's climate, including intense heat, strong winds, and heavy rainfall.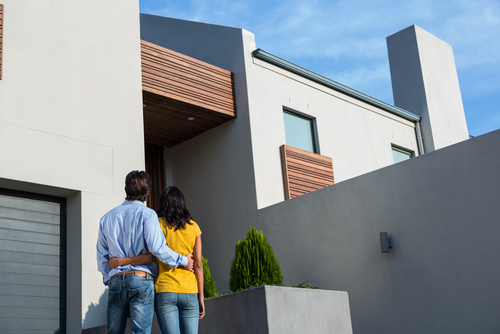 Customer Satisfaction
At Green Vista your satisfaction is our top priority. We strive to deliver exceptional customer service and work closely with you throughout the entire process. Our friendly team is always available to address your questions and concerns.
Green Vista Roofing Florida provides exceptional roofing services for the residents of Heathrow, Florida. The company's expertise centers more than just on the installation of new roofs; it also excels in roof repairs, replacements, and regular maintenance, delivering durable solutions that can withstand Florida's often harsh weather conditions. This quality-focused business pays meticulous attention to every detail and uses only premium, environmentally-friendly materials. The expert team at Green Vista Roofing Florida is committed to ensuring every project's quality execution, displaying exceptional workmanship, timely completion, and superior client safety measures. Their customer service is equally commendable, with professional, courteous staff ready to assist with each customer's individual needs. Green Vista Roofing Florida stands as a trusted name in the roofing industry, with a reputation for delivering projects that exceed clients' expectations, significantly improving the value and structural integrity of their homes.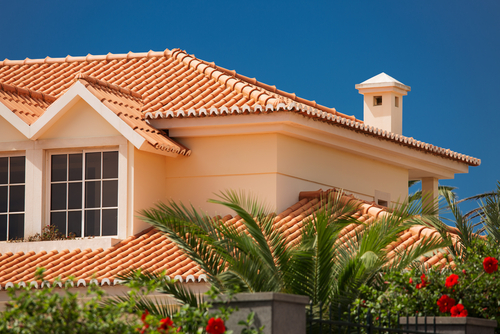 Quality Workmanship Done Right The First Time.
By choosing us, you can have confidence that your roofing project will be completed to the highest standards of quality and durability. We understand that your roof is a significant investment, and we take our responsibility seriously to provide you with long-lasting results.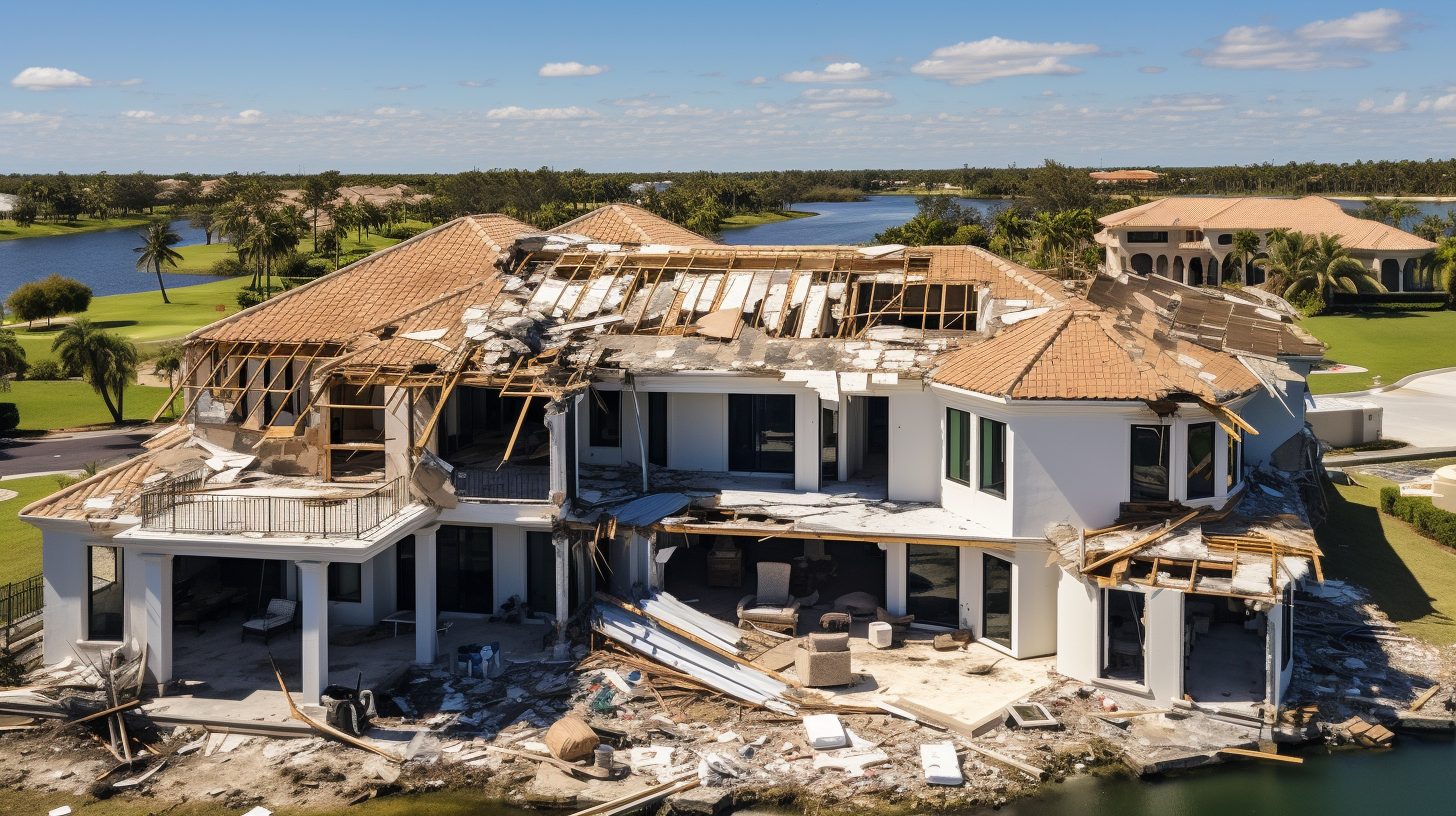 Storm Damage Experts in Heathrow
Green Vista Roofing Florida, renowned within the Heathrow area, is acknowledged as the premier choice for storm damage repair on roofs. This reputable Roofing company has dedicated its services to safeguard homes with professional, comprehensive and prompt storm damage repair solutions. Their unassailable experience and mastery in the roofing domain make them unparalleled in confronting the distinctive challenges associated with storm damage. Green Vista Roofing Florida employs the highest standards in professional craftsmanship and uses top-grade materials to ensure long-lasting protection and restoration to your roof. Their prompt, courteous and seasoned team is committed to delivering results that exceed expectations, proving the reason behind their broad client base. Moreover, they assist in the exhausting insurance claim process, easing the stress of post-storm repair. When it comes to excellent and reliable storm damage roof repair in Heathrow, Florida, Green Vista Roofing Florida stands as the optimal choice, prioritizing customer satisfaction and roof longevity.
We are the perfect solution to all your roofing problems
 We believe in using only the finest quality materials for our roofing projects. From durable roofing shingles to advanced insulation materials, we source our supplies from trusted manufacturers to ensure long-lasting performance and customer satisfaction.