Roofing Contractor in Goldenrod FL
Residential & Commercial Roofing Contractor
For 24/7 Emergency Suppport
Free estimate, no obligation
Please fill out the online form
Our Services in Goldenrod
RESIDENTIAL & COMMERCIAL ROOFING EXPERTS
Located in the heartland of Florida, Green Vista Roofing is the premier choice for both residential and commercial roofing services in Goldenrod, Florida. Renowned for their expertise and commitment to excellence, they've steadily built a reputation for delivering high-quality, lasting solutions. Their skilled team of experts demonstrates impressive proficiency in handling various projects, ensuring meticulous attention to detail and maximized durability in every job. They proudly utilize superior grade materials and advanced equipment to produce results that not only meet expectations but often surpass them. What makes Green Vista Roofing truly stand out, however, is their unyielding dedication to customer satisfaction. The firm ensures seamless communication, fair pricing, and timely service, providing their clients with a roofing experience unparalleled in quality and convenience. When it comes to safeguarding your home or business under a sturdy, resilient roof, Green Vista Roofing is the go-to expert in Goldenrod, Florida.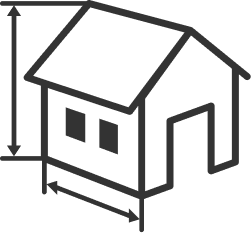 Exceptional Craftsmanship
Our skilled roofers are trained to provide top-notch craftsmanship on every project. We pay attention to even the smallest details to ensure that your roof is not only functional but also visually appealing.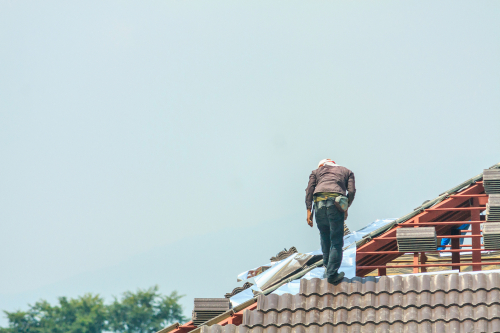 Quality Materials
We understand that a durable and reliable roof starts with high-quality materials. That's why we work with trusted suppliers to source premium roofing products that can withstand Florida's climate, including intense heat, strong winds, and heavy rainfall.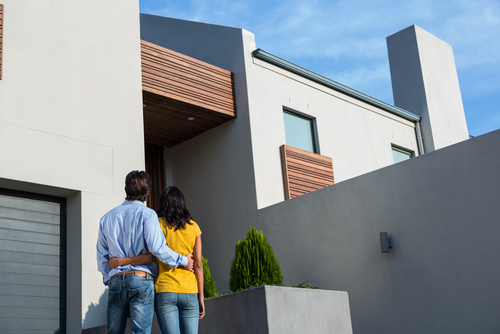 Customer Satisfaction
At Green Vista your satisfaction is our top priority. We strive to deliver exceptional customer service and work closely with you throughout the entire process. Our friendly team is always available to address your questions and concerns.
At Green Vista Roofing Florida, we offer unparalleled roofing services that meet the highest industry standards in Goldenrod, Florida. We've built a solid reputation owing to our unwavering commitment to quality, reliability, and customer satisfaction. Balancing durability and aesthetics, our premium quality roofs not only amplify the beauty of a property but also withstand Florida's demanding weather conditions. Our team of seasoned roofing professionals utilizes expert craftsmanship along with top-tier materials, ensuring a robust and long-lasting roofing solution. We value the importance of prompt and efficient service, handling every project from start to finish with the utmost care and professionalism. Green Vista Roofing Florida remains dedicated to maintaining our gold standard in roofing, consistently exceeding client expectations. Whether you're in need of repairs, replacements, or new installations, our roofing services are your go-to for quality and reliability.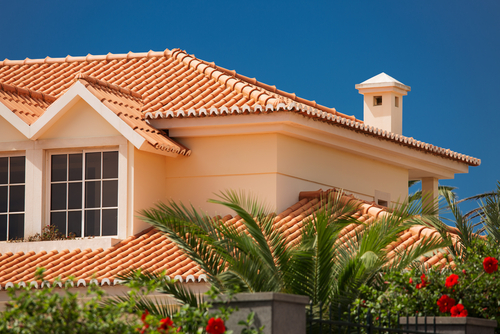 Quality Workmanship Done Right The First Time.
By choosing us, you can have confidence that your roofing project will be completed to the highest standards of quality and durability. We understand that your roof is a significant investment, and we take our responsibility seriously to provide you with long-lasting results.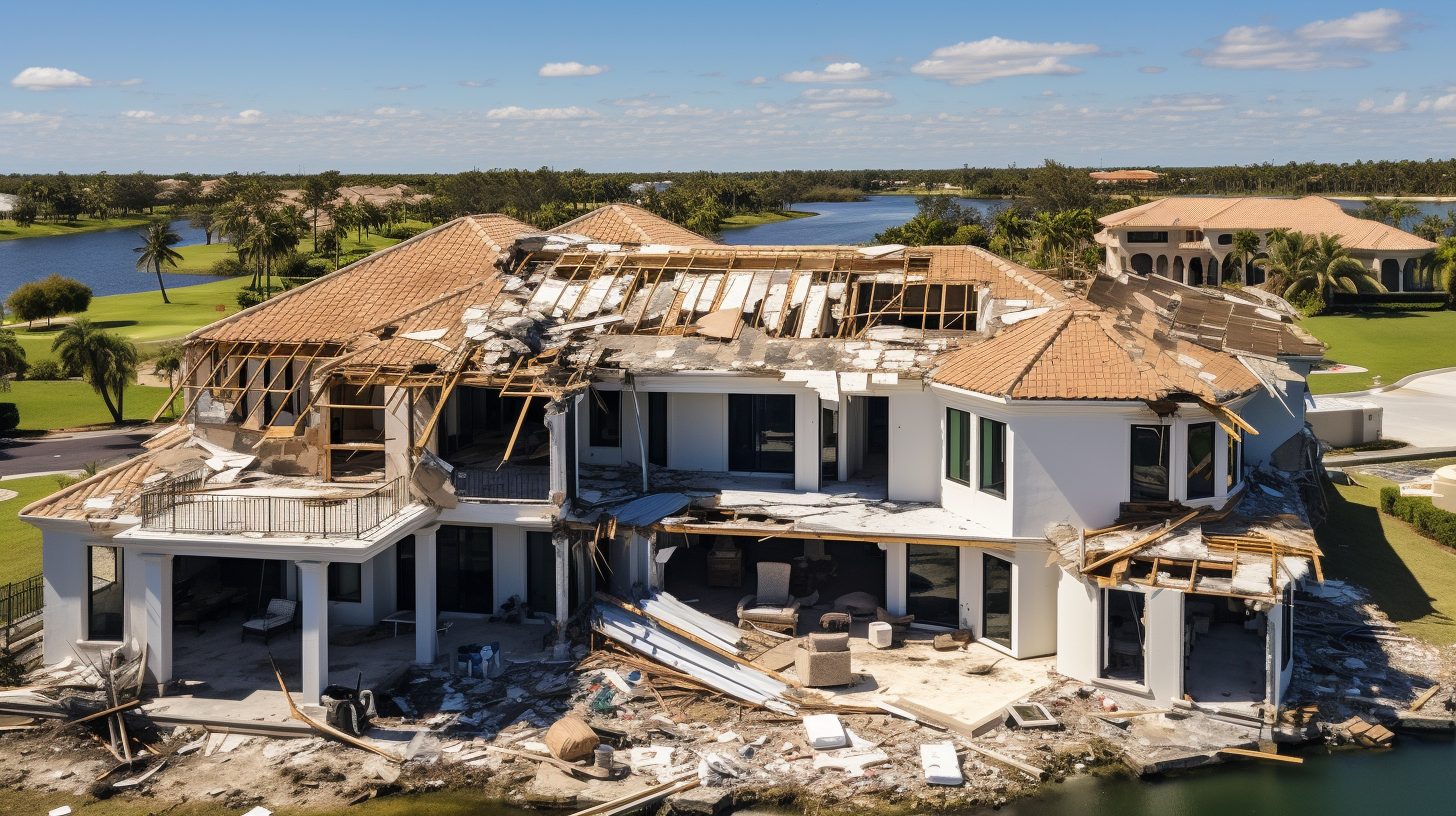 Storm Damage Experts in Goldenrod
Green Vista Roofing Florida is the leading choice for roof storm damage repair in Goldenrod, Florida. Our company boasts reputable, top-notch services recognized for their sheer reliability, quality, and workmanship. Green Vista Roofing understands the importance of securing one's home, which is why we work tirelessly to restore a weather-beaten roof to its original, functional state. Our experienced team of professionals are trained to deal with a multitude of roofing issues caused by storm damage, and are committed to providing the best possible solutions. Clients commend our quick response, effective service, and excellent customer care. With Green Vista Roofing Florida, your home is in safe hands. We assure each customer of a robust roofing system capable of withstanding future storms and inclement conditions. Choosing Green Vista Roofing assures you of not only unparalleled service, but also peace of mind.
We are the perfect solution to all your roofing problems
 We believe in using only the finest quality materials for our roofing projects. From durable roofing shingles to advanced insulation materials, we source our supplies from trusted manufacturers to ensure long-lasting performance and customer satisfaction.