Roofing Contractor in Fern Park FL
Residential & Commercial Roofing Contractor
For 24/7 Emergency Suppport
Free estimate, no obligation
Please fill out the online form
Our Services in Fern Park
RESIDENTIAL & COMMERCIAL ROOFING EXPERTS
Green Vista Roofing Florida is the exemplary choice for both residential and commercial roofing services in Fern Park, Florida. As a premier roofing contractor, they set the benchmark for excellence and reliability in the competitive roofing industry. The company has meticulously built a sterling reputation through delivering top-quality service and unrivaled craftsmanship. Their team of technicians brings unparalleled expertise, experience, and dedication to every project, assuring the customers of personalized solutions to their roofing needs. Prioritizing customer satisfaction, they ensure prompt, efficient, and high-quality services, making the process stress-free for homeowners and businesses alike. With superior roofing materials and the latest technology in their arsenal, Green Vista Roofing Florida guarantees durable and long-lasting roofs, preventing future damages and costly repairs. In a nutshell, for effective, sustainable, and affordable roofing solutions in Fern Park, Florida, one needs to look no further than Green Vista Roofing Florida.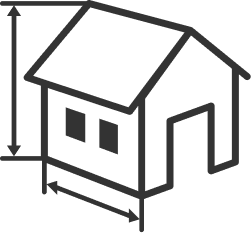 Exceptional Craftsmanship
Our skilled roofers are trained to provide top-notch craftsmanship on every project. We pay attention to even the smallest details to ensure that your roof is not only functional but also visually appealing.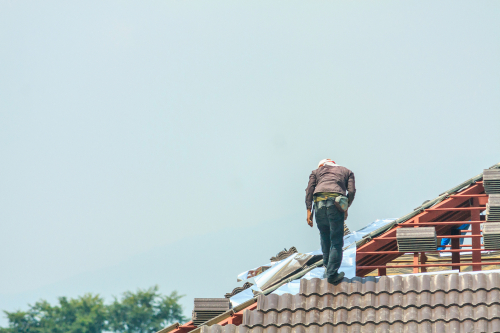 Quality Materials
We understand that a durable and reliable roof starts with high-quality materials. That's why we work with trusted suppliers to source premium roofing products that can withstand Florida's climate, including intense heat, strong winds, and heavy rainfall.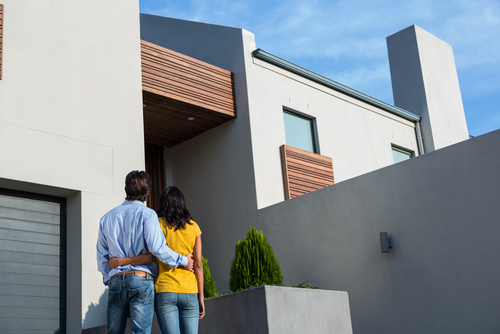 Customer Satisfaction
At Green Vista your satisfaction is our top priority. We strive to deliver exceptional customer service and work closely with you throughout the entire process. Our friendly team is always available to address your questions and concerns.
Green Vista Roofing Florida is a reputable and respected provider of high-quality roofing services in Fern Park, Florida. With an earned reputation for excellence, their skilled team can deliver on a wide range of roofing needs. Emphasizing sustainability, they offer eco-friendly roofing options that minimize environmental impact while maximizing durability and weather resistance. Clients receive bespoke solutions tailored to their unique needs and preferences, ensuring the resilience and aesthetic appeal of their roofs. On all projects, Green Vista Roofing Florida integrates top-grade materials and cutting-edge techniques to guarantee ultimate satisfaction. They pride themselves on meticulous execution, timely delivery, and unrivaled customer service, ensuring they exceed client expectations at every juncture. A testament to their proficient roofing services is the continually expanding clientele across Fern Park. Trust Green Vista Roofing Florida to provide a roofing solution that marries function, longevity, and aesthetics to achieve an enviable result.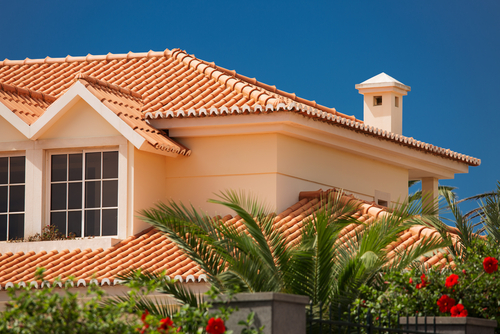 Quality Workmanship Done Right The First Time.
By choosing us, you can have confidence that your roofing project will be completed to the highest standards of quality and durability. We understand that your roof is a significant investment, and we take our responsibility seriously to provide you with long-lasting results.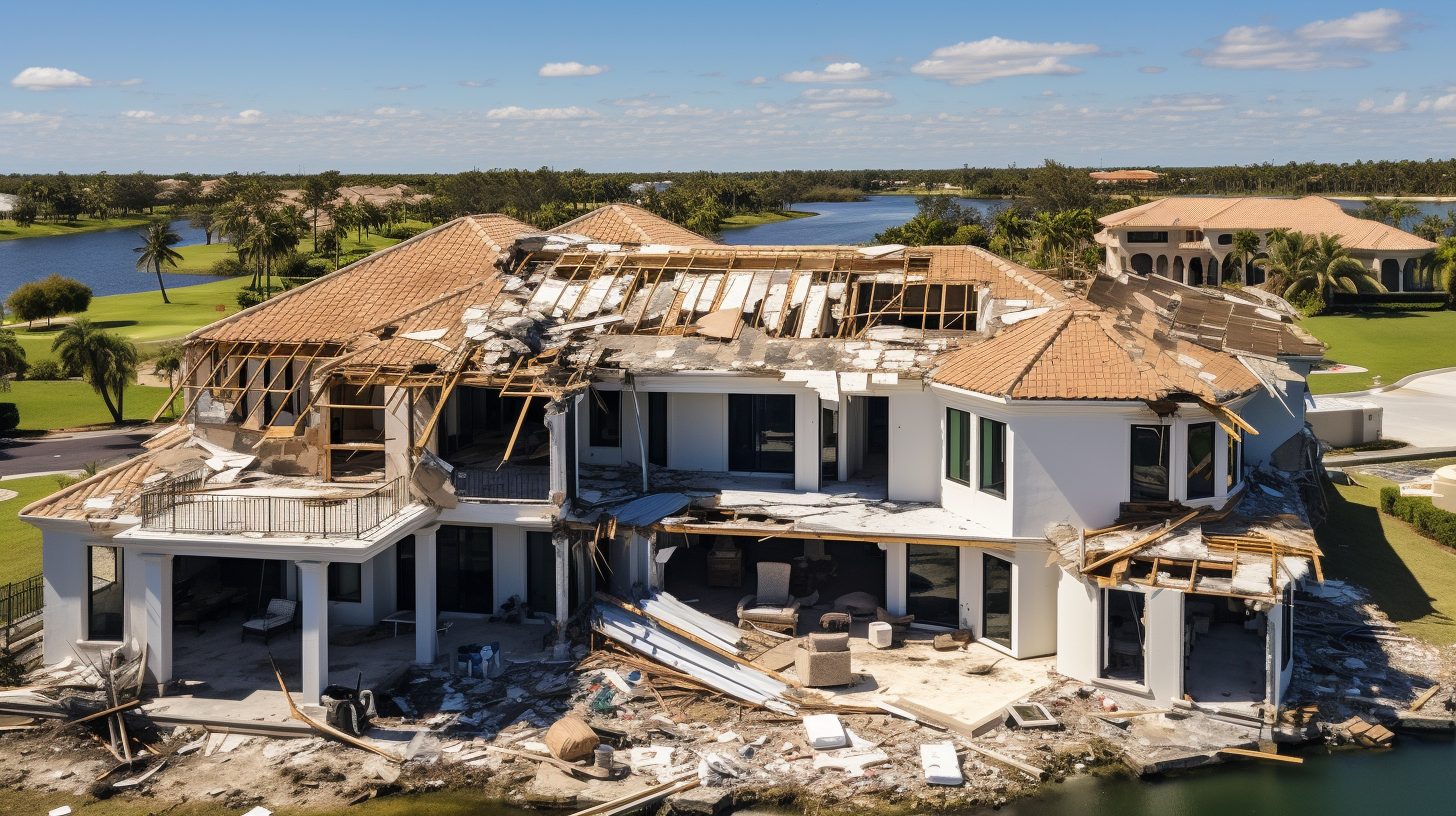 Storm Damage Experts in Fern Park
Green Vista Roofing Florida is unquestionably the top choice for storm damage repair in Fern Park, Florida. Operating with a committed professional ethos, they offer unrivalled services centered around client satisfaction. They are renowned for their meticulousness and attention to detail, repairing even the most intricate storm damage effortlessly. The Green Vista team understands how severe weather can significantly damage your roof, and as such, they approach every task with unmatched urgency and expertise. Using top-quality roofing materials, they guarantee durable and long-lasting solutions that ensure your roof stands strong against future storms. Their incomparable service is coupled with fair pricing, making them the best value for your money. Choosing Green Vista Roofing Florida for your storm damage repair needs ensures a seamless and stress-free return to normalcy, with your roof's optimal condition being their foremost priority. They bring quality craftsmanship and a wealth of experience to every job, solidifying their stand as Fern Park's number one storm damage repair experts.
We are the perfect solution to all your roofing problems
 We believe in using only the finest quality materials for our roofing projects. From durable roofing shingles to advanced insulation materials, we source our supplies from trusted manufacturers to ensure long-lasting performance and customer satisfaction.