Roofing Contractor in Plant City FL
Residential & Commercial Roofing Contractor
For 24/7 Emergency Suppport
Free estimate, no obligation
Please fill out the online form
Our Services in Plant City
RESIDENTIAL & COMMERCIAL ROOFING EXPERTS
Green Vista Roofing Florida, servicing Plant City Florida, stakes their claim as the premier choice for both residential and commercial roofing. Boasting unparalleled expertise, they possess an uncompromising commitment to quality that effortlessly distinguishes them from their competitors. Whether you desire a sustainable roof for your home or an energy-efficient one for your business, Green Vista Roofing offers diverse solutions tailored to meet unique requirements of each client. Their team not only installs and repairs roofs, but also provides in-depth consultation, ensuring clients make informed decisions. Recognized for their prompt and reliable service, they consistently receive accolades for their emphasis on customer satisfaction. Their professional approach and adherence to strict safety standards ensure projects are completed safely and within the agreed timelines. Choose Green Vista Roofing Florida, a company that is dedicated to protecting your home or business under a roof that stands the test of time.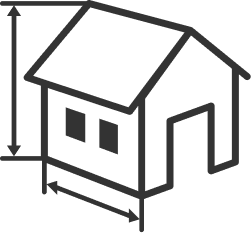 Exceptional Craftsmanship
Our skilled roofers are trained to provide top-notch craftsmanship on every project. We pay attention to even the smallest details to ensure that your roof is not only functional but also visually appealing.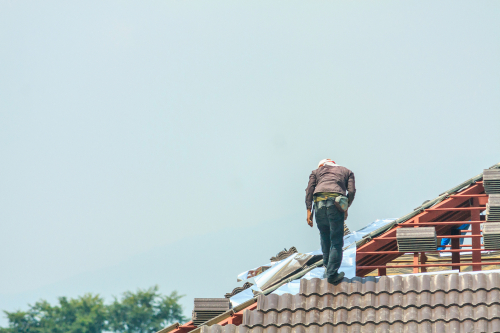 Quality Materials
We understand that a durable and reliable roof starts with high-quality materials. That's why we work with trusted suppliers to source premium roofing products that can withstand Florida's climate, including intense heat, strong winds, and heavy rainfall.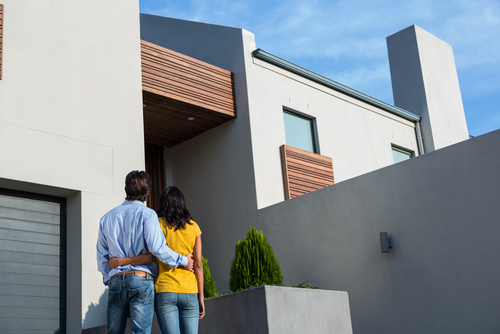 Customer Satisfaction
At Green Vista your satisfaction is our top priority. We strive to deliver exceptional customer service and work closely with you throughout the entire process. Our friendly team is always available to address your questions and concerns.
Green Vista Roofing Florida is well-renowned for its quality and exceptional roofing services within Plant City, Florida. Besides being invested in leveraging the latest technologies to deliver top-notch services, their team is extremely committed to maintaining the level of professionalism that is recognized in every task they undertake. Green Vista's remarkable standing in the roofing industry is hugely attributable to its emphasis on quality, which is yet unmatched. They take pride in providing not only impeccable roofing services but also a seamless customer experience, assuring all their clients of thorough service executed with precision. The quality workmanship provided by Green Vista Roofing keeps homes in Plant City well protected against harsh weather conditions, affording homeowners peace of mind. It's no wonder that the company has set the gold standard for quality roofing services in Florida.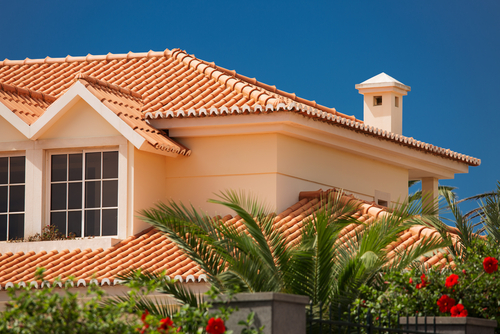 Quality Workmanship Done Right The First Time.
By choosing us, you can have confidence that your roofing project will be completed to the highest standards of quality and durability. We understand that your roof is a significant investment, and we take our responsibility seriously to provide you with long-lasting results.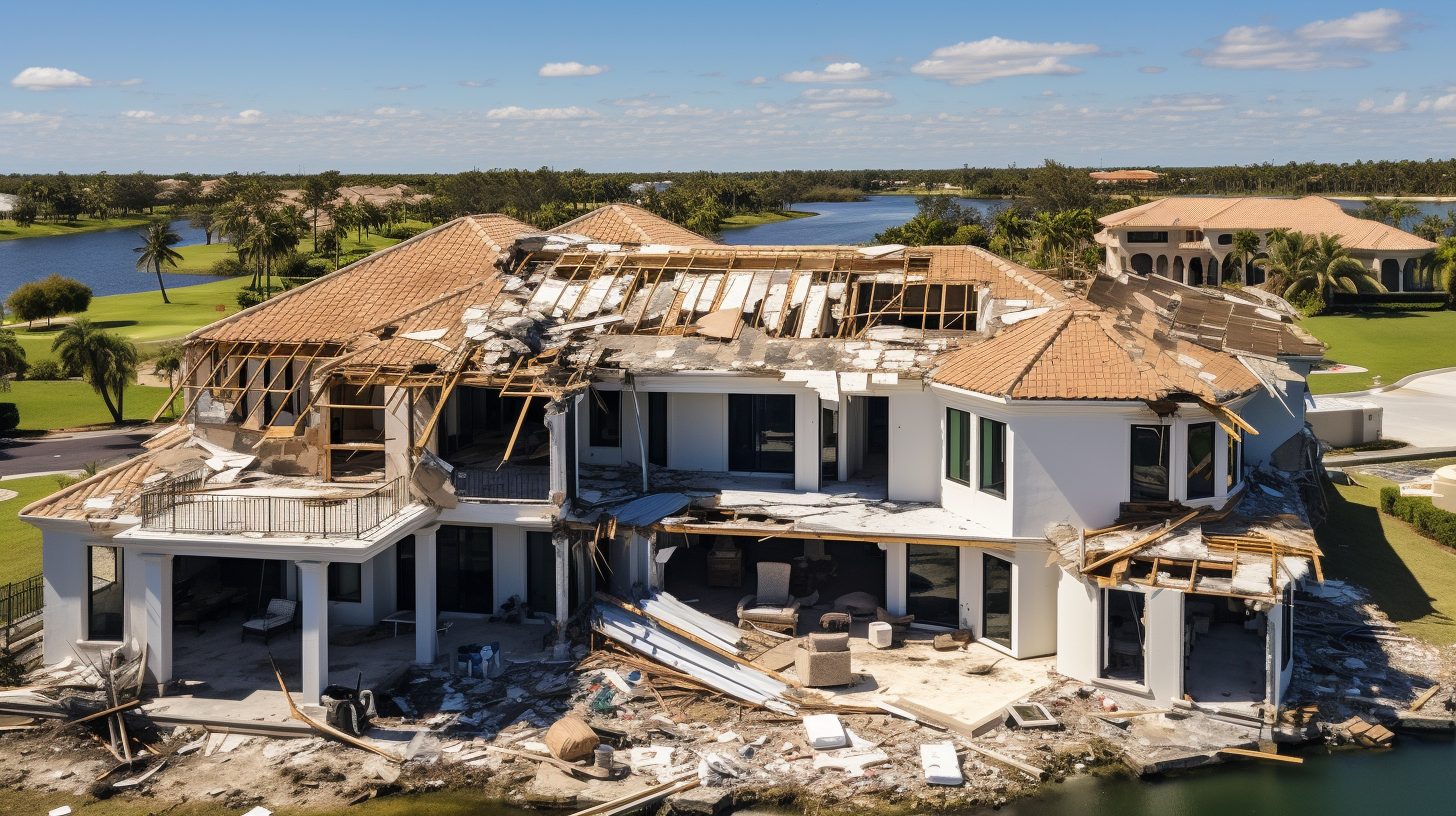 Storm Damage Experts in Plant City
If you live in Plant City, Florida, and are grappling with storm-damaged roofs, consider engaging the services of Green Vista Roofing Florida. This professional and dedicated firm is renowned for its provision of unrivaled roof repair services. Their swift response to storm damage repairs sets them apart in the industry. Harnessing state-of-the-art tools, modern techniques, and a team of industry experts, they ensure a thorough and lasting repair to your roof. What's more, Green Vista Roofing Florida does not merely fix the damage, but also offers insightful advice about preventative measures to keep your roof optimally protected during future storm events. Their proficiency, combined with their commitment to customer satisfaction, has made them the go-to option for storm damage roof repairs in Plant City, Florida. Choose Green Vista Roofing Florida for quick, adequate, and reliable storm damage repair on your hearth's crown.
We are the perfect solution to all your roofing problems
 We believe in using only the finest quality materials for our roofing projects. From durable roofing shingles to advanced insulation materials, we source our supplies from trusted manufacturers to ensure long-lasting performance and customer satisfaction.