Roofing Contractor in Dover FL
Residential & Commercial Roofing Contractor
For 24/7 Emergency Suppport
Free estimate, no obligation
Please fill out the online form
RESIDENTIAL & COMMERCIAL ROOFING EXPERTS
Green Vista Roofing Florida takes pride in being the premier choice for both residential and commercial roofing services in Dover, Florida. Willing to go above and beyond to meet client expectations, their team of experts combines top-quality materials and time-tested techniques to deliver superior results. Known for their meticulous attention to detail and dedication towards excellence, Green Vista Roofing Florida ensures every roofing project is executed to perfection. Their services extend beyond simple roofing; they also offer roof repair, maintenance, and replacement, making them a comprehensive solution for all roofing needs. Upholding professionalism and reliability at their core, Green Vista Roofing guarantees customer satisfaction and keeps durability as their top priority. Choosing Green Vista Roofing Florida signifies opting for high-quality craftsmanship, exceptional services, and unrivaled commitment, ranking them as the ultimate choice for all your roofing concerns in Dover, Florida.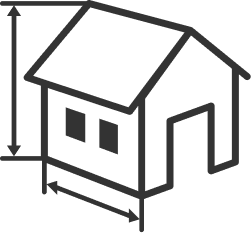 Exceptional Craftsmanship
Our skilled roofers are trained to provide top-notch craftsmanship on every project. We pay attention to even the smallest details to ensure that your roof is not only functional but also visually appealing.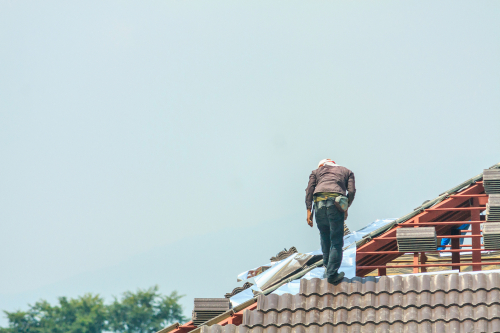 Quality Materials
We understand that a durable and reliable roof starts with high-quality materials. That's why we work with trusted suppliers to source premium roofing products that can withstand Florida's climate, including intense heat, strong winds, and heavy rainfall.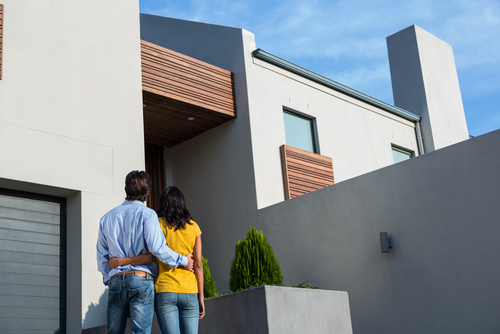 Customer Satisfaction
At Green Vista your satisfaction is our top priority. We strive to deliver exceptional customer service and work closely with you throughout the entire process. Our friendly team is always available to address your questions and concerns.
Green Vista Roofing Florida has earned a reputation for providing exceptional roofing services to the residents of Dover, Florida. The company's dedication to quality is embodied in its use of premium materials and adoption of innovative roofing techniques. They've consistently demonstrated their mastery and professionalism in the installation, repair, and replacement of different types of roofs ranging from asphalt, metal, to shingle roofs. Green Vista Roofing Florida's outstanding workmanship is further enhanced by their exceptional customer service and commitment to meeting clients' specifications. The team carries out regular inspections to guarantee the durability and safety of their projects. This proactive approach to service delivery has placed Green Vista Roofing Florida at the pinnacle of their trade. Whether it is a small repair or a major replacement, the company ensures every task is executed with utmost precision and quality, making them a reliable partner for all roofing needs in Dover, Florida.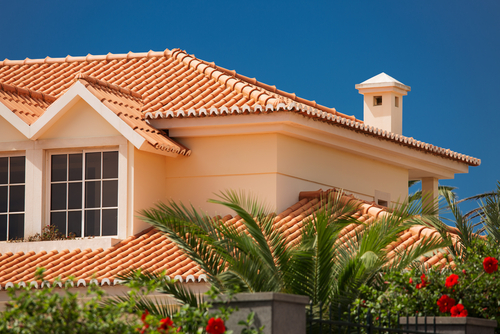 Quality Workmanship Done Right The First Time.
By choosing us, you can have confidence that your roofing project will be completed to the highest standards of quality and durability. We understand that your roof is a significant investment, and we take our responsibility seriously to provide you with long-lasting results.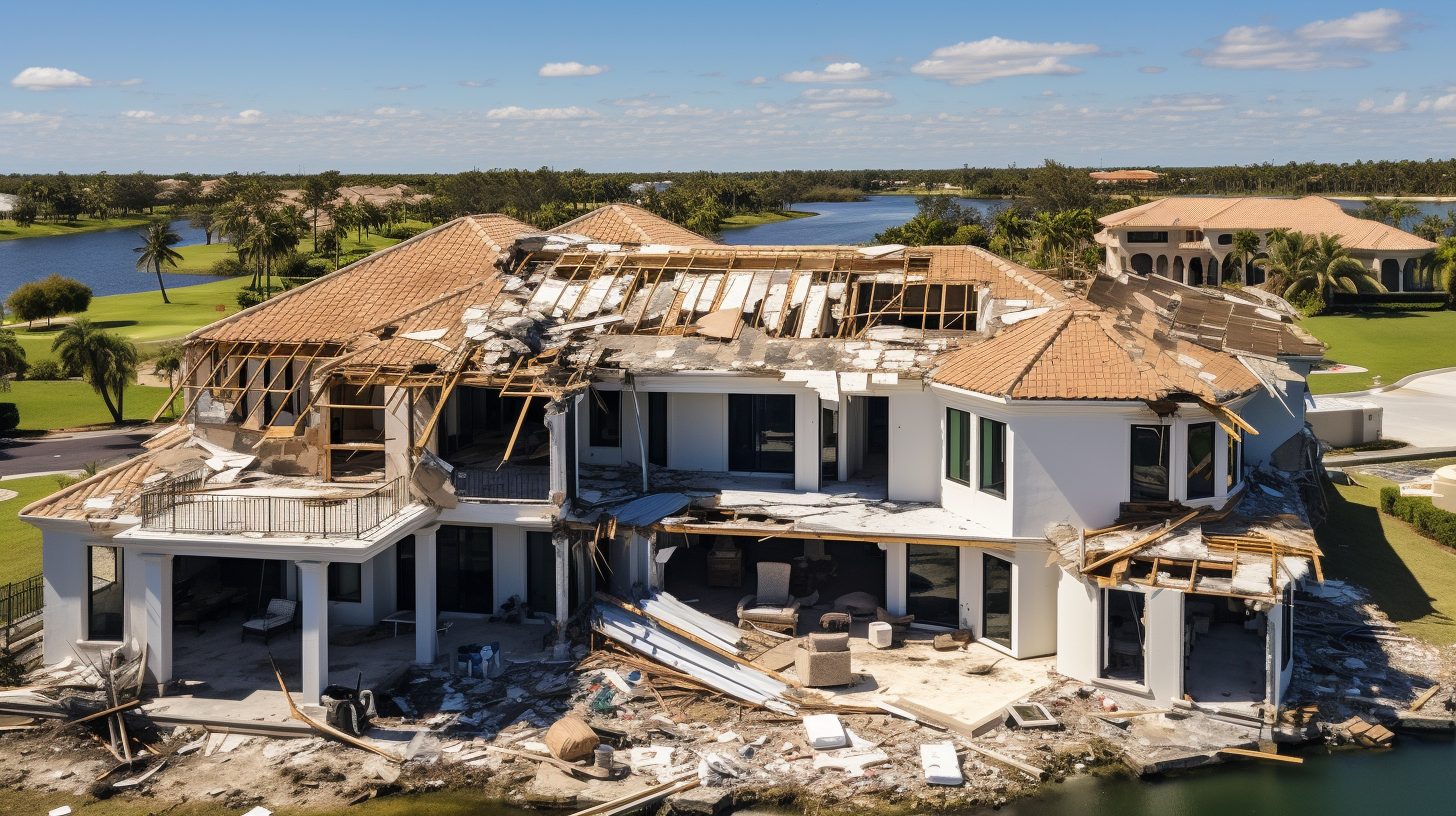 Storm Damage Experts in Dover
For homeowners residing in Dover, Florida, storm damage roof repair is a regular necessity due to the area's climate conditions. In response to this demand, Green Vista Roofing Florida has emerged as the best choice, consistently providing impeccable services. Known for their high level of proficiency in repairing storm-ravaged roofs, their team of professionals implements innovative, durable solutions that greatly reduce the possibility of future damages. Customer satisfaction is at the heart of Green Vista Roofing Florida, reflected in their dedication to swift responses and the quality of their work. Their intricate understanding of the local conditions enables them to provide their clients with personalized, effective solutions. Utilizing top-grade materials, advanced tools, and industry-backed techniques; Green Vista Roofing Florida fulfills their promise of providing outstanding services with every project they undertake, making them the preferred choice amongst Dover residents.
We are the perfect solution to all your roofing problems
 We believe in using only the finest quality materials for our roofing projects. From durable roofing shingles to advanced insulation materials, we source our supplies from trusted manufacturers to ensure long-lasting performance and customer satisfaction.