Roofing Contractor in Deep Lake FL
Residential & Commercial Roofing Contractor
For 24/7 Emergency Suppport
Free estimate, no obligation
Please fill out the online form
Our Services in Deep Lake
RESIDENTIAL & COMMERCIAL ROOFING EXPERTS
Green Vista Roofing Florida is the ultimate selection for both residential and commercial roofing needs in Deep Lake Florida. As a market leader in the industry, our team boasts of extensive experience and unmatched skills using state-of-the-art materials to deliver unparalleled roofing solutions. Recognized for our commitment to top quality and exceptional service, we go beyond the conventional practices to ensure customer satisfaction. Our professional team is dedicated to effectively and efficiently handling all roofing projects, irrespective of their size or complexity. With a keen eye for detail, we ensure that all our roofing services not only meet but exceed the industry standards. Offering superior workmanship and durable solutions, Green Vista Roofing Florida is committed to safeguarding the structural integrity of your home or business facility. As a choice partner for all roofing needs, we continue to uphold our reputation as the finest in the Deep Lake Florida region.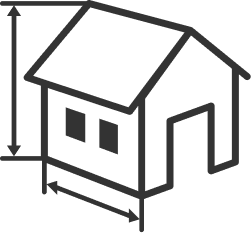 Exceptional Craftsmanship
Our skilled roofers are trained to provide top-notch craftsmanship on every project. We pay attention to even the smallest details to ensure that your roof is not only functional but also visually appealing.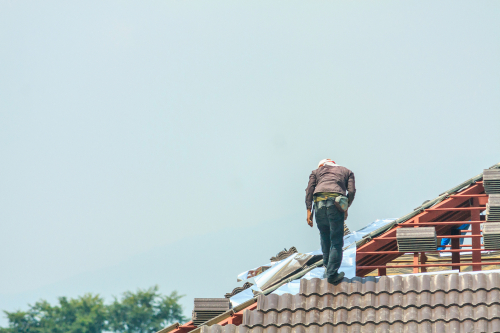 Quality Materials
We understand that a durable and reliable roof starts with high-quality materials. That's why we work with trusted suppliers to source premium roofing products that can withstand Florida's climate, including intense heat, strong winds, and heavy rainfall.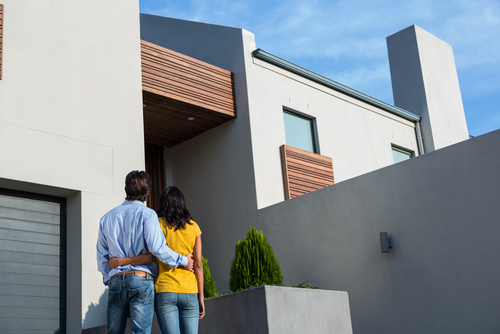 Customer Satisfaction
At Green Vista your satisfaction is our top priority. We strive to deliver exceptional customer service and work closely with you throughout the entire process. Our friendly team is always available to address your questions and concerns.
Green Vista Roofing Florida stands as a beacon of superior quality and service excellence within the roofing industry in Deep Lake, Florida. Offering unrivaled expertise that spans across various types of roofing, this company has earned its reputation through high-standard workmanship and an unwavering commitment to customer satisfaction. From residential to commercial roofing, Green Vista Roofing upholds its promise of delivering durable and aesthetically pleasing roofs. Their team of experts ensures meticulous installation, remodeling, and maintenance, carrying out every task with impeccable precision. Innovative materials and methods utilized by this firm guarantee longevity and weather resistance, a crucial consideration owing to Florida's tropical climate. Green Vista Roofing is more than just a service provider – they are trusted partners who give homeowners and businesses the confidence of having a safe, secure, and attractive roof that stand the test of time. With their quality and integrity, they have indeed transformed roofing services in Deep Lake, Florida.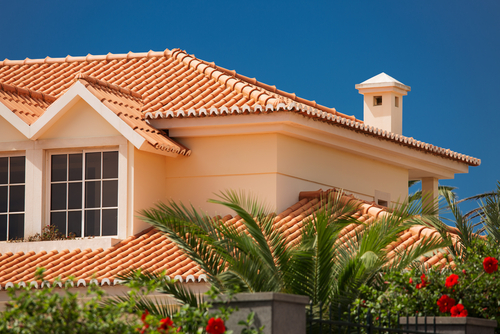 Quality Workmanship Done Right The First Time.
By choosing us, you can have confidence that your roofing project will be completed to the highest standards of quality and durability. We understand that your roof is a significant investment, and we take our responsibility seriously to provide you with long-lasting results.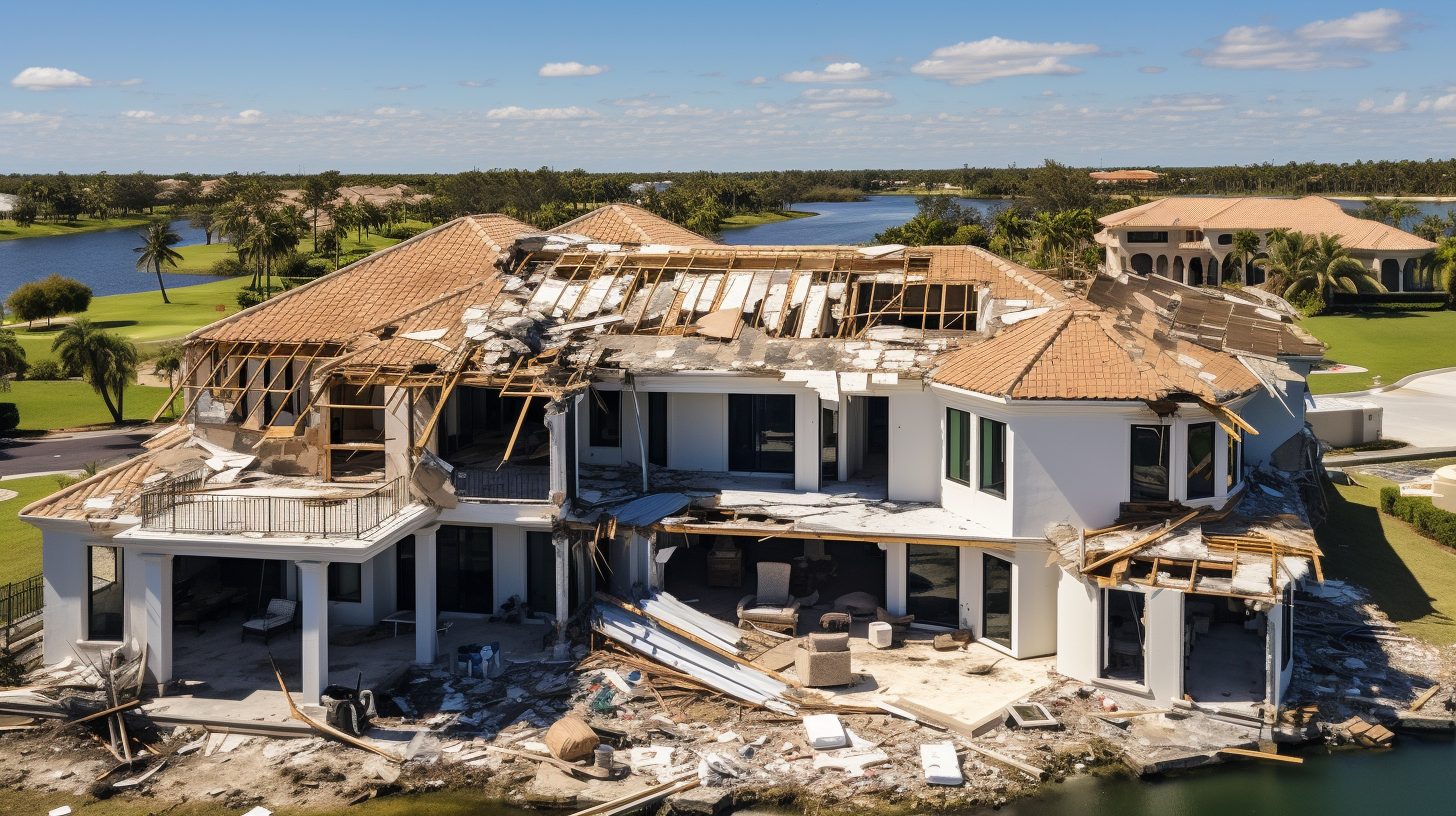 Storm Damage Experts in Deep Lake
Green Vista Roofing Florida is regarded as the premier choice for storm damage repair services in Deep Lake Florida. Faced with storm damage, property owners recognize the pressing need for fast, reliable repairs. Using a wealth of knowledge and keen expertise, Green Vista Roofing Florida provides that service, with a commitment to excellence that is hard to match. This company understands the unique challenges that storm damage can pose, hence leveraging the best of industry practices and techniques to repair roofs and restore them to their optimal conditions. As such, Green Vista Roofing Florida not only fixes the immediate damages but also fortifies your roof against future storm impacts. With an exceptional blend of professionalism and dedication, you can trust that your roofing needs will be met with the highest level of satisfaction each time you engage the services of Green Vista Roofing Florida.
We are the perfect solution to all your roofing problems
 We believe in using only the finest quality materials for our roofing projects. From durable roofing shingles to advanced insulation materials, we source our supplies from trusted manufacturers to ensure long-lasting performance and customer satisfaction.