Roofing Contractor in Viera East FL
Residential & Commercial Roofing Contractor
For 24/7 Emergency Suppport
Free estimate, no obligation
Please fill out the online form
Our Services in Viera East
RESIDENTIAL & COMMERCIAL ROOFING EXPERTS
Green Vista Roofing Florida, serving Viera East Florida, is your premier choice for both residential and commercial roofing needs. This unrivaled company brings a unique blend of skill, expertise and personalized service to every project. Green Vista Roofing Florida stands out with its unwavering dedication to quality workmanship and attention to detail. They employ top-tier professionals who utilize high-grade materials to deliver a high-quality, durable end product. This company provides a comprehensive range of roofing services – from leak repairs to complete roof replacement, catering to both individual homeowners and large business entities. Their commitment to customer satisfaction propels them to provide affordable solutions without compromising on standards. Thus, Green Vista Roofing Florida earns its reputation as the best in the market, reassuring you that your ardent pursuit for excellence in roofing services ends here.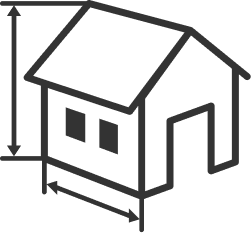 Exceptional Craftsmanship
Our skilled roofers are trained to provide top-notch craftsmanship on every project. We pay attention to even the smallest details to ensure that your roof is not only functional but also visually appealing.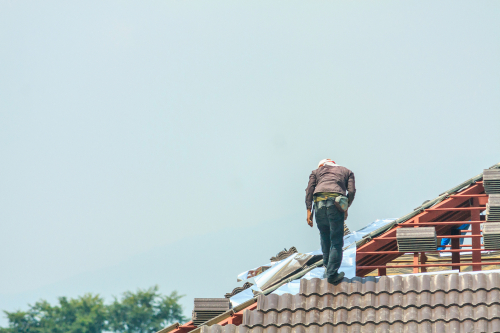 Quality Materials
We understand that a durable and reliable roof starts with high-quality materials. That's why we work with trusted suppliers to source premium roofing products that can withstand Florida's climate, including intense heat, strong winds, and heavy rainfall.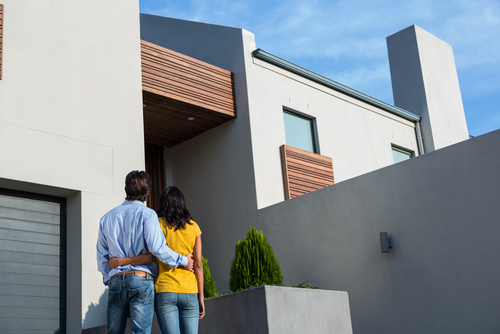 Customer Satisfaction
At Green Vista your satisfaction is our top priority. We strive to deliver exceptional customer service and work closely with you throughout the entire process. Our friendly team is always available to address your questions and concerns.
Green Vista Roofing Florida stands as a beacon of superior roofing services in Viera East, Florida. Our renowned reputation is built on a foundation of unwavering commitment to quality, leveraging the best in craftsmanship and materials. We pride ourselves in our ability to consistently deliver roofing solutions that are not only aesthetically appealing but also engineered to endure extreme weather conditions. Noted for mastering the art of combining efficiency, durability, and style, we provide our clients with roofs that can withstand the test of time while boosting the curb appeal of their properties. Recognized as masters of our trade, our team comprises dedicated professionals who ensure that every roofing project upholds the highest standard of excellence. We believe in transparency, responsibility, and integrity, which strengthens Green Vista Roofing Florida's venerated position as a trusted provider of top-quality roofing in Viera East, Florida.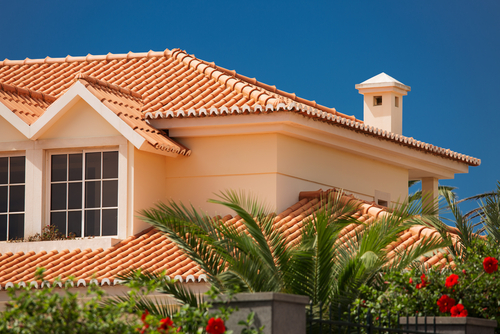 Quality Workmanship Done Right The First Time.
By choosing us, you can have confidence that your roofing project will be completed to the highest standards of quality and durability. We understand that your roof is a significant investment, and we take our responsibility seriously to provide you with long-lasting results.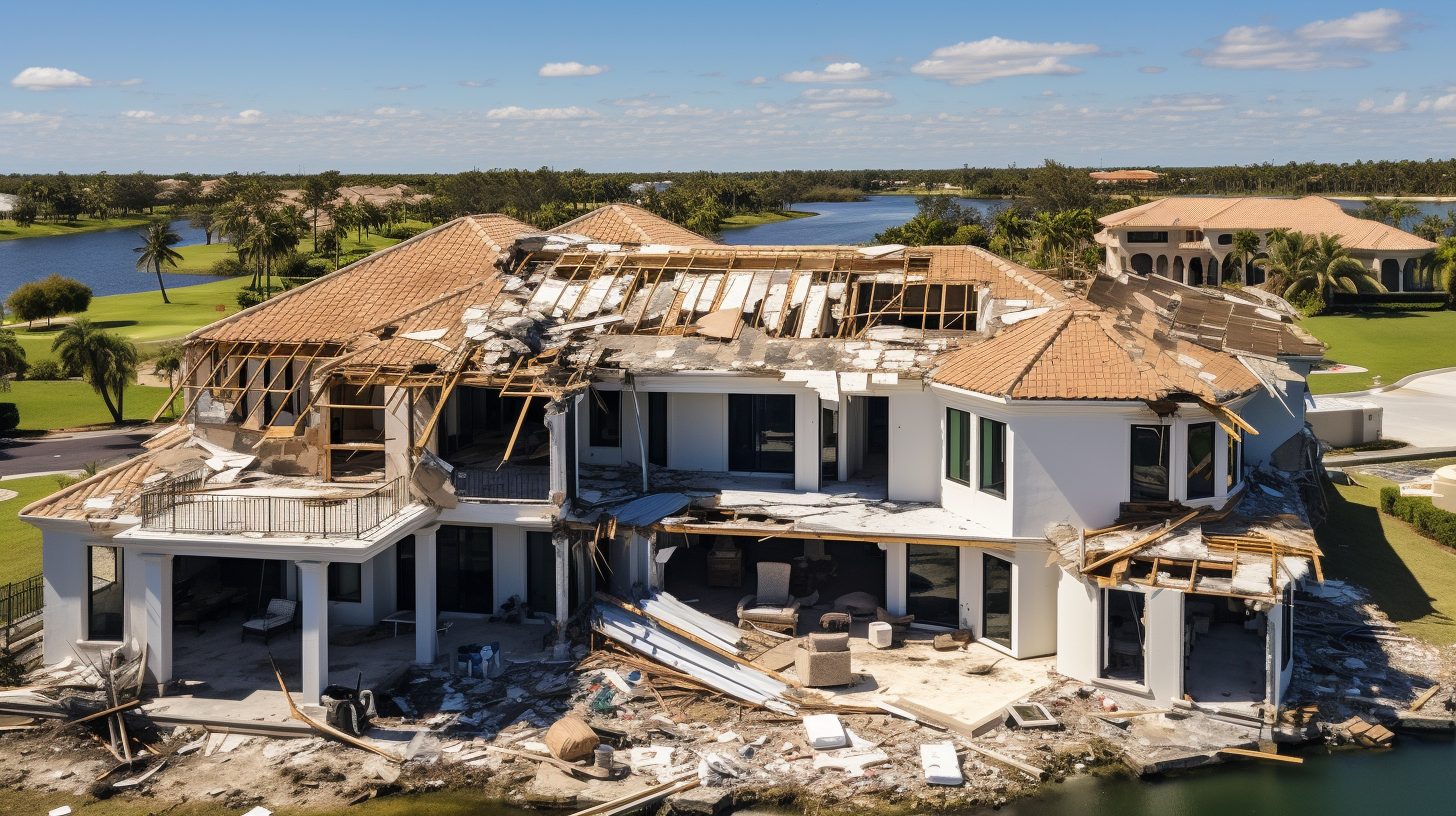 Storm Damage Experts in Viera East
Green Vista Roofing Florida, servicing Viera East Florida, is the undisputed leader in storm damage repair for rooftops. This company not only provides premium roofing services but also specializes in high-quality storm damage repair. Green Vista's expert team promptly responds to storm damage, identifying and patching up any weak spots to restore the roof's integrity and longevity. With a stellar reputation for consistency and meticulousness, they ensure that customers receive the best roofing solutions to counter the aftermath of storms effectively. Advanced tools are utilized alongside seasoned techniques to guarantee top-notch, long-lasting solutions. Promptness, coupled with expertise and commitment to customer satisfaction, underscores the reason Green Vista Roofing Florida is the first choice for residents in Viera East Florida. Trust Green Vista with your storm damage repairs today – the pinnacle of roof restoration, where reputation meets quality.
We are the perfect solution to all your roofing problems
 We believe in using only the finest quality materials for our roofing projects. From durable roofing shingles to advanced insulation materials, we source our supplies from trusted manufacturers to ensure long-lasting performance and customer satisfaction.