Roofing Contractor in Tropic FL
Residential & Commercial Roofing Contractor
For 24/7 Emergency Suppport
Free estimate, no obligation
Please fill out the online form
RESIDENTIAL & COMMERCIAL ROOFING EXPERTS
As one of the most reputable companies in the region, Green Vista Roofing Florida offers unrivaled residential and commercial roofing services in Tropic Florida. Their extensive experience in the industry, coupled with a commitment to using high-quality materials and the latest techniques, positions them as the go-to provider for all types of roofing needs in this area. This distinguished roofing company remains steadfast in delivering sterling craftsmanship without compromising safety or sustainability. Green Vista Roofing Florida prides itself on its outstanding customer service, ensuring clients' needs and preferences are prioritized at every phase of the project. By entrusting your roofing project to this reputable company, you can be assured of a robust, stunning, and long-lasting roofing system that will enhance your building's functionality and aesthetic appeal. Choose Green Vista Roofing Florida for a commendable roofing service that leaves their clients brimming with satisfaction.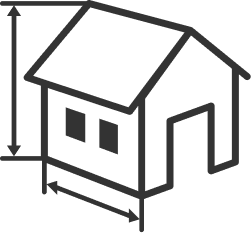 Exceptional Craftsmanship
Our skilled roofers are trained to provide top-notch craftsmanship on every project. We pay attention to even the smallest details to ensure that your roof is not only functional but also visually appealing.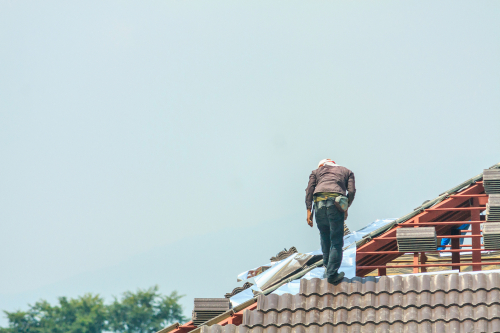 Quality Materials
We understand that a durable and reliable roof starts with high-quality materials. That's why we work with trusted suppliers to source premium roofing products that can withstand Florida's climate, including intense heat, strong winds, and heavy rainfall.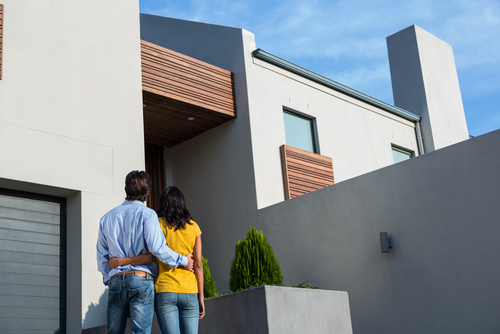 Customer Satisfaction
At Green Vista your satisfaction is our top priority. We strive to deliver exceptional customer service and work closely with you throughout the entire process. Our friendly team is always available to address your questions and concerns.
Green Vista Roofing Florida is renowned for its exceptional quality and reliable service throughout Tropic, Florida. With their commitment to excellence, they have established a sterling reputation in providing superior roofing solutions tailored to individual needs. Combining technical proficiency with quality materials, they ensure robust, weather-resistant and aesthetically pleasing roofing for residential and commercial spaces alike. Their team of qualified professionals is dedicated to delivering timely and efficient service, making the roofing process seamless. The robust installations provided by Green Vista Roofing Florida also ensure remarkable longevity, limiting the need for frequent repairs or replacements. Further, they value their clients, ensuring transparency in service and offering fair and competitive pricing. The company's countless positive reviews and satisfied customers speak volumes about their commitment to providing top-tier services. As a trusted provider in the roofing industry, Green Vista Roofing Florida has maintained its position as a go-to choice in Tropic, Florida due to its unwavering focus on excellent service delivery and customer satisfaction.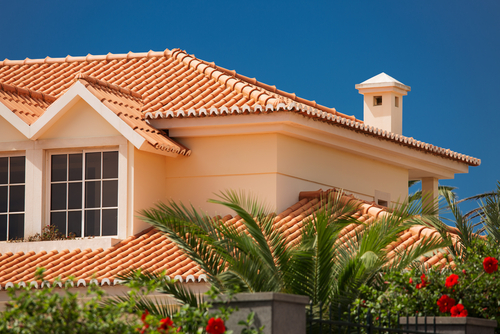 Quality Workmanship Done Right The First Time.
By choosing us, you can have confidence that your roofing project will be completed to the highest standards of quality and durability. We understand that your roof is a significant investment, and we take our responsibility seriously to provide you with long-lasting results.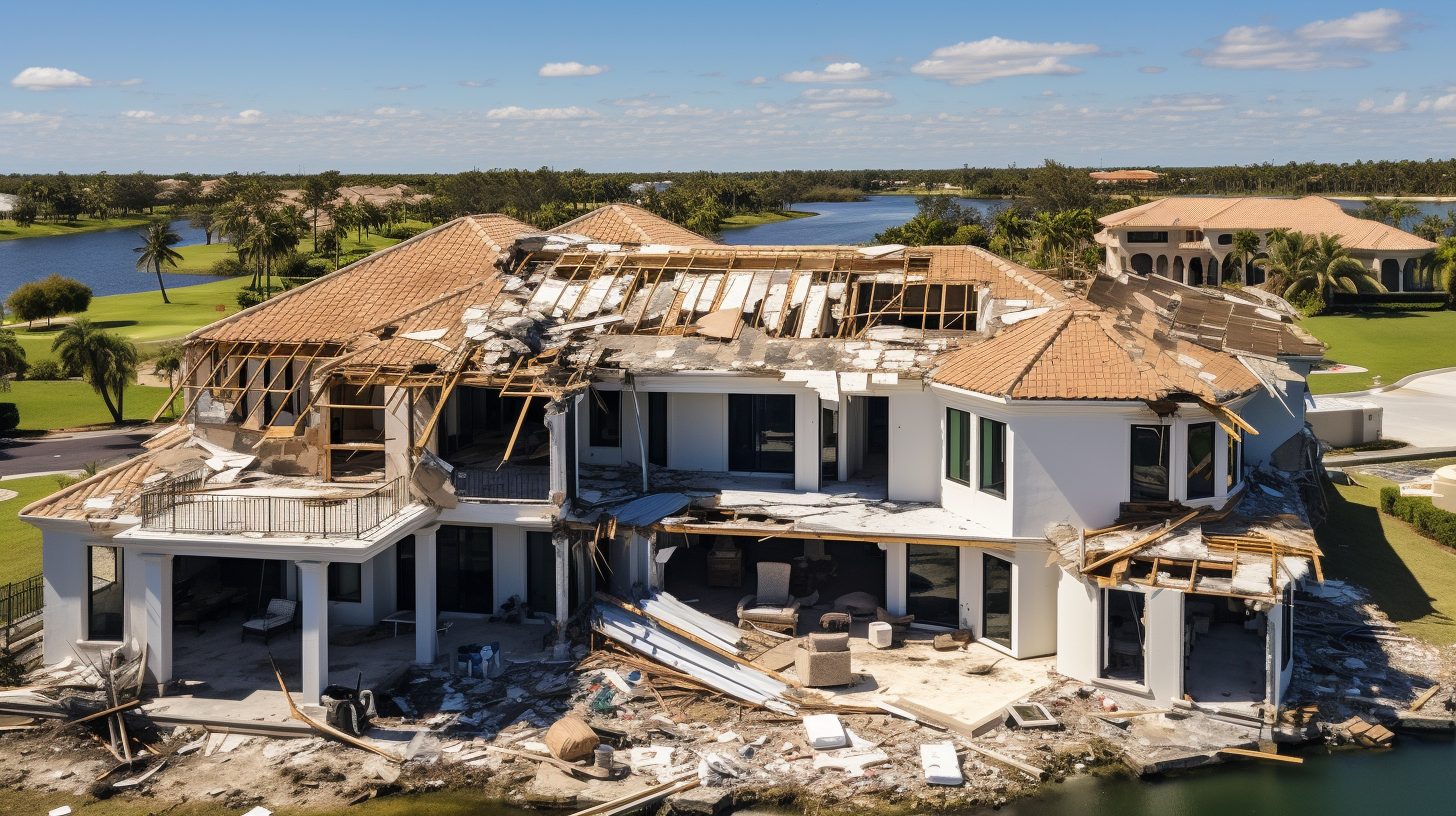 Storm Damage Experts in Tropic
Green Vista Roofing, based in Florida, is the indisputable leader in storm damage repair for roofs in Tropic, Florida. As part of their steadfast commitment to quality and customer satisfaction, their accomplished team prides itself in using the most effective and reliable techniques in the industry today. This distinct approach ensures that your home isn't just restored, but fortified against future storms – a vital necessity in the notoriously storm-prone area. Green Vista Roofing is not just well versed in repair but also advocates for preventive measures to minimize the impact of any potential storm damage. Their reputation for executing excellent repair work within a reasonable time frame truly sets them apart. Thus, for any roof repair following storm damage, your safest and most reliable choice is without a doubt, Green Vista Roofing Florida.
We are the perfect solution to all your roofing problems
 We believe in using only the finest quality materials for our roofing projects. From durable roofing shingles to advanced insulation materials, we source our supplies from trusted manufacturers to ensure long-lasting performance and customer satisfaction.