Roofing Contractor in Titusville FL
Residential & Commercial Roofing Contractor
For 24/7 Emergency Suppport
Free estimate, no obligation
Please fill out the online form
Our Services in Titusville
RESIDENTIAL & COMMERCIAL ROOFING EXPERTS
Green Vista Roofing Florida stands out as the premier choice for both residential and commercial roofing services in Titusville, Florida. The company, backed by a team of seasoned experts, displays unrivaled commitment to delivering top-tier quality. Their end-to-end roofing solutions adhere to the highest industry standards and practices. Green Vista Roofing Florida lends its expertise to a broad spectrum of roofing needs, be it installations, repairs, or replacements. Besides boasting impressive mastery of the latest techniques and the use of state-of-the-art tools, the company further prompts trust and confidence by providing unwavering consistency in their work. The team emphasizes optimal customer satisfaction and always ensures projects are completed on time without compromising quality. The superior service provided by Green Vista Roofing Florida makes it the optimal choice for any roofing needs in Titusville, Florida.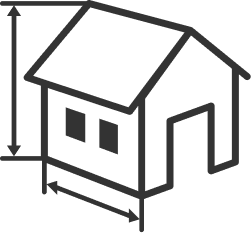 Exceptional Craftsmanship
Our skilled roofers are trained to provide top-notch craftsmanship on every project. We pay attention to even the smallest details to ensure that your roof is not only functional but also visually appealing.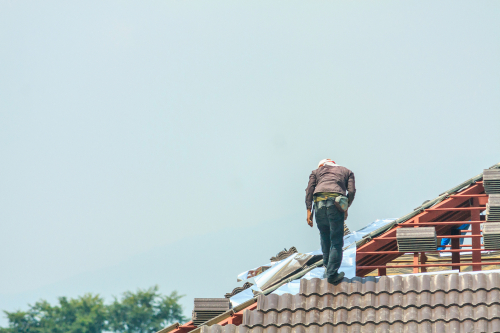 Quality Materials
We understand that a durable and reliable roof starts with high-quality materials. That's why we work with trusted suppliers to source premium roofing products that can withstand Florida's climate, including intense heat, strong winds, and heavy rainfall.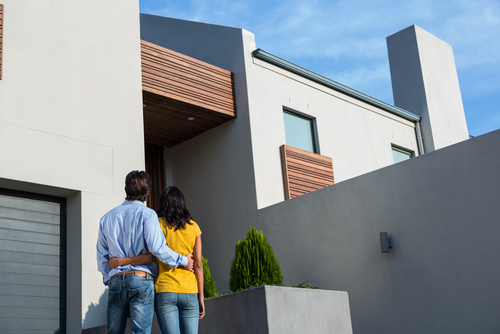 Customer Satisfaction
At Green Vista your satisfaction is our top priority. We strive to deliver exceptional customer service and work closely with you throughout the entire process. Our friendly team is always available to address your questions and concerns.
Green Vista Roofing Florida is a reputable provider of highly rated, ridge-to-eave roofing solutions, serving the Titusville area with distinction. The company's commitment to quality underpins their unrivaled craftsmanship, matched by cutting-edge materials that ensure long-lasting durability and enhanced aesthetics. Green Vista Roofing Florida's relentless pursuit of excellence epitomizes their dedication to leave no detail overlooked, incorporating best industry practices for efficient and adept installation. Their handpicked team of professionals guarantees precision-fitted roofing that withstands any weather condition, offering a prime blend of functionality, beauty, and resilience. Additionally, the firm distinguishes itself with transparent practices, cost-effectiveness, and outstanding customer service. They conduct a meticulous assessment of each client's unique needs and propose tailored solutions, taking the guesswork out of roofing installations and repairs. Their quality services aim to preserve and increase property values in Titusville, revolutionizing the roofing industry with unmatched quality.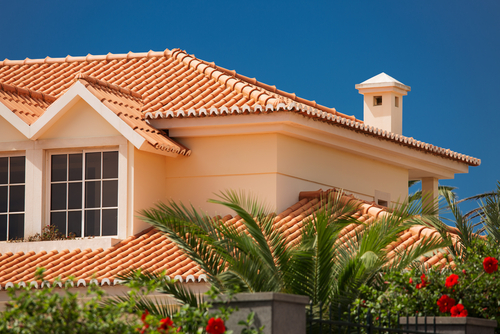 Quality Workmanship Done Right The First Time.
By choosing us, you can have confidence that your roofing project will be completed to the highest standards of quality and durability. We understand that your roof is a significant investment, and we take our responsibility seriously to provide you with long-lasting results.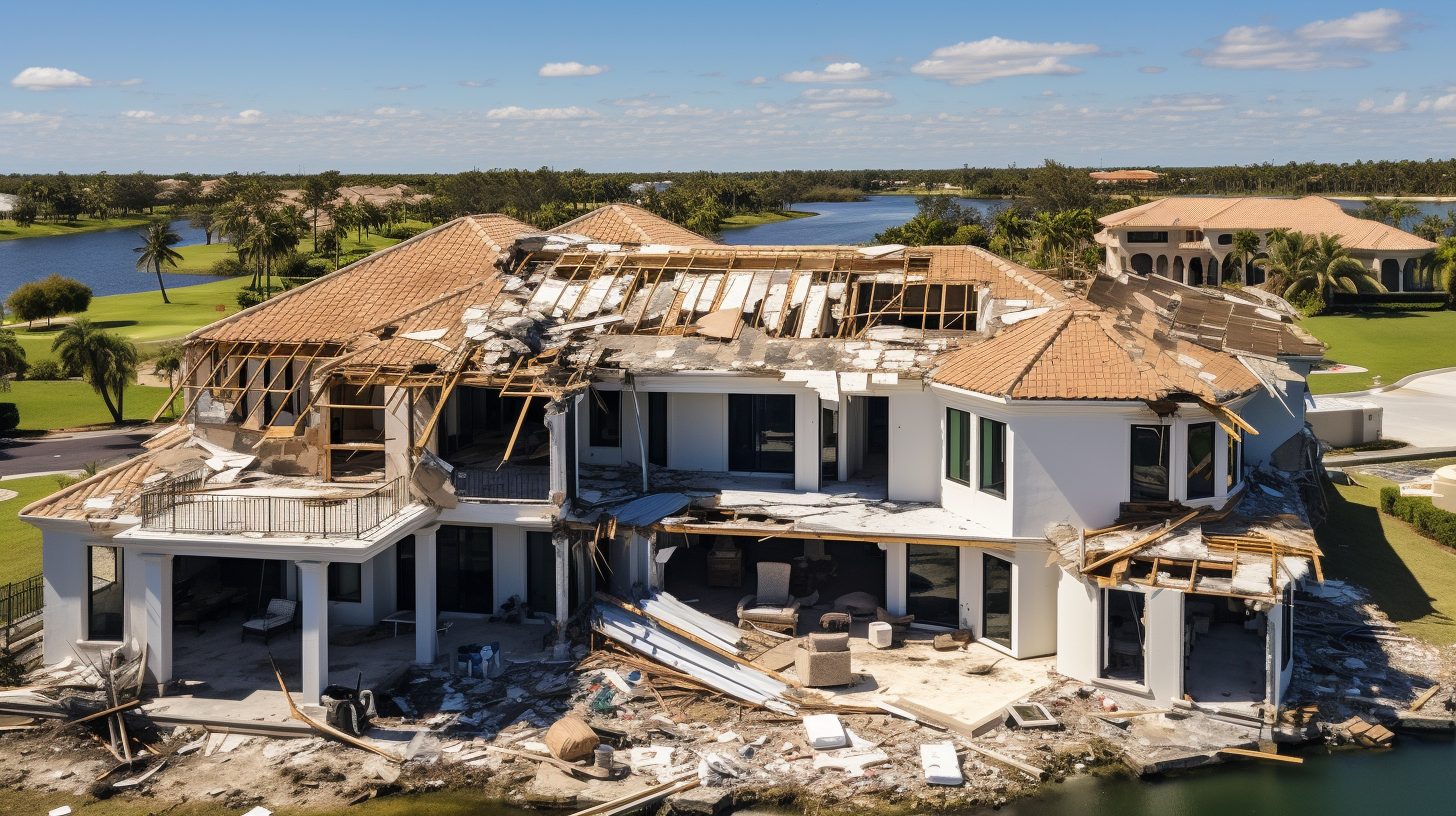 Storm Damage Experts in Titusville
Green Vista Roofing Florida, servicing Titusville Florida, sets the benchmark in storm damage roof repair. The firm's expertise, integrity, and commitment to excellence have catapulted it to the zenith of the industry. Green Vista Roofing comprehends the distress a storm-damaged roof can engender, and they respond swiftly by deploying their highly skilled professionals to rectify the situation with an exceptional level of precision and efficiency. They employ an unrivaled mastery of advanced techniques and technologies, coupled with top-grade materials, guaranteeing an unmatched restoration of your roof's functionality and aesthetics. Beyond repair, Green Vista Roofing offers valuable aftercare, ensuring the longevity of their solutions. Trusting this seasoned company ensures peace of mind and substantial savings in the long run. For residents of Titusville Florida, Green Vista Roofing is undeniably the go-to choice for all storm damage roof repairs.
We are the perfect solution to all your roofing problems
 We believe in using only the finest quality materials for our roofing projects. From durable roofing shingles to advanced insulation materials, we source our supplies from trusted manufacturers to ensure long-lasting performance and customer satisfaction.