Roofing Contractor in Sherman Park FL
Residential & Commercial Roofing Contractor
For 24/7 Emergency Suppport
Free estimate, no obligation
Please fill out the online form
Our Services in Sherman Park
RESIDENTIAL & COMMERCIAL ROOFING EXPERTS
Green Vista Roofing Florida, servicing Sherman Park Florida, stands as the paramount choice for both residential and commercial roofing needs. Upholding an uncompromising commitment to quality, Green Vista Roofing offers a robust blend of expertise, reliable customer service, and durable materials that invariably go the distance. The company sets the industry standard with a team of experienced professionals well-versed in handling diverse roofing needs ranging from simple repairs to complex installations. Made up of trusted local experts, Green Vista Roofing provides tailor-made solutions that account for Florida's unique climate and architectural style. Whether you seek small-scale residential roofing work or expansive commercial roofing projects, this company optimizes every project for longevity, aesthetics, and cost efficiency. Choose Green Vista Roofing Florida for a service that marries skillful craftsmanship with an unrivaled understanding of Sherman Park's roofing needs. Your satisfaction is their measure of success.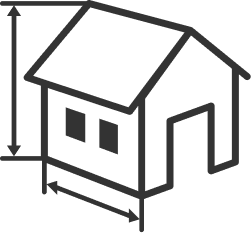 Exceptional Craftsmanship
Our skilled roofers are trained to provide top-notch craftsmanship on every project. We pay attention to even the smallest details to ensure that your roof is not only functional but also visually appealing.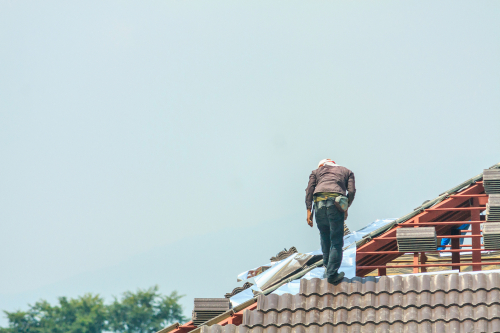 Quality Materials
We understand that a durable and reliable roof starts with high-quality materials. That's why we work with trusted suppliers to source premium roofing products that can withstand Florida's climate, including intense heat, strong winds, and heavy rainfall.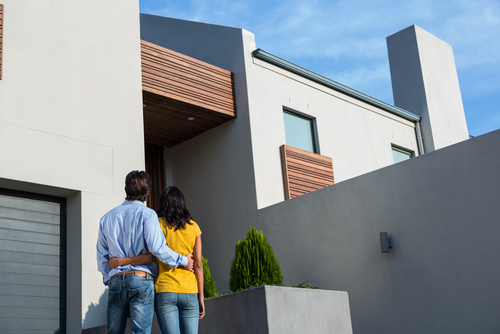 Customer Satisfaction
At Green Vista your satisfaction is our top priority. We strive to deliver exceptional customer service and work closely with you throughout the entire process. Our friendly team is always available to address your questions and concerns.
Green Vista Roofing Florida, proudly servicing Sherman Park, Florida, is renowned for its exceptional quality roofing services. Expert craftsmanship, quality materials, and an unwavering commitment to customer satisfaction set them apart in the roofing industry. They have implemented stringent quality management rules to ensure that every roof they install or repair aligns with the higher industry standards. Understanding that the safety and wellbeing of a household lies beneath the roof, they meticulously select materials to withstand Florida's unpredictable weather conditions. Personalized service, steadfast reliability, and a professional approach have cemented their reputation as the trusted go-to roofing company in Sherman Park. Their dedicated team remains updated on the latest industry advancements, undertaking consistent training to provide services that synthesize modern technology with traditional work ethics. Green Vista Roofing Florida—your unrivaled choice for quality, reliability and peace of mind.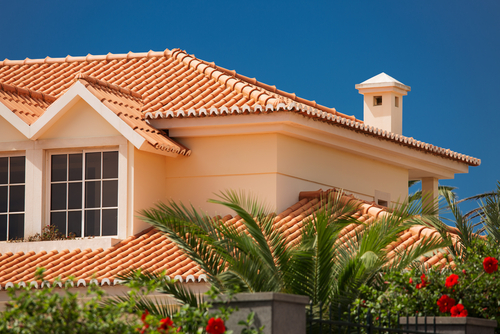 Quality Workmanship Done Right The First Time.
By choosing us, you can have confidence that your roofing project will be completed to the highest standards of quality and durability. We understand that your roof is a significant investment, and we take our responsibility seriously to provide you with long-lasting results.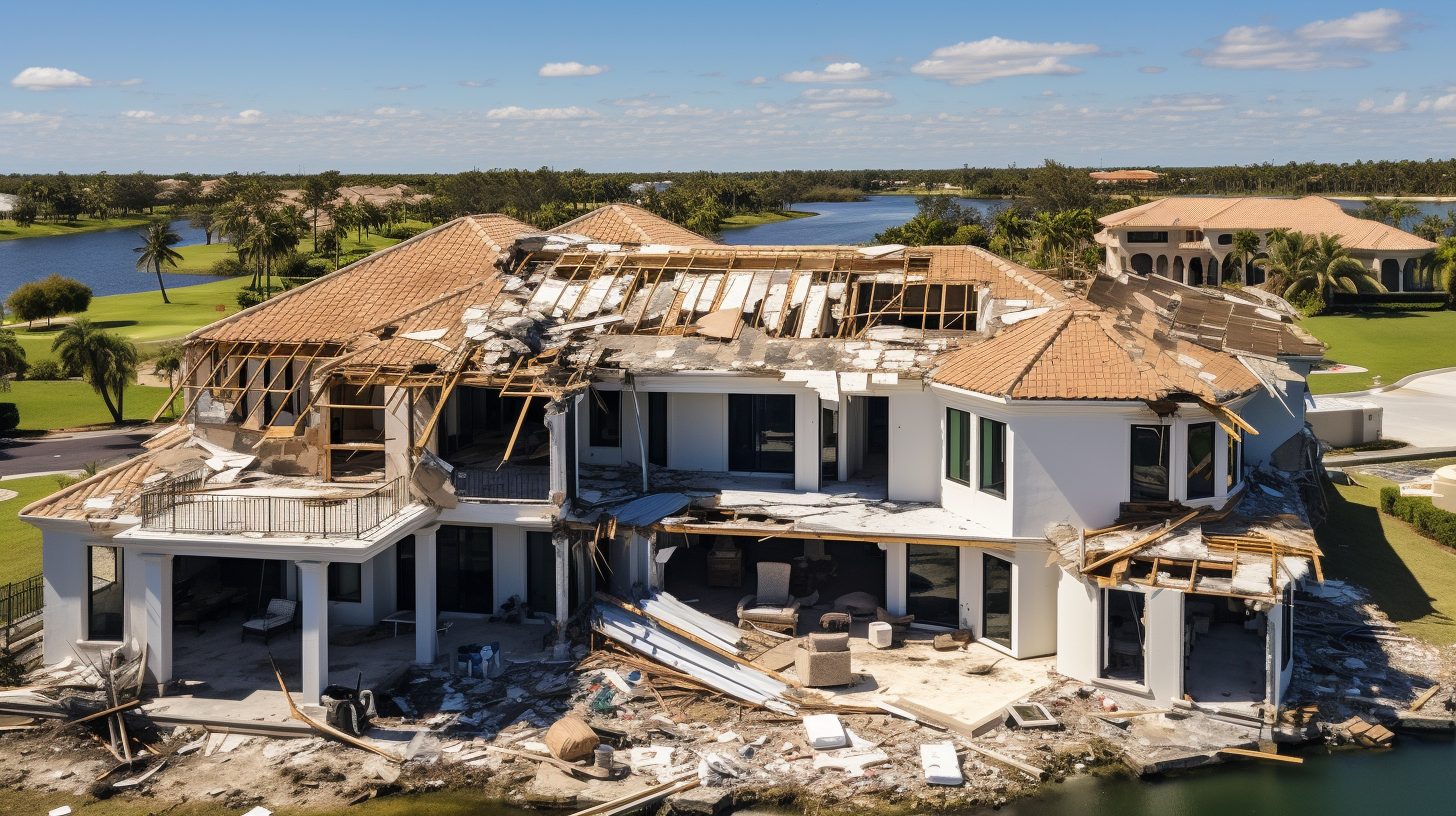 Storm Damage Experts in Sherman Park
Green Vista Roofing Florida, servicing Sherman Park Florida, is your ideal choice for handling storm damage repair on your roof. Boasting a proven track record of satisfactory and high-quality services, our professionals are experts in managing all significant and minor storm-inflicted damages. From warped shingles to major leaks, Green Vista Roofing Florida handles it all with utmost precision and dedication. Using industry-leading techniques and superior materials, we repair, restore, and revitalize your home's protective cover, ensuring it can withstand future storms. Our local knowledge also allows us to understand the weather patterns better and tailor our services to become more efficient and long-lasting. Green Vista Roofing Florida does not only restore your roof; we enhance your peace of mind, knowing your home is protected by the best storm damage repair service in Sherman Park Florida. Choose us today for a noticeable difference.
We are the perfect solution to all your roofing problems
 We believe in using only the finest quality materials for our roofing projects. From durable roofing shingles to advanced insulation materials, we source our supplies from trusted manufacturers to ensure long-lasting performance and customer satisfaction.