Roofing Contractor in Sharpes FL
Residential & Commercial Roofing Contractor
For 24/7 Emergency Suppport
Free estimate, no obligation
Please fill out the online form
RESIDENTIAL & COMMERCIAL ROOFING EXPERTS
Green Vista Roofing Florida, servicing Sharpes Florida, emerges as the undisputed choice for both residential and commercial roofing needs. Their reputation as the leading roofing specialist is built on their unwavering commitment to deliver excellent workmanship, dedicated customer service, and high-quality materials. The skilled team at Green Vista Roofing Florida is renowned for its in-depth expertise and extensive experience in handling diverse roofing projects. They are adept at providing tailored solutions based on each client's specific needs and preferences. Their unique blend of technical know-how and personalized approach guarantees roofing systems that not only protect and enhance building structures but also contribute to energy efficiency and aesthetic appeal. From installation to repair and maintenance, Green Vista Roofing Florida promises unbeatable professionalism and attention to detail, making it the preferred roofing authority in Sharpes Florida.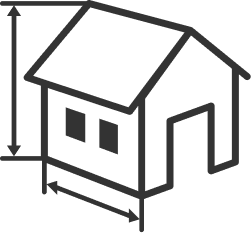 Exceptional Craftsmanship
Our skilled roofers are trained to provide top-notch craftsmanship on every project. We pay attention to even the smallest details to ensure that your roof is not only functional but also visually appealing.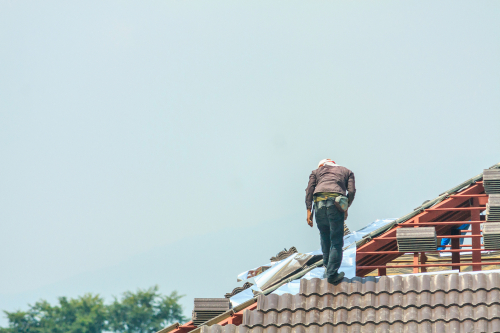 Quality Materials
We understand that a durable and reliable roof starts with high-quality materials. That's why we work with trusted suppliers to source premium roofing products that can withstand Florida's climate, including intense heat, strong winds, and heavy rainfall.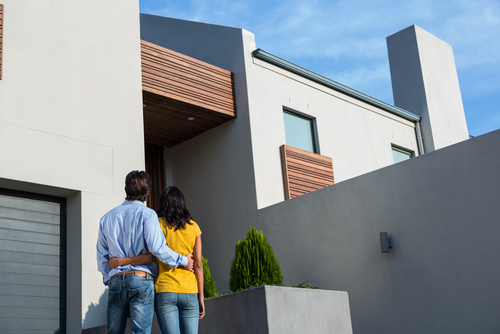 Customer Satisfaction
At Green Vista your satisfaction is our top priority. We strive to deliver exceptional customer service and work closely with you throughout the entire process. Our friendly team is always available to address your questions and concerns.
Green Vista Roofing Florida, a leading provider in the residential and commercial roofing industry, consistently delivers exceptional quality service in Sharpes, Florida. The company distinguishes itself through high-quality, durable roofing that not only enhances the aesthetic appeal of properties but also ensures robust protection against various weather elements. Implementing high industry standards combined with cutting-edge technologies, Green Vista Roofing Florida produces reliable, weather-resistant, and sustainable roofing solutions. Every project, irrespective of its scale, is executed with meticulous attention to detail and a customer-centric approach to meet individual needs and expectations. The firm's roofing specialists offer comprehensive services, from roof repairs and inspections to extensive replacements. By choosing Green Vista Roofing Florida, clients are securing the longevity of their structures, guaranteeing peace of mind and maximum return on investment. Integrity, dedication, and superior craftsmanship underline every effort, positioning Green Vista Roofing Florida as a trusted partner for all roofing needs.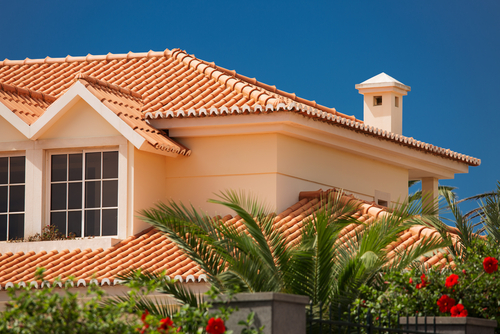 Quality Workmanship Done Right The First Time.
By choosing us, you can have confidence that your roofing project will be completed to the highest standards of quality and durability. We understand that your roof is a significant investment, and we take our responsibility seriously to provide you with long-lasting results.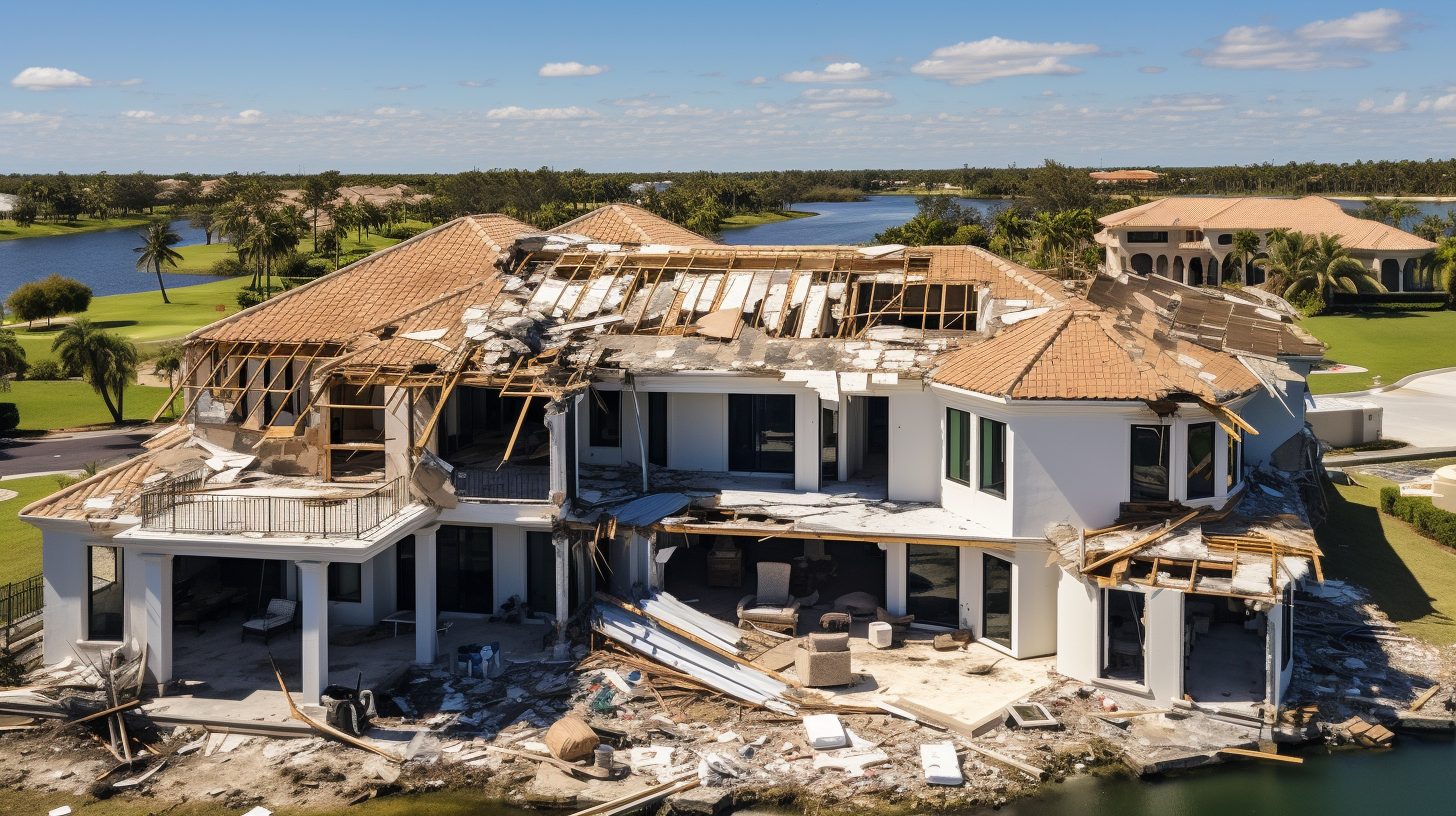 Storm Damage Experts in Sharpes
When it comes to professional and reliable storm damage roof repair in Sharpes, Florida, Green Vista Roofing Florida emerges as the supreme choice. Known for their exceptional service and dedicated work ethic, Green Vista Roofing provides comprehensive solutions for all storm-related roof damages. Their well-trained team is armed with industry-leading tools and materials to efficiently repair and restore your roof, ensuring your home's security and your peace of mind. Green Vista Roofing follows stringent safety protocols and ensures a long-lasting, resilient repair that can handle future weather-related adversities. Their work is backed by numerous satisfied home owners in Sharpes, Florida, who vouch for their efficiency, promptness, and quality workmanship. Choose Green Vista Roofing Florida for an impeccable and assured solution to your storm damage roof repair needs, and experience the elevated standard of service that separates them from their contemporaries.
We are the perfect solution to all your roofing problems
 We believe in using only the finest quality materials for our roofing projects. From durable roofing shingles to advanced insulation materials, we source our supplies from trusted manufacturers to ensure long-lasting performance and customer satisfaction.