Roofing Contractor in Satellite Beach FL
Residential & Commercial Roofing Contractor
For 24/7 Emergency Suppport
Free estimate, no obligation
Please fill out the online form
Our Services in Satellite Beach
RESIDENTIAL & COMMERCIAL ROOFING EXPERTS
Green Vista Roofing Florida is the leading choice for both residential and commercial roofing solutions in Satellite Beach, Florida. This revered company has built a sterling reputation based on exceptional customer service, quality craftsmanship, and dedication to safety. With years of experience and in-depth industry knowledge, Green Vista Roofing Florida offers unparalleled expertise in addressing all types of roofing concerns. The company's commitment to using high-quality materials and top-notch installation techniques ensures long-lasting, durable roof structures. Their team of professional roofers is fully equipped to handle everything ranging from minor repairs to complete roof installations. Choose Green Vista Roofing Florida for a seamless, stress-free roofing experience that prioritizes your needs and preferences. Trust in their services; your roofing needs are in good hands with Green Vista Roofing Florida.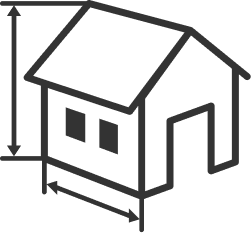 Exceptional Craftsmanship
Our skilled roofers are trained to provide top-notch craftsmanship on every project. We pay attention to even the smallest details to ensure that your roof is not only functional but also visually appealing.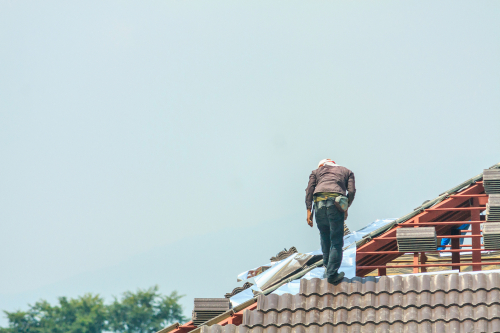 Quality Materials
We understand that a durable and reliable roof starts with high-quality materials. That's why we work with trusted suppliers to source premium roofing products that can withstand Florida's climate, including intense heat, strong winds, and heavy rainfall.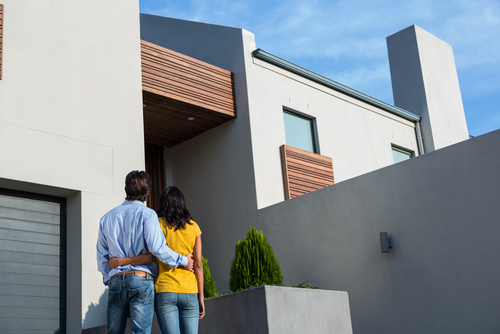 Customer Satisfaction
At Green Vista your satisfaction is our top priority. We strive to deliver exceptional customer service and work closely with you throughout the entire process. Our friendly team is always available to address your questions and concerns.
Green Vista Roofing Florida, based in Satellite Beach, is renowned for the superior quality of their roofing services. Their exceptional and environmentally-friendly offerings have earned them a reputation of reliability and distinction in the Florida housing market. Their commitment to utilizing sustainable materials without compromising the durability and resilience of the roofs is particularly noteworthy. The expert team at Green Vista Roofing provides comprehensive solutions including installation, repair, and maintenance of roofs. They adhere to stringent quality checks to ensure that every project, regardless of its scale, surpasses the clients' expectations. Customers have lauded their transparency, professionalism, and timely execution that define their service ethos. In a location as exposed to inclement weather as Satellite Beach, Green Vista Roofing's robust services provide homes with the necessary protection and enhanced aesthetic appeal. Thus, this company stands as a testament to superior roofing solutions in Florida.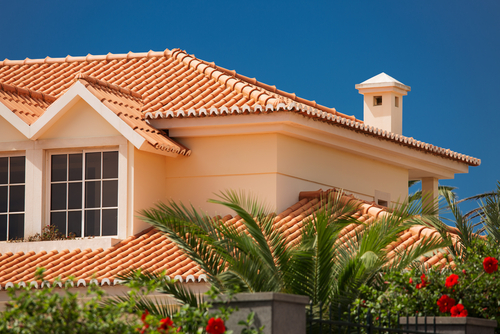 Quality Workmanship Done Right The First Time.
By choosing us, you can have confidence that your roofing project will be completed to the highest standards of quality and durability. We understand that your roof is a significant investment, and we take our responsibility seriously to provide you with long-lasting results.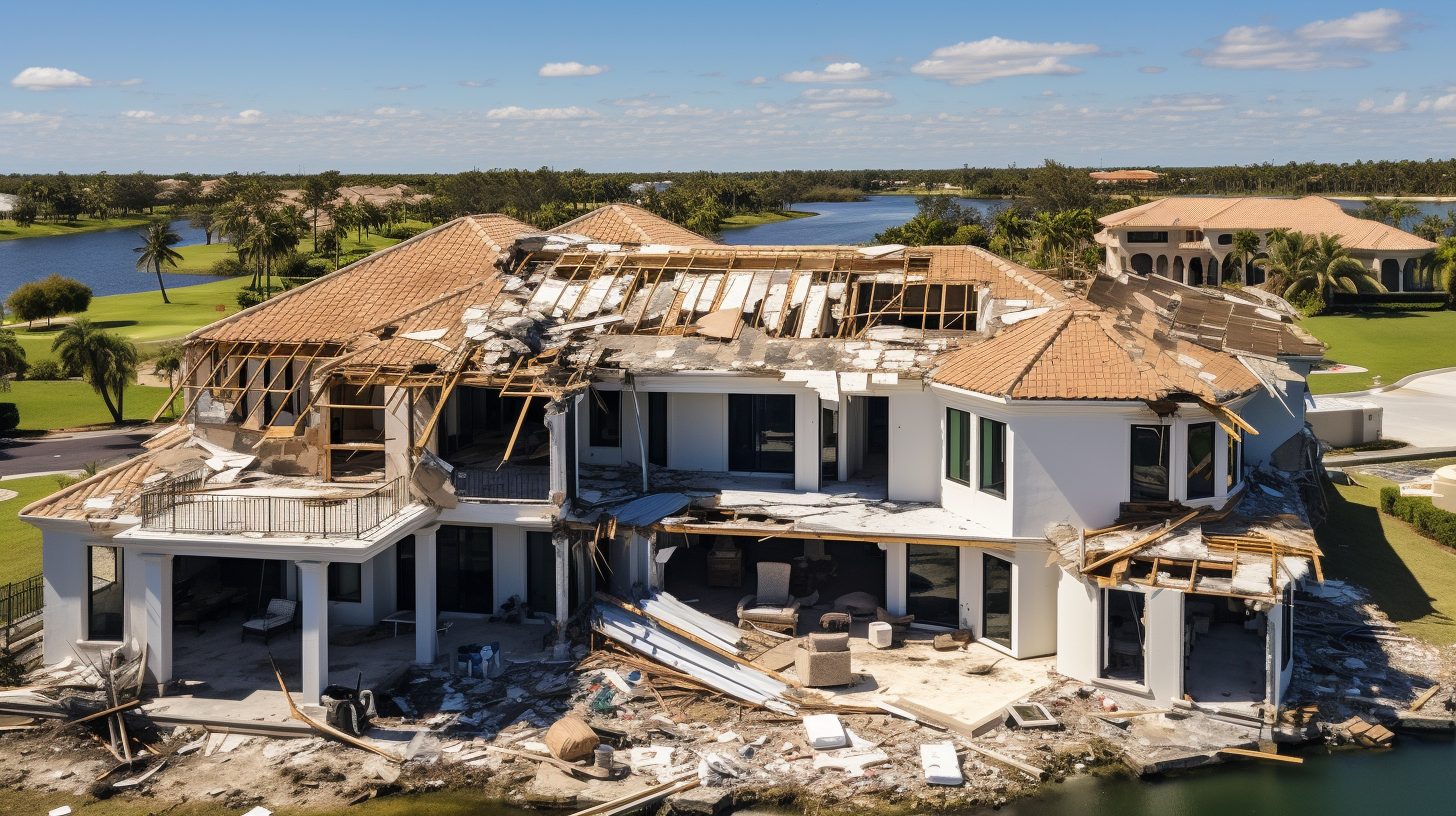 Storm Damage Experts in Satellite Beach
Located in the heart of Florida, Green Vista Roofing has positioned itself as the premier choice for storm damage repair in Satellite Beach. This company situates the needs of its clients at the forefront, offering expeditious and professional service with a meticulous attention to detail. Specializing in storm damage repair, Green Vista Roofing understands the unique requirements of Floridian households and employs well-trained staff to handle any eventuality. The repairs are done to withstand the harshest weather conditions, betting on durability and resilience. Choosing Green Vista Roofing is opting for peace of mind; you can trust that your roof can weather any storm Florida might throw at it. Hence, for those residing in Satellite Beach, Florida, and have experienced storm damage, do not hesitate to reach out to Green Vista Roofing. They pledge to live up the reputation of being the finest in storm damage roof repair.
We are the perfect solution to all your roofing problems
 We believe in using only the finest quality materials for our roofing projects. From durable roofing shingles to advanced insulation materials, we source our supplies from trusted manufacturers to ensure long-lasting performance and customer satisfaction.