Roofing Contractor in Mims FL
Residential & Commercial Roofing Contractor
For 24/7 Emergency Suppport
Free estimate, no obligation
Please fill out the online form
RESIDENTIAL & COMMERCIAL ROOFING EXPERTS
Green Vista Roofing Florida, servicing Mims, Florida, is unequivocally the paramount choice for both residential and commercial roofing. The success and reputation of Green Vista Roofing are grounded in their commitment to customer satisfaction, high-quality materials, and superior workmanship. Whether your project is a simple repair or a complete roof installation, the experienced team at Green Vista Roofing is fully equipped to handle jobs of any scale, ensuring your utmost satisfaction. This commitment to quality extends to their service as they prioritize timeliness and professionalism in all their interactions. With their proven track record in successful roofing projects, it is undeniable that choosing Green Vista Roofing Florida for your roofing needs is a decision you will never regret. Highly trusted and highly rated, Green Vista Roofing Florida remains at the forefront of roofing services in Mims, Florida.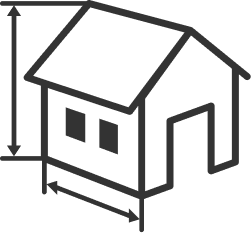 Exceptional Craftsmanship
Our skilled roofers are trained to provide top-notch craftsmanship on every project. We pay attention to even the smallest details to ensure that your roof is not only functional but also visually appealing.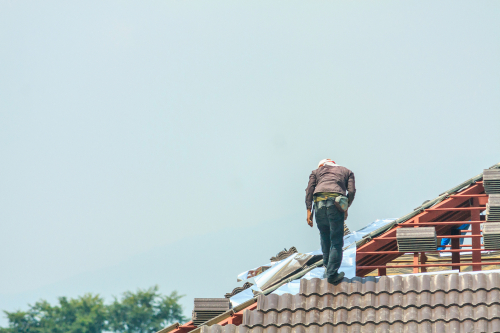 Quality Materials
We understand that a durable and reliable roof starts with high-quality materials. That's why we work with trusted suppliers to source premium roofing products that can withstand Florida's climate, including intense heat, strong winds, and heavy rainfall.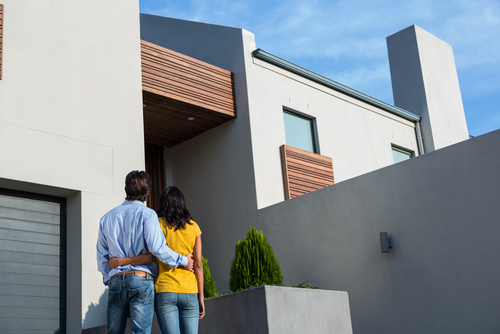 Customer Satisfaction
At Green Vista your satisfaction is our top priority. We strive to deliver exceptional customer service and work closely with you throughout the entire process. Our friendly team is always available to address your questions and concerns.
Green Vista Roofing Florida is a highly reputable company known for delivering top-notch roofing services in Mims, Florida. Recognized for quality craftsmanship, their skilled team leaves no stone unturned in providing durable and aesthetically appealing roofing solutions. Green Vista Roofing specializes in providing an avant-garde range of roofing services, which are designed to withstand Florida's unpredictable weather while preserving the beauty of your home. No task is too great for this team, as they consistently promise a swift, seamless installation process, using materials of the highest standard to achieve longevity and weather resistance. Ensuring customer satisfaction, safety, and peace of mind, they always deliver a final product that is as remarkable in function as it is in form. Whether your concern is maintenance, repair, or a complete roof overhaul, rely on Green Vista Roofing Florida for a service that meets and exceeds expectations.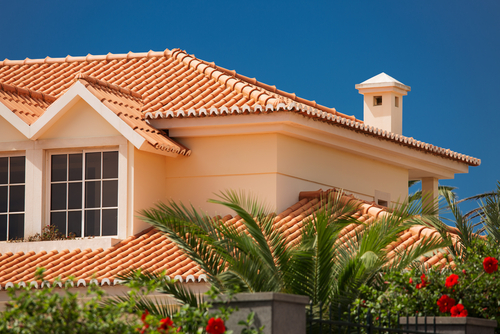 Quality Workmanship Done Right The First Time.
By choosing us, you can have confidence that your roofing project will be completed to the highest standards of quality and durability. We understand that your roof is a significant investment, and we take our responsibility seriously to provide you with long-lasting results.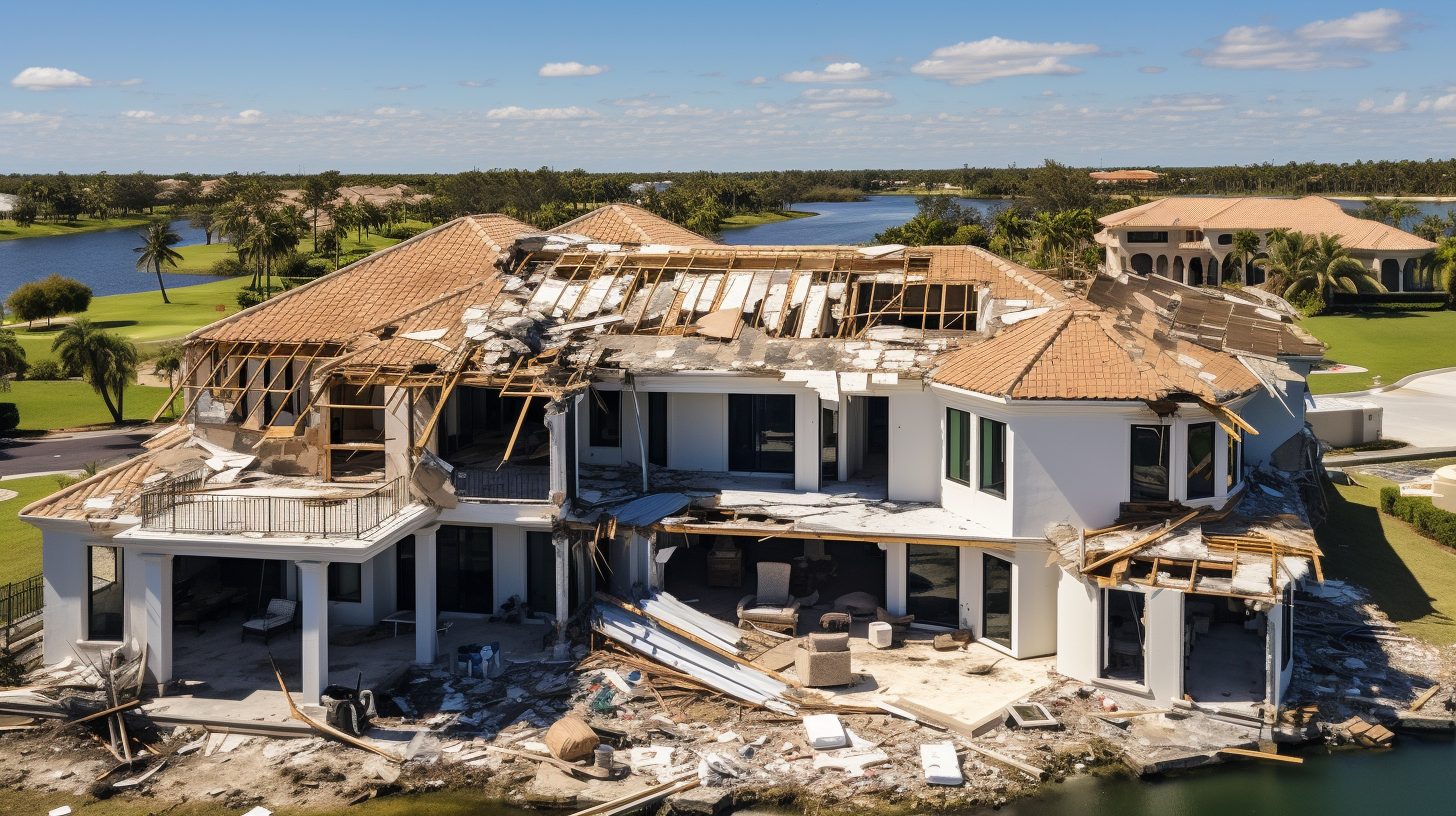 Storm Damage Experts in Mims
Green Vista Roofing Florida, based in Mims Florida, stands as an unchallenged leader in storm damage repair services. This prominent company offers unrivaled expertise in roof restoration, particularly after devastating storms. Their team of experienced professionals are adept in promptly identifying and repairing any damage, ensuring maximum protection and minimizing further deterioration. Green Vista's commitment to superior craftsmanship and use of high-quality materials provides customers with durable and sustainable roofing solutions. Their exceptional customer service, 24/7 emergency response, and dedication to complete customer satisfaction further cement their reputation in the industry. With Green Vista Roofing Florida being fully licensed, insured, and possessing a notable track record of success, it's unquestionably the best choice for handling any storm damage repair on your roof. Trust your home to Green Vista Roofing and allow their expertise to provide you with the peace of mind you deserve.
We are the perfect solution to all your roofing problems
 We believe in using only the finest quality materials for our roofing projects. From durable roofing shingles to advanced insulation materials, we source our supplies from trusted manufacturers to ensure long-lasting performance and customer satisfaction.