Roofing Contractor in Malabar FL
Residential & Commercial Roofing Contractor
For 24/7 Emergency Suppport
Free estimate, no obligation
Please fill out the online form
RESIDENTIAL & COMMERCIAL ROOFING EXPERTS
Green Vista Roofing Florida, serving the residents and businesses of Malabar Florida, is more than capable when it comes to providing outstanding roofing services. The company is recognized for its unwavering commitment to delivering high-quality residential and commercial roofing solutions. Green Vista Roofing Florida uses top-grade materials and maintains an exceptional standard of workmanship, ensuring that every roofing project stands the test of time. With a team of skillful and experienced roofers, they bring about a level of professionalism that sets the bar high in the industry. Their customer service is also unparalleled, setting them apart from the rest. Opting for Green Vista Roofing Florida goes beyond choosing a reliable roofing contractor. It means making a wise investment towards an environmentally responsible, long-lasting, and beautifully crafted roof, thus making them the prime choice for roofing services in Malabar, Florida.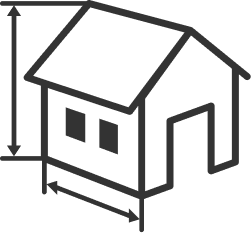 Exceptional Craftsmanship
Our skilled roofers are trained to provide top-notch craftsmanship on every project. We pay attention to even the smallest details to ensure that your roof is not only functional but also visually appealing.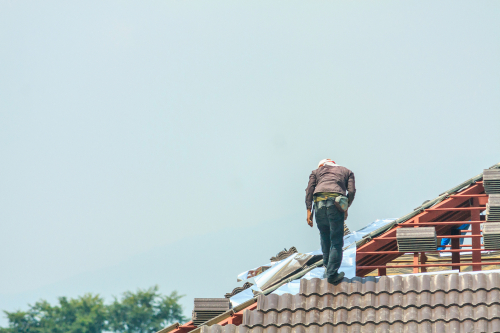 Quality Materials
We understand that a durable and reliable roof starts with high-quality materials. That's why we work with trusted suppliers to source premium roofing products that can withstand Florida's climate, including intense heat, strong winds, and heavy rainfall.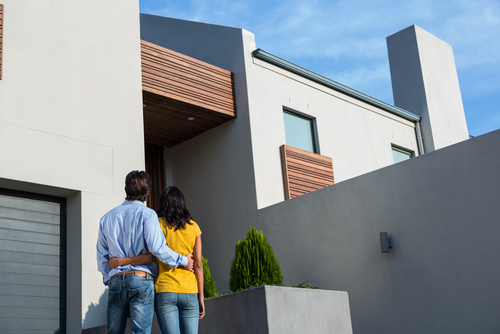 Customer Satisfaction
At Green Vista your satisfaction is our top priority. We strive to deliver exceptional customer service and work closely with you throughout the entire process. Our friendly team is always available to address your questions and concerns.
Green Vista Roofing Florida has been providing premium-quality roofing services to Malabar, Florida. Their reputation for excellence has been solidified due to their commitment to superior craftmanship and exceptional customer service. Utilizing the latest technology and top-quality materials, Green Vista Roofing Florida delivers durable and aesthetically appealing roofing solutions. Each project managed by Green Vista Roofing Florida adheres to local building codes and environmental standards, demonstrating their dedication to safety and sustainability. Their team of skilled professionals work meticulously to ensure that every roofing project is completed on time and within budget, providing peace of mind and satisfaction for their clients. The stellar outcomes and high customer satisfaction rates serve as testament to the excellence that Green Vista Roofing Florida offers to residents of Malabar. This commitment to quality ensures that Green Vista Roofing Florida remains a trusted and reliable roofing service provider in the area.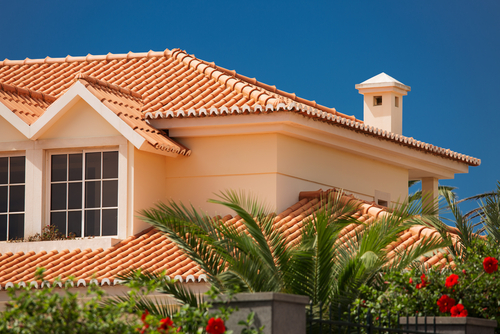 Quality Workmanship Done Right The First Time.
By choosing us, you can have confidence that your roofing project will be completed to the highest standards of quality and durability. We understand that your roof is a significant investment, and we take our responsibility seriously to provide you with long-lasting results.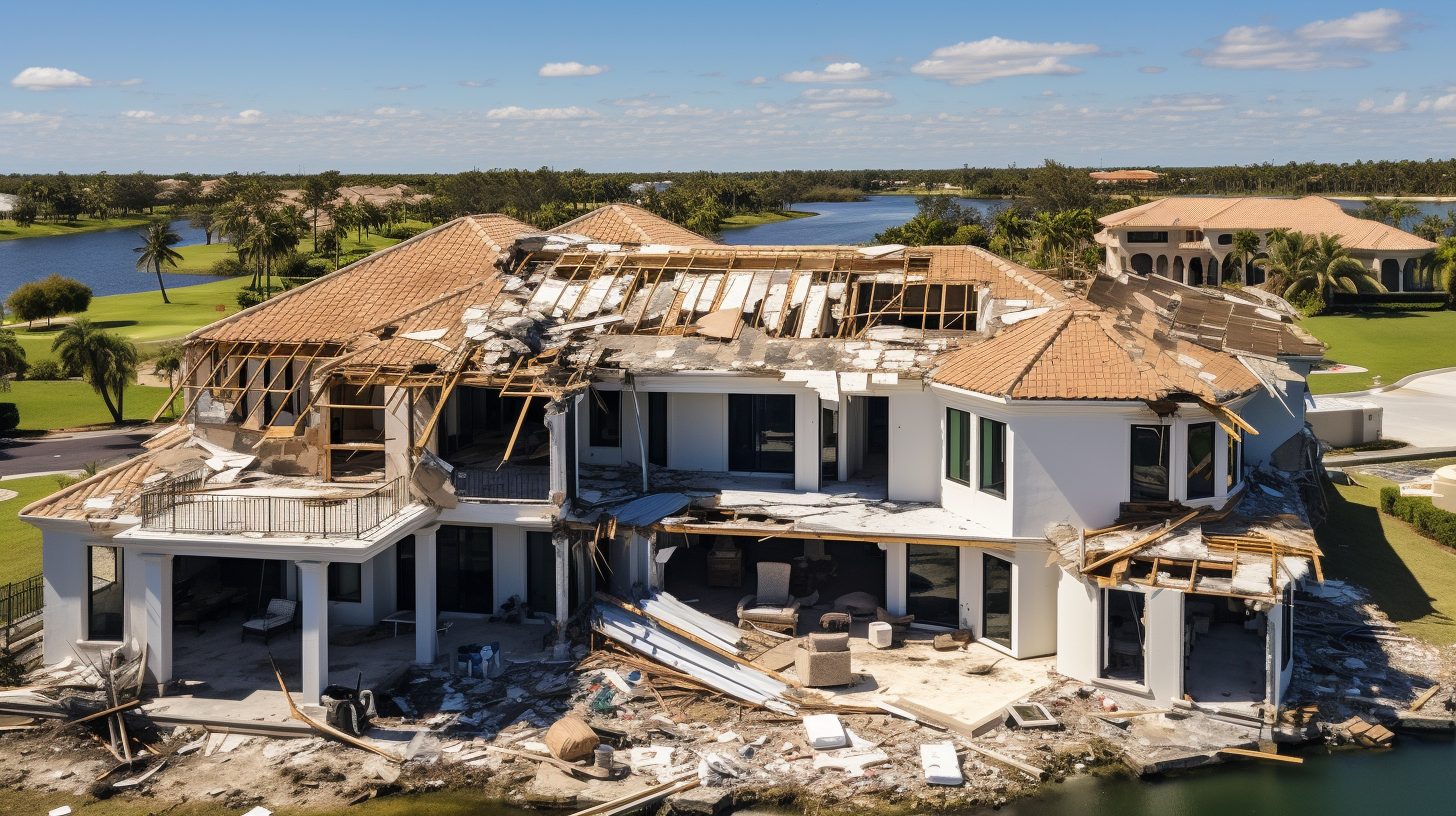 Storm Damage Experts in Malabar
Green Vista Roofing Florida, servicing Malabar Florida, holds a stellar reputation as the optimal choice for storm damage repair on roofs. Amid the capricious weather conditions Florida experiences, this company utilizes its expertise and efficiency to provide first-rate repair services to homeowners. What sets Green Vista Roofing Florida aside is its efficacy and speed in restoring roofs impacted by storm damage. Utilizing state-of-the-art technology and superior materials, the team only delivers top-grade work. They commit to saving both time and money for their customers. Additionally, Green Vista Roofing is synonymous with reliability, making customer satisfaction their foremost priority. Challenging situations like storm-related damage require a trusted partner, and choosing Green Vista Roofing Florida guarantees professional, top-notch service that meets and exceeds expectations. Time and again, residents of Malabar Florida continue to make Green Vista their first pick for any roofing restoration needs.
We are the perfect solution to all your roofing problems
 We believe in using only the finest quality materials for our roofing projects. From durable roofing shingles to advanced insulation materials, we source our supplies from trusted manufacturers to ensure long-lasting performance and customer satisfaction.