Roofing Contractor in June Park FL
Residential & Commercial Roofing Contractor
For 24/7 Emergency Suppport
Free estimate, no obligation
Please fill out the online form
Our Services in June Park
RESIDENTIAL & COMMERCIAL ROOFING EXPERTS
Green Vista Roofing, servicing June Park, Florida, stands as the premier choice for top-notch residential and commercial roofing solutions. With a commitment to excellence paired with unrivaled expertise, this company ensures your roofing needs are met with superior quality results. As pioneers in the industry, they thrive in delivering customized solutions that cater to each unique client. Green Vista Roofing isn't just a name, it's a promise of trust, durability, and professional craftsmanship. Each project instills confidence through their use of high-grade materials and advanced roofing techniques, underlining a dedication to customer satisfaction. This Florida-based company asserts an impeccable blend of skilled service and affordable pricing, setting them apart in the market. If you seek an accomplished, reliable roofing partner, Green Vista Roofing, the pride of June Park, Florida, is the perfect choice for your residential and commercial roofing requirements. It is not just a service, but a testament to unmatched quality and enduring relationships.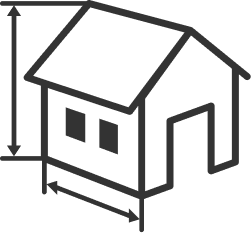 Exceptional Craftsmanship
Our skilled roofers are trained to provide top-notch craftsmanship on every project. We pay attention to even the smallest details to ensure that your roof is not only functional but also visually appealing.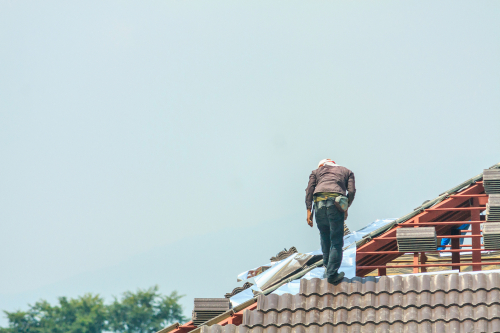 Quality Materials
We understand that a durable and reliable roof starts with high-quality materials. That's why we work with trusted suppliers to source premium roofing products that can withstand Florida's climate, including intense heat, strong winds, and heavy rainfall.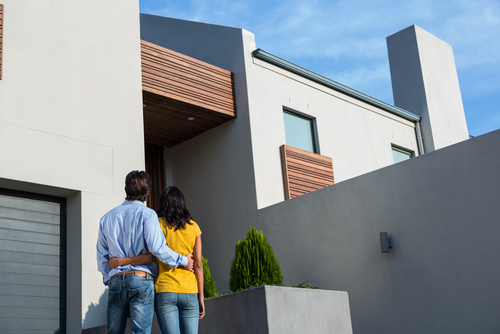 Customer Satisfaction
At Green Vista your satisfaction is our top priority. We strive to deliver exceptional customer service and work closely with you throughout the entire process. Our friendly team is always available to address your questions and concerns.
Green Vista Roofing Florida is a highly esteemed provider of top-tier roofing services that notably service the quaint locality of June Park, Florida. This reputable company is famed for its persistent dedication to quality which is underpinned by their unswerving commitment to use only the highest grade materials along with stellar craftsmanship. It's not merely the physical durability of their roofing solutions that set them apart, but also the aesthetic excellence they bring to each project, enhancing overall property value. Green Vista Roofing Florida sustains stringent industry standards, ensuring absolute customer satisfaction through their resilient and long-lasting roofing structures. With their suite of comprehensive roofing services tailored to meet diverse needs, they have carved a distinctive niche in the sector. Rest assured, with Green Vista Roofing Florida, one does not just choose a roofing solution, but an assurance of striking finesse, enduring security, and unmatched quality.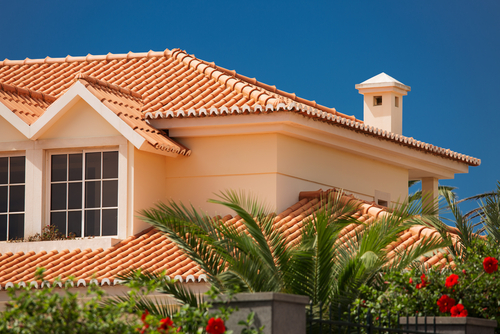 Quality Workmanship Done Right The First Time.
By choosing us, you can have confidence that your roofing project will be completed to the highest standards of quality and durability. We understand that your roof is a significant investment, and we take our responsibility seriously to provide you with long-lasting results.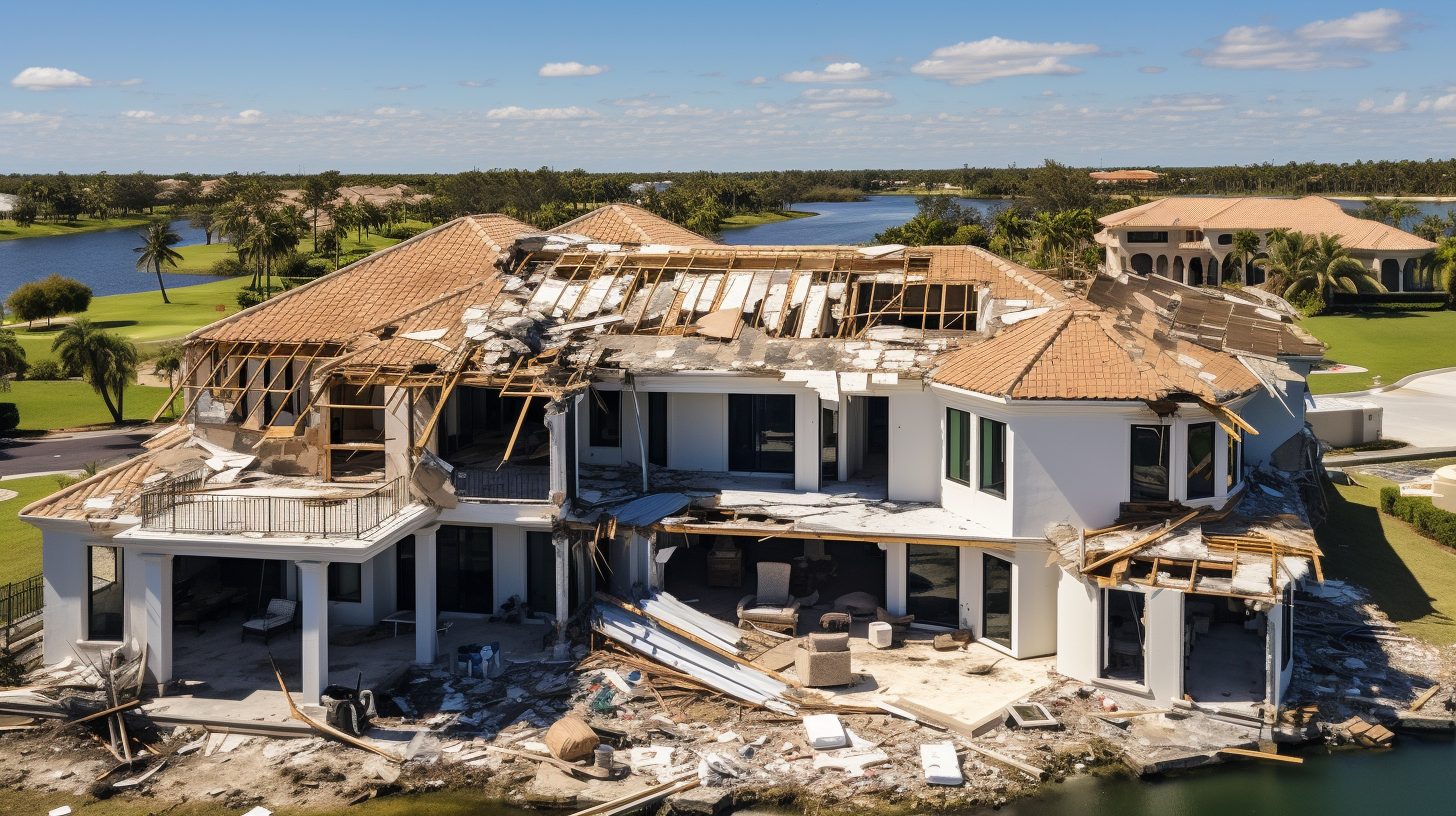 Storm Damage Experts in June Park
Green Vista Roofing Florida offers unparalleled service and expertise to the residents of June Park, Florida. Our reputation as the leading choice for storm damage repair stands as a testament to our commitment to integrity, quality, and customer satisfaction. With years of industry experience, we understand the unique challenges Florida weather presents and take the utmost care to address them meticulously. We pride ourselves on our ability to respond quickly and efficiently to storm damage, reducing the risk of further deterioration and ensuring the longevity of your roof. Green Vista Roofing Florida uses superior quality materials coupled with expert craftsmanship to provide the highest standard of roof repair and restoration. We are not merely fixing roofs; we are restoring peace of mind to homeowners after the storm, making us the premier choice for storm damage repairs on your roof in June Park, Florida. Trust Green Vista Roofing Florida dealing with storm damage professionally and effectively.
We are the perfect solution to all your roofing problems
 We believe in using only the finest quality materials for our roofing projects. From durable roofing shingles to advanced insulation materials, we source our supplies from trusted manufacturers to ensure long-lasting performance and customer satisfaction.