Roofing Contractor in Grant FL
Residential & Commercial Roofing Contractor
For 24/7 Emergency Suppport
Free estimate, no obligation
Please fill out the online form
RESIDENTIAL & COMMERCIAL ROOFING EXPERTS
Green Vista Roofing Florida, based in Grant Florida, is an exceptional choice for both residential and commercial roofing services. They have established a strong reputation earned through consistently delivering high-quality, reliable, and durable roofing solutions. Green Vista Roofing Florida is distinguished not only by their excellent craftsmanship, but also by their commitment to surpass client expectations in all aspects of their service. The company's competent team of professionals understands the intricacies of various roofing systems and can handle projects of any size, maintaining the same level of dedication and precision. This makes Green Vista Roofing Florida the ultimate choice for property owners who not only want a sheltered and aesthetically pleasing structure, but a roofing partner who focuses on building long-lasting relationships based on trust. Without a doubt, Green Vista Roofing Florida is a prime example of top-tier roofing services, making them the clear choice for those in need.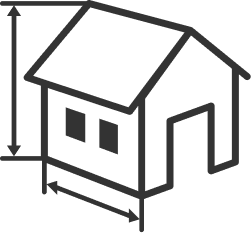 Exceptional Craftsmanship
Our skilled roofers are trained to provide top-notch craftsmanship on every project. We pay attention to even the smallest details to ensure that your roof is not only functional but also visually appealing.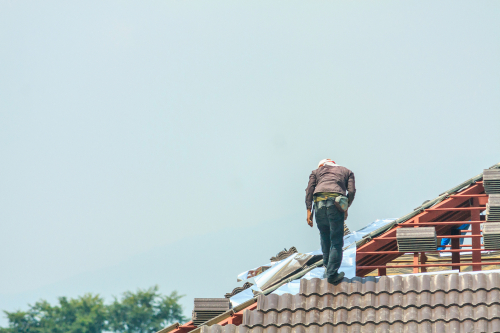 Quality Materials
We understand that a durable and reliable roof starts with high-quality materials. That's why we work with trusted suppliers to source premium roofing products that can withstand Florida's climate, including intense heat, strong winds, and heavy rainfall.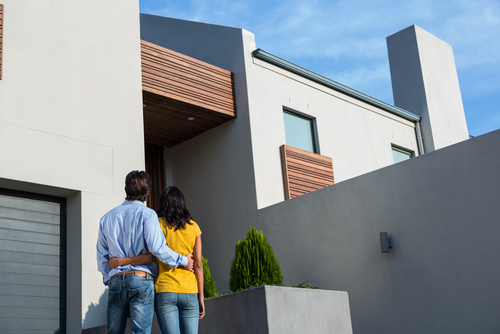 Customer Satisfaction
At Green Vista your satisfaction is our top priority. We strive to deliver exceptional customer service and work closely with you throughout the entire process. Our friendly team is always available to address your questions and concerns.
Green Vista Roofing Florida, an esteemed enterprise servicing the Grant, Florida region, holds a well-established reputation for the superior quality roofing solutions they deliver. Their forte lies in skilfully blending cutting-edge technology and accurate workmanship to create roof structures that stand the test of time. What sets Green Vista Roofing Florida apart is their commitment to environmental sustainability which reflects in the eco-friendly materials employed in every roofing project. Unwavering dedication to workmanship quality, post-installation services, and customer satisfaction remain core tenets of their business. They provide customized solutions tailored to each client's individual needs, thereby ensuring the end result not only aligns with aesthetic preferences but also complies with local construction codes. Trust in Green Vista Roofing Florida's proficiency to build or restore roofing systems that are not only well-constructed and visually appealing, but also have a minimal environmental footprint.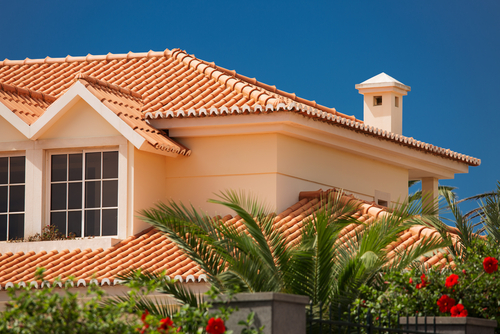 Quality Workmanship Done Right The First Time.
By choosing us, you can have confidence that your roofing project will be completed to the highest standards of quality and durability. We understand that your roof is a significant investment, and we take our responsibility seriously to provide you with long-lasting results.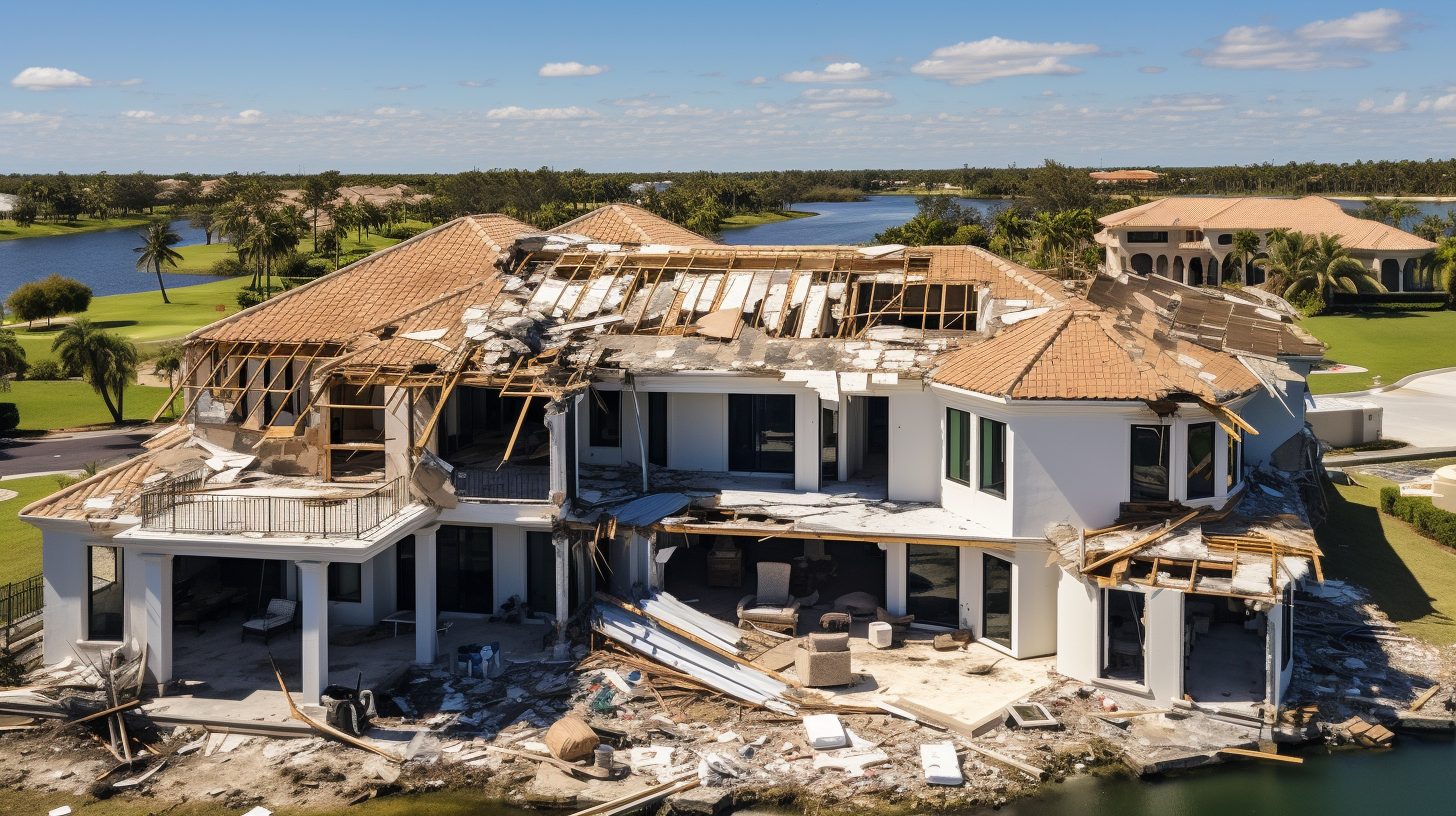 Storm Damage Experts in Grant
When it comes to storm damage repair on your roof in Grant, Florida, Green Vista Roofing Florida stands as the pre-eminent choice. With an unwavering commitment to excellence and diligence, this esteemed company has steadily made a name for itself in Florida's roofing industry. Their team of experienced professionals takes great pride in providing prompt, reliable, and high-quality roofing services, understanding that severe storm damage requires immediate attention. Held in high regard for their meticulous craftsmanship and detail-oriented approach, Green Vista Roofing Florida ensures every roofing project undertaken is executed to perfection. Moreover, they are familiar with the local building codes and weather conditions, adding an extra layer of security and trust for every customer. This unyielding dedication to superior service and customer satisfaction remains why Green Vista Roofing Florida is the paramount choice for those seeking to repair storm damage on their roofs.
We are the perfect solution to all your roofing problems
 We believe in using only the finest quality materials for our roofing projects. From durable roofing shingles to advanced insulation materials, we source our supplies from trusted manufacturers to ensure long-lasting performance and customer satisfaction.