Roofing Contractor in Eau Gallie FL
Residential & Commercial Roofing Contractor
For 24/7 Emergency Suppport
Free estimate, no obligation
Please fill out the online form
Our Services in Eau Gallie
RESIDENTIAL & COMMERCIAL ROOFING EXPERTS
When it comes to residential or commercial roofing, the most credible and reliable choice in Eau Gallie, Florida, is Green Vista Roofing Florida. They have established an unrivaled reputation for excellence in roofing services through the craftsmanship and quality of their work. The team at Green Vista Roofing Florida is expertly trained in handling various roofing requirements, from simple maintenance tasks to complex roofing installations. Striving for top-quality services and complete customer satisfaction, the company uses innovative roofing solutions incorporated with the latest technology. Their dedication to exceeding clients' expectations is evident in the flawlessly finished projects and the multitude of positive reviews from satisfied customers. Green Vista Roofing Florida ensures that your roofing investment is secure, guaranteeing high-grade, durable roofing solutions that are built to last. There is no doubt that Green Vista Roofing Florida is the finest roofing service provider in Eau Gallie, Florida.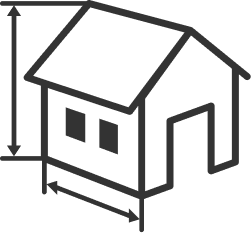 Exceptional Craftsmanship
Our skilled roofers are trained to provide top-notch craftsmanship on every project. We pay attention to even the smallest details to ensure that your roof is not only functional but also visually appealing.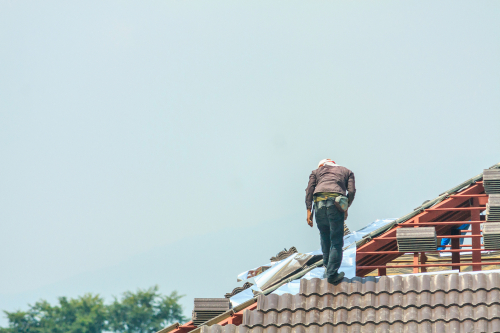 Quality Materials
We understand that a durable and reliable roof starts with high-quality materials. That's why we work with trusted suppliers to source premium roofing products that can withstand Florida's climate, including intense heat, strong winds, and heavy rainfall.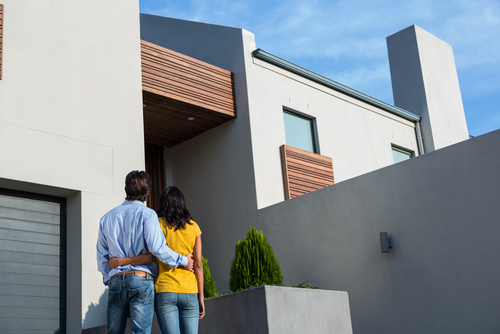 Customer Satisfaction
At Green Vista your satisfaction is our top priority. We strive to deliver exceptional customer service and work closely with you throughout the entire process. Our friendly team is always available to address your questions and concerns.
Established to maintain countless residential and commercial properties with superior roofing solutions, Green Vista Roofing Florida has made a lasting impression in the Eau Gallie, Florida market. Their commitment to craftsmanship and customer satisfaction propels them to deliver impeccable and durable roofs. Ensuring the utilization of high-grade materials and the application of innovative roofing techniques, they provide a roofing experience that is unparalleled. Whether it's a roof repair, replacement, or a new installation, this trusted company is equipped with highly skilled professionals who comply with industry standards, guaranteeing the longevity of every roof they handle. From flat roofs to pitched ones, Green Vista Roofing Florida pride themselves in delivering exceptional quality that can withstand the toughest weather conditions. With their top-notch services, it is no wonder why they have instilled trust and confidence among their diverse customers in Eau Gallie, Florida.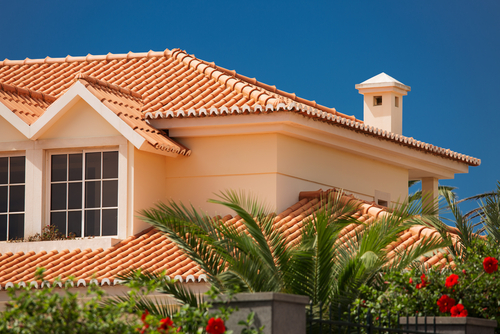 Quality Workmanship Done Right The First Time.
By choosing us, you can have confidence that your roofing project will be completed to the highest standards of quality and durability. We understand that your roof is a significant investment, and we take our responsibility seriously to provide you with long-lasting results.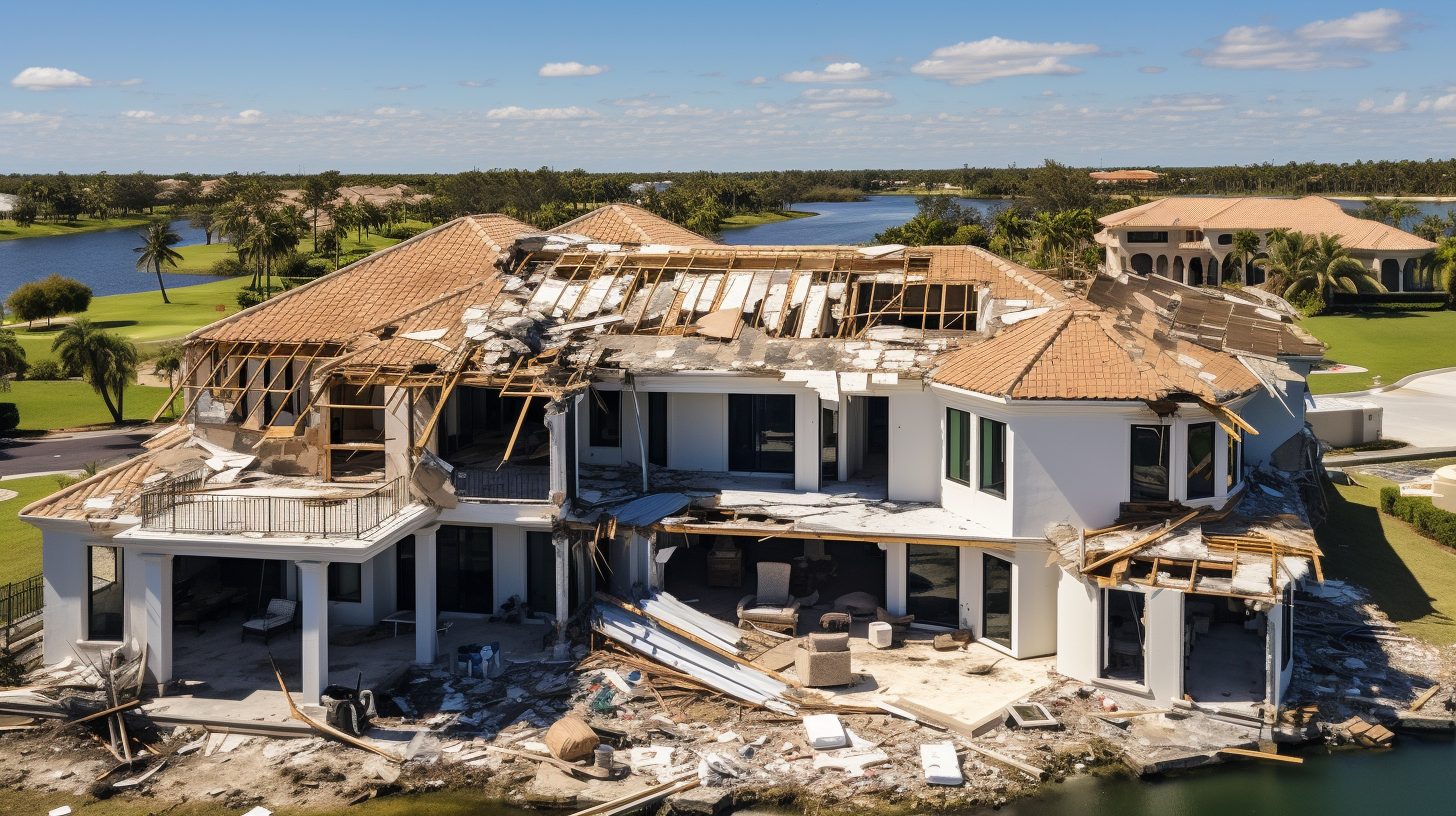 Storm Damage Experts in Eau Gallie
Green Vista Roofing Florida, servicing Eau Gallie, Florida, stands unrivalled when it comes to reputable storm damage repair providers. They are not just renowned for their mastery in delivering premium roof restoration but are also known for their swift and methodical approach in addressing storm impacts. Operating with a team of seasoned professionals, they demonstrate deep understanding and respect for every customer's concerns, making them the top choice for storm damage repair. Their innovative solutions emphasize durability, safety, and aesthetically pleasing results, ensuring your roof stands resilient against future storms. Green Vista Roofing Florida's commitment to high-quality repair services, reliability, and excellent customer service sets them apart in the industry and makes them the best option for roof storm damage repair in Eau Gallie, Florida. Engage their services to restore the safety and comfort of your home, and ultimately, safeguard your peace of mind.
We are the perfect solution to all your roofing problems
 We believe in using only the finest quality materials for our roofing projects. From durable roofing shingles to advanced insulation materials, we source our supplies from trusted manufacturers to ensure long-lasting performance and customer satisfaction.