Roofing Contractor in East Mims FL
Residential & Commercial Roofing Contractor
For 24/7 Emergency Suppport
Free estimate, no obligation
Please fill out the online form
Our Services in East Mims
RESIDENTIAL & COMMERCIAL ROOFING EXPERTS
Green Vista Roofing Florida, servicing East Mims Florida, is the unparalleled choice for both residential and commercial roofing requirements. With its unblemished track record and skilled technicians, this reputable company has solidified its place in the roofing industry. Their superiority in providing top-grade materials and unparalleled workmanship not only fulfill but exceed customer expectations. Green Vista Roofing Florida demonstrates excellent proficiency in handling various types of projects – from coherently planned residential roofing to large-scale commercial buildings, ensuring adherence to safety norms, property aesthetics, and durable, weather-resistant roofing solutions. Dedicated to offering a seamless experience, they extend unparalleled customer service, keeping client satisfaction as their paramount goal. Distinctively, Green Vista Roofing Florida garners immense trust and confidence from the community of East Mims Florida, demonstrating their unmatched prowess in the industry. Regardless of your roofing needs, entrusting them to the efficient hands at Green Vista Roofing Florida guarantees impeccable results.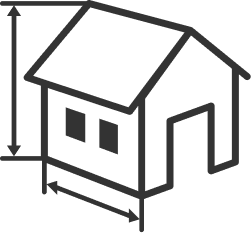 Exceptional Craftsmanship
Our skilled roofers are trained to provide top-notch craftsmanship on every project. We pay attention to even the smallest details to ensure that your roof is not only functional but also visually appealing.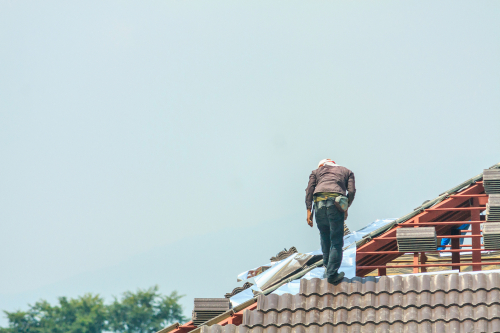 Quality Materials
We understand that a durable and reliable roof starts with high-quality materials. That's why we work with trusted suppliers to source premium roofing products that can withstand Florida's climate, including intense heat, strong winds, and heavy rainfall.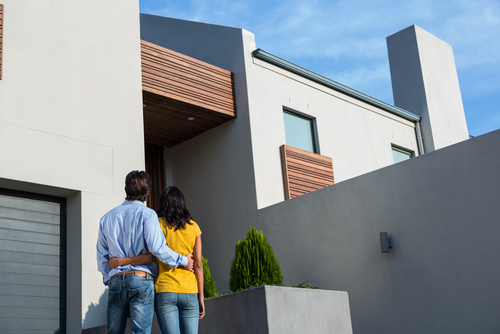 Customer Satisfaction
At Green Vista your satisfaction is our top priority. We strive to deliver exceptional customer service and work closely with you throughout the entire process. Our friendly team is always available to address your questions and concerns.
Green Vista Roofing Florida is a preeminent provider of superior quality roofing solutions, servicing the areas across East Mims, Florida. Renowned for their unparalleled service and impeccable standards, they consistently deliver robust roof installations, timely repairs, and impeccable maintenance services. With thorough attention to detail, experts at Green Vista Roofing Florida approach every project with great precision and excellence, aiming to fulfill clients' needs to the utmost satisfaction. The company incorporates top-quality, durable, and resilient materials which ensure long-lasting functionality and aesthetic appeal. Their comprehensive understanding of local climate conditions allows them to provide roofing solutions that withstand nature's toughest challenges. Offering an array of personalized roofing solutions, Green Vista Roofing Florida strives to elevate the value and enhance the beauty of your home, making it a symbol of security and pride. The commitment and dedication towards their work make them a trusted choice for roofing needs in East Mims, Florida.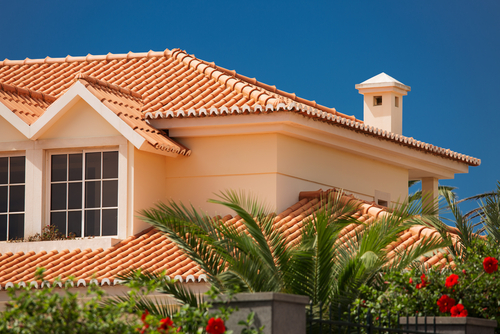 Quality Workmanship Done Right The First Time.
By choosing us, you can have confidence that your roofing project will be completed to the highest standards of quality and durability. We understand that your roof is a significant investment, and we take our responsibility seriously to provide you with long-lasting results.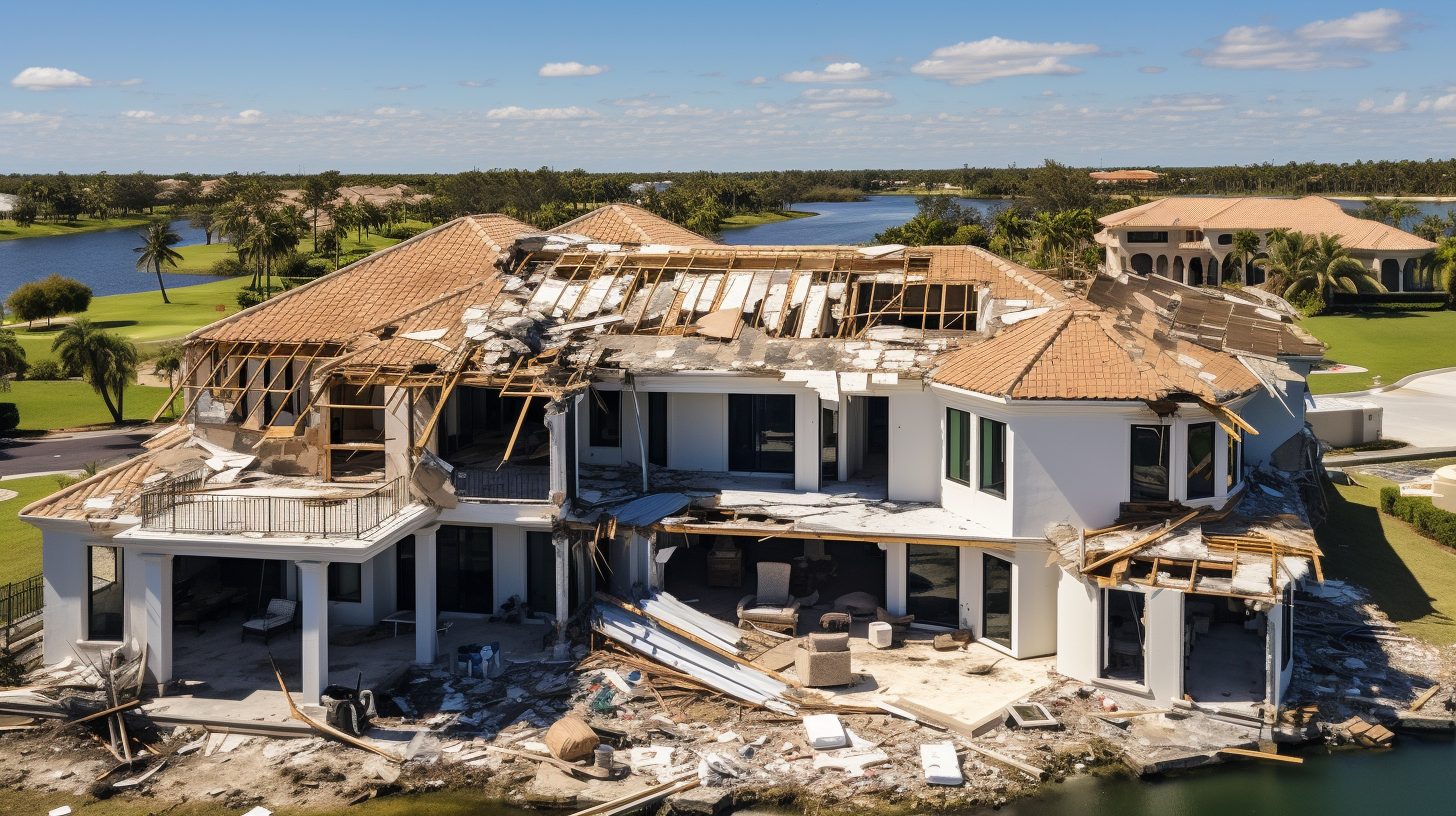 Storm Damage Experts in East Mims
Based in East Mims, Florida, Green Vista Roofing brings years of expertise in storm damage repair, making them the right choice to handle your roofing needs. They understand the importance of a firm, reliable roof especially against unpredictable Florida's weather conditions. Utilizing top-notch materials and proven techniques, Green Vista Roofing ensures excellent service that aligns with their promise of providing durable and weather-tight rooftops. They set themselves apart with their commitment to address roofing concerns promptly and professionally, minimizing any additional stress for the homeowner. Offering a blend of quality workmanship, superior knowledge, and low prices to provide unmatched value to the local market, Green Vista Roofing stands as your go-to solution for any roof storm damage repairs. Trust in Green Vista Roofing's expertise and let them take the burden off your shoulders, ensuring your home's fortitude against harsh weather conditions.
We are the perfect solution to all your roofing problems
 We believe in using only the finest quality materials for our roofing projects. From durable roofing shingles to advanced insulation materials, we source our supplies from trusted manufacturers to ensure long-lasting performance and customer satisfaction.