Roofing Contractor in Canova Beach FL
Residential & Commercial Roofing Contractor
For 24/7 Emergency Suppport
Free estimate, no obligation
Please fill out the online form
Our Services in Canova Beach
RESIDENTIAL & COMMERCIAL ROOFING EXPERTS
Green Vista Roofing Florida, renowned for its expertise and superior quality services, is undeniably the best choice for both residential and commercial roofing in Canova Beach, Florida. Each roofing project undertaken by the company upholds an assurance for faultless craftsmanship and durable solutions, befitting all specific requirements, without compromising on style or aesthetic appeal. Trained professionals at Green Vista Roofing use high-quality, trusted materials, ensuring longevity and optimum performance. Committed to customer satisfaction, their personalized services tailor to any roofing need from repairs, installation to replacements. Their ability to carry out projects timely and with minimal disruption, is yet another reason making them the prime pick amongst homeowners and businesses. Green Vista Roofing Florida truly embodies reliability, efficiency, and quality, promising a seamless roofing experience to its clients in Canova Beach, Florida. Choose Green Vista Roofing, and rest assured that your property is in safe, competent hands.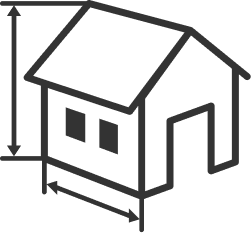 Exceptional Craftsmanship
Our skilled roofers are trained to provide top-notch craftsmanship on every project. We pay attention to even the smallest details to ensure that your roof is not only functional but also visually appealing.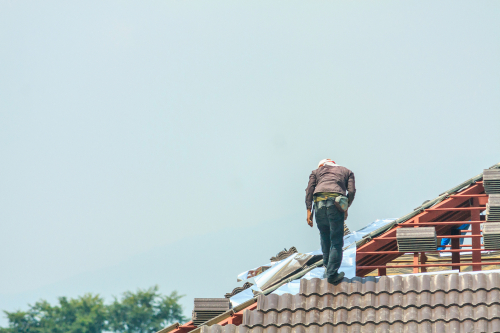 Quality Materials
We understand that a durable and reliable roof starts with high-quality materials. That's why we work with trusted suppliers to source premium roofing products that can withstand Florida's climate, including intense heat, strong winds, and heavy rainfall.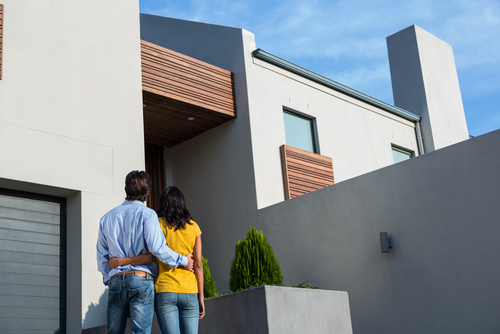 Customer Satisfaction
At Green Vista your satisfaction is our top priority. We strive to deliver exceptional customer service and work closely with you throughout the entire process. Our friendly team is always available to address your questions and concerns.
Green Vista Roofing Florida is a premier provider of quality roofing services in Canova Beach, Florida. With a superior reputation built on reliability and craftsmanship, Green Vista Roofing Florida is well-renowned for its dedication to excellence and customer satisfaction. The company strives to ensure that every project, whether big or small, is executed with meticulous attention to detail, using only the finest materials to guarantee long-lasting results. Skilled professionals from Green Vista Roofing take the utmost care to provide one-of-a-kind roof solutions that aren't just about aesthetics, but also about the functionality and lifespan of the roof. Their commitment to delivering unrivaled roofing solutions makes them a highly sought-after choice amongst homeowners and businesses in Canova Beach, Florida. Choose Green Vista Roofing Florida, and you can rest easy, knowing your roof will withstand the test of time and Florida's diverse climate conditions.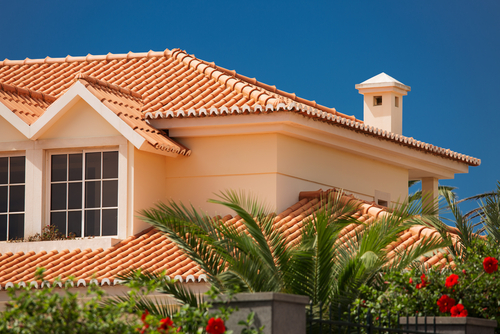 Quality Workmanship Done Right The First Time.
By choosing us, you can have confidence that your roofing project will be completed to the highest standards of quality and durability. We understand that your roof is a significant investment, and we take our responsibility seriously to provide you with long-lasting results.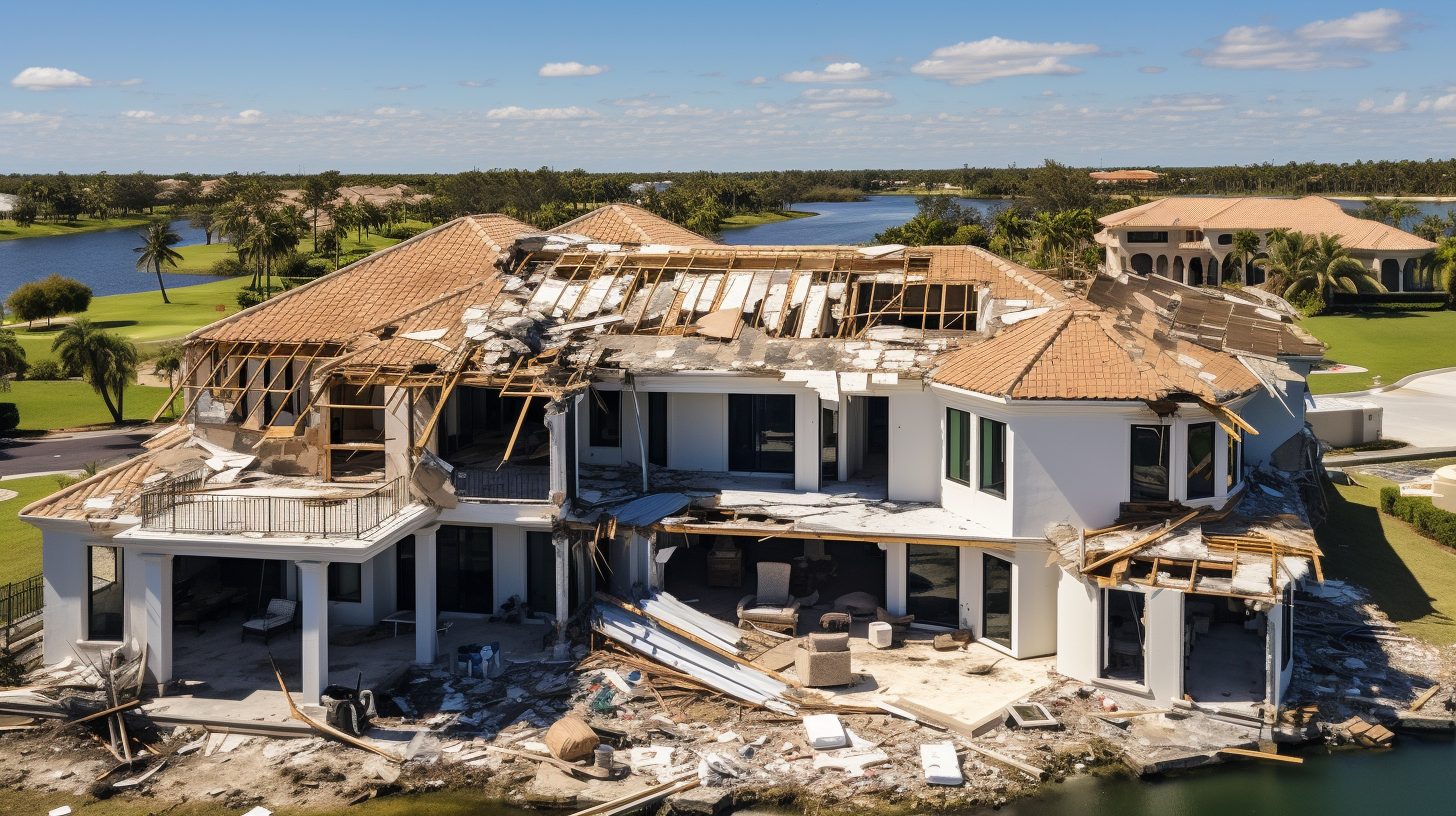 Storm Damage Experts in Canova Beach
When it comes to storm damage repair for your roof in Canova Beach, Florida; Green Vista Roofing Florida is your safest bet. This company exemplifies professionalism, expertise and steadfast resolution with a reliable service. They employ high-grade equipment and seasoned professionals who scrupulously diagnose the extent of damage before responding with appropriate remedies. Their resilient repair solutions ensure that your roof can withstand even the toughest weather situations, benefitting from their deep understanding of the local climate. Green Vista Roofing Florida has the expertise to handle all scopes of storm damage, making them an ideal choice for both major repair projects or minor adjustments. As an excellent roof repair service, they combine efficiency, quality, and affordability to provide a comprehensive solution for Canova Beach residents. Their reputation speaks volumes about their commitment to customer satisfaction and superior repair results.
We are the perfect solution to all your roofing problems
 We believe in using only the finest quality materials for our roofing projects. From durable roofing shingles to advanced insulation materials, we source our supplies from trusted manufacturers to ensure long-lasting performance and customer satisfaction.