Roofing Contractor in Bonaventure FL
Residential & Commercial Roofing Contractor
For 24/7 Emergency Suppport
Free estimate, no obligation
Please fill out the online form
Our Services in Bonaventure
RESIDENTIAL & COMMERCIAL ROOFING EXPERTS
Green Vista Roofing Florida is a top-tier provider of both residential and commercial roofing services, catering particularly to the community of Bonaventure, Florida. This distinguished company places unparalleled emphasis on quality and customer satisfaction, ensuring that each project is completed impeccably, on time and within the budget. Their team of extensively trained and highly experienced professionals employs state-of-the-art techniques and high-quality materials to provide durable and aesthetically pleasing roofing solutions. From minor repairs to comprehensive installations, Green Vista Roofing Florida ensures every roofing requirement is dealt with precision and efficiency. Their commitment to excellence, transparency in service, and personalized approach make them the preferred choice for roofing services in Bonaventure. With a strong reputation and proven track record, Green Vista Roofing Florida exemplifies the perfect blend of reliability, expertise, and customer-centric service, truly setting the standard for roofing service providers in terms of quality and value.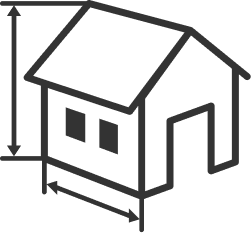 Exceptional Craftsmanship
Our skilled roofers are trained to provide top-notch craftsmanship on every project. We pay attention to even the smallest details to ensure that your roof is not only functional but also visually appealing.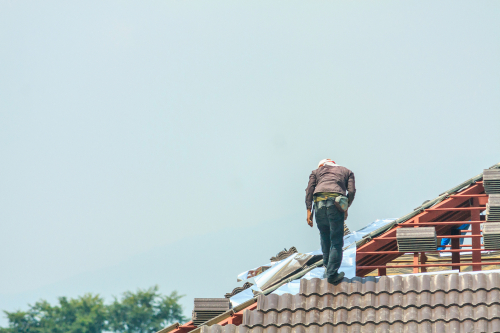 Quality Materials
We understand that a durable and reliable roof starts with high-quality materials. That's why we work with trusted suppliers to source premium roofing products that can withstand Florida's climate, including intense heat, strong winds, and heavy rainfall.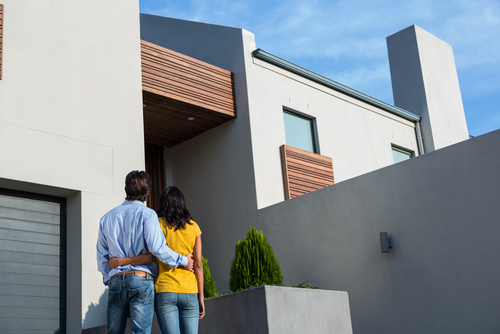 Customer Satisfaction
At Green Vista your satisfaction is our top priority. We strive to deliver exceptional customer service and work closely with you throughout the entire process. Our friendly team is always available to address your questions and concerns.
Green Vista Roofing Florida delivers outstanding quality roofing services to the community of Bonaventure, Florida. With a commitment to excellence, the company ensures that every project meets the highest industry standards and client expectations. Green Vista Roofing specializes in a variety of roofing solutions, adapting to the unique needs and challenges of each project. Their team of highly skilled and experienced roofing professionals is dedicated to delivering impeccable craftsmanship that stands the test of time. Whether it's a minor repair, a comprehensive replacement, or a brand-new installation, Green Vista Roofing Florida is equipped to provide an optimal solution with utmost efficiency. Implementing the latest in roofing technology, coupled with their extensive knowledge and experience, Green Vista delivers not only top-tier roofing services but also peace of mind to homeowners in Bonaventure, Florida.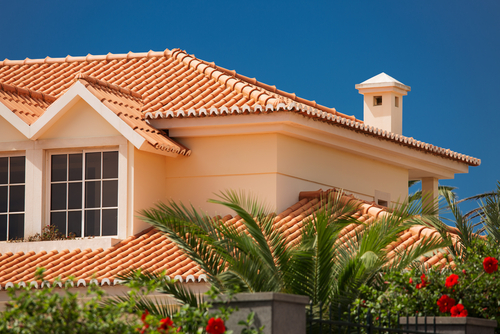 Quality Workmanship Done Right The First Time.
By choosing us, you can have confidence that your roofing project will be completed to the highest standards of quality and durability. We understand that your roof is a significant investment, and we take our responsibility seriously to provide you with long-lasting results.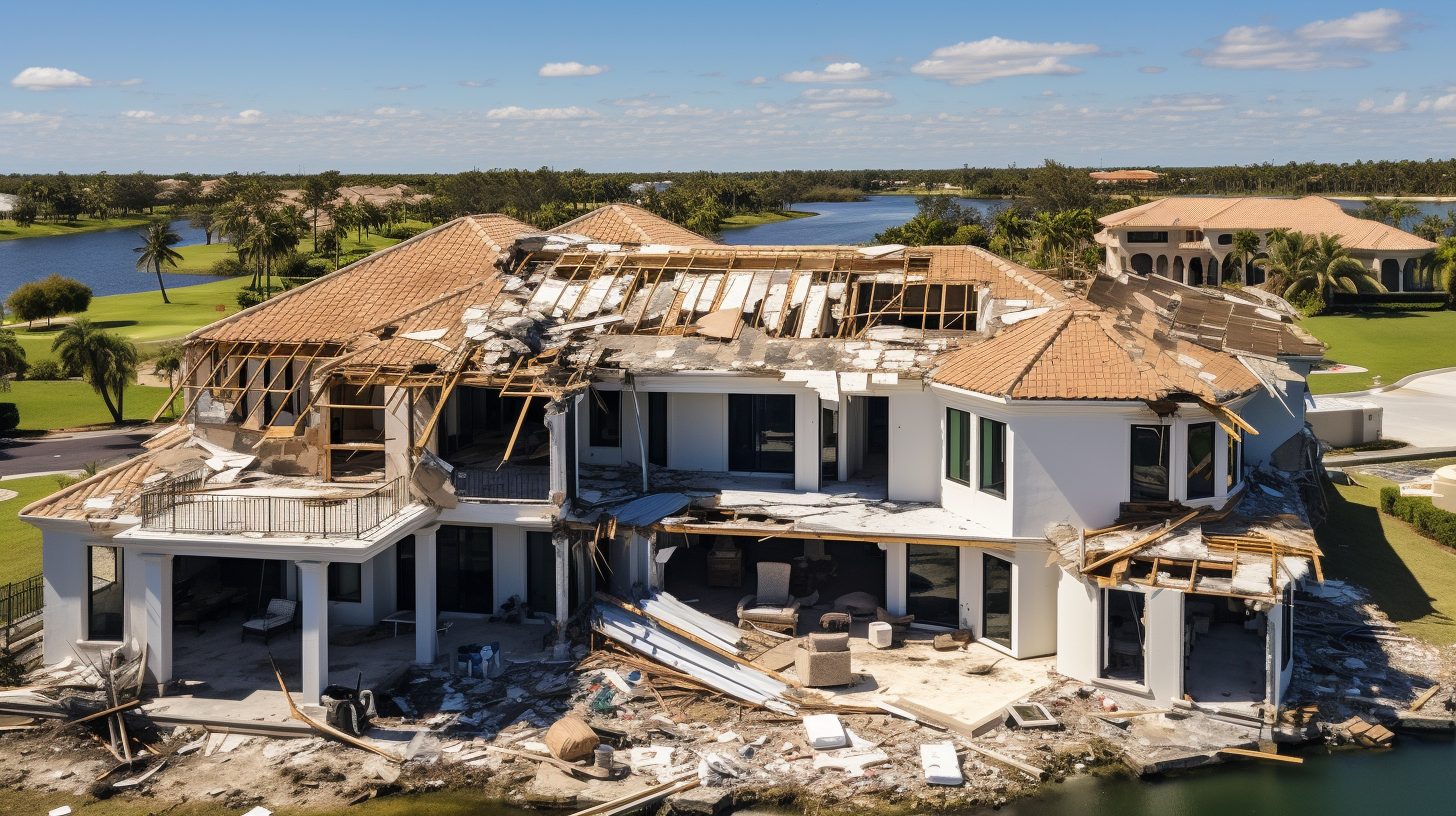 Storm Damage Experts in Bonaventure
Green Vista Roofing Florida, servicing Bonaventure, Florida, is the premier choice for storm damage roof repair. This reputable company provides exceptional service, ensuring that your roof will withstand even the harshest weather conditions. Their dedicated team possesses the knowledge and experience necessary to handle all types of storm damage efficiently, and most importantly, safely. One key aspect that sets Green Vista Roofing Florida apart is their commitment to detail and professionalism. They understand the distress storm damage can cause and respond swiftly, to mitigate further damage and associated costs. Green Vista Roofing Florida guarantees a superior level of quality worksmanship and customer satisfaction. From roofing repair to full replacements, they are a trusted partner to help homeowners navigate the often overwhelming storm damage repair process. Trust Green Vista Roofing Florida with your roofing needs, you are choosing the best in storm damage roof repair.
We are the perfect solution to all your roofing problems
 We believe in using only the finest quality materials for our roofing projects. From durable roofing shingles to advanced insulation materials, we source our supplies from trusted manufacturers to ensure long-lasting performance and customer satisfaction.