Roofing Contractor in Audubon FL
Residential & Commercial Roofing Contractor
For 24/7 Emergency Suppport
Free estimate, no obligation
Please fill out the online form
RESIDENTIAL & COMMERCIAL ROOFING EXPERTS
Renowned for delivering the highest level of customer satisfaction, Green Vista Roofing in Florida has made its mark as an exceptional provider of residential and commercial roofing services covering Audubon, Florida. This company has earned its reputation through resonating trustworthiness, professionalism, experienced workforce, and exceptional quality. Offering services attuned to the specific roofing requirements of each unique customer, Green Vista Roofing is a leader in transformative roofing solutions. Whether your need pertains to a residential project or a large-scale commercial roofing endeavour, this company's expansive portfolio guarantees a seamless fusion of durable materials, innovative techniques and aesthetic appeal. Audubon harbors many satisfied customers, all echoing their confidence in the quality and durability of the service provided by Green Vista Roofing. Their exemplary service underscores the reason why they are the preferred choice for roofing solutions in Florida.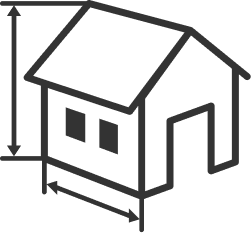 Exceptional Craftsmanship
Our skilled roofers are trained to provide top-notch craftsmanship on every project. We pay attention to even the smallest details to ensure that your roof is not only functional but also visually appealing.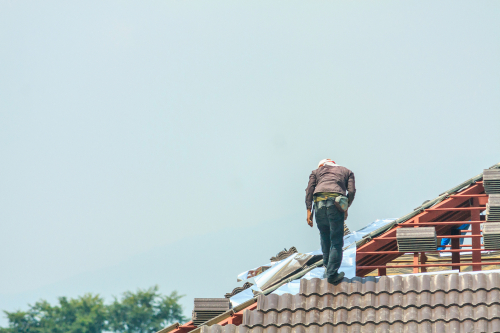 Quality Materials
We understand that a durable and reliable roof starts with high-quality materials. That's why we work with trusted suppliers to source premium roofing products that can withstand Florida's climate, including intense heat, strong winds, and heavy rainfall.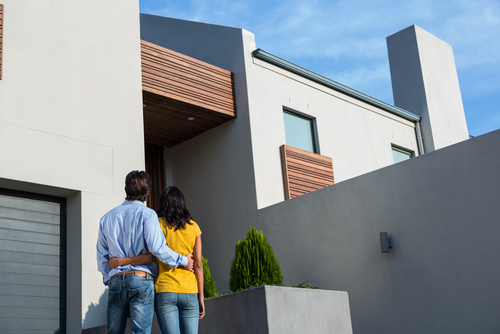 Customer Satisfaction
At Green Vista your satisfaction is our top priority. We strive to deliver exceptional customer service and work closely with you throughout the entire process. Our friendly team is always available to address your questions and concerns.
Green Vista Roofing Florida is a premier roofing company known for its superior quality services in Audubon Florida. It takes pride in providing sustainable and durable roofing solutions that are tailor-made to meet each customer's specific needs. Green Vista distinguishes itself from its competitors through its commitment to using environmentally-friendly materials and cutting-edge technology. Highly skilled and extensively experienced, its team is adept at handling various roofing projects, regardless of the complexity. From initial consultation to final installation, clients can expect transparency, professionalism and meticulous attention to detail. Safety is also paramount; the company ensures that all their works comply with strict industry standards and regulations. Their wide array of services includes roof repair, replacement, and maintenance, all delivered with exceptional workmanship. Dependable and swift, Green Vista Roofing Florida further solidifies its sterling reputation by providing excellent customer service, making it a top choice for any roofing needs in Audubon Florida.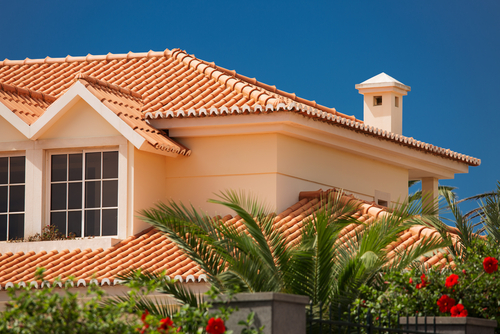 Quality Workmanship Done Right The First Time.
By choosing us, you can have confidence that your roofing project will be completed to the highest standards of quality and durability. We understand that your roof is a significant investment, and we take our responsibility seriously to provide you with long-lasting results.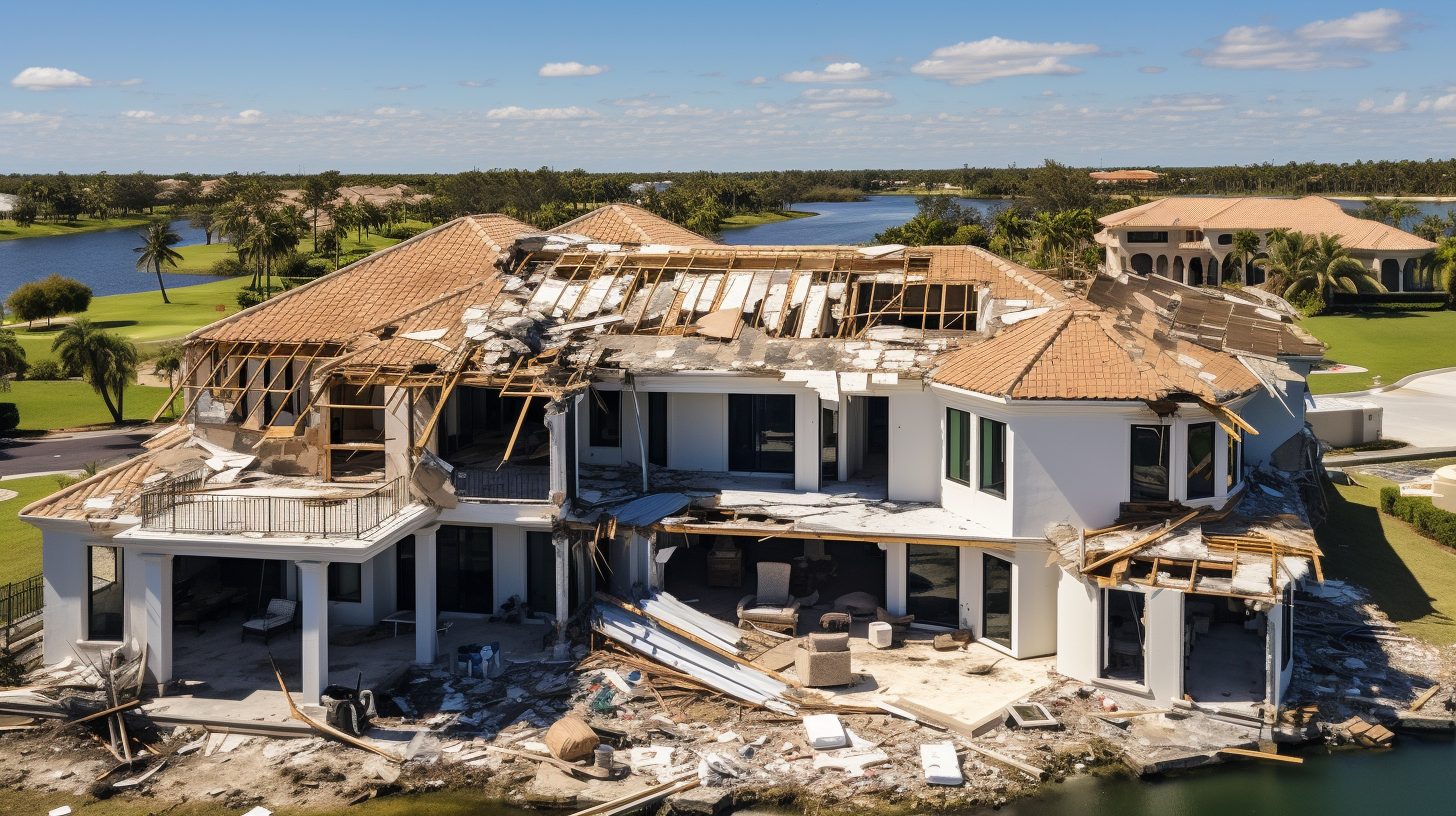 Storm Damage Experts in Audubon
Green Vista Roofing Florida, expertly servicing Audubon, Florida, has established itself as the premier choice for storm damage repair on your roof. With an impressive track record of restoring countless roofs to their former glory, they specialize in quickly and efficiently fixing damage caused by severe weather conditions. Their dedicated team comprises skilled professionals who uphold the highest standards of workmanship. Utilizing the latest techniques in the industry, Green Vista Roofing aims to minimize disruption to your daily life and guarantee rapid recovery from storm damage. With Green Vista, customer satisfaction is the top priority, and every repair is executed with meticulous attention to detail, thereby ensuring the longevity of your roof. Whether you're dealing with minor wear and tear or major storm damage, trust Green Vista Roofing Florida to deliver high-quality, reliable roofing solutions.
We are the perfect solution to all your roofing problems
 We believe in using only the finest quality materials for our roofing projects. From durable roofing shingles to advanced insulation materials, we source our supplies from trusted manufacturers to ensure long-lasting performance and customer satisfaction.